In 2018 will go to model 'free to play'.
Fortnite, which had been announced for PC, you will also come to PlayStation 4 and Xbox One. This mixture of Minecraft and Team Fortress 2 was presented in 2011 and it was planned that estrenase Unreal Engine 4, but development slowed down over the years.
Now Epic Games has announced that will be launched under the model free-to-play in 2018, but before debuting as a early access payment -with different material and weapons rare – the 25 of July. To celebrate the announcement has been made of the trailer of the E3 2017.
Video: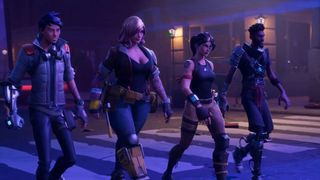 Builds, explores, manufactures and struggle
"The world of Fortnite is broad and runs through a mix of generation procedures with "pieces of puzzle" and sculpted to create spaces of games that are interesting to explore. Almost everything you can collect in order to get loot and materials and use them as well for making things. Builds the equipment that you need, when you need it. Know when to spend these resources is part of the strategy to continue to dominate the world of Fortnite," explains Epic.
The four main classes are the following:
Wanderers: class scout.
Soldiers: masters of ranged weapons.
Ninjas: experts in melee and mobility.
Builders: teachers in the improvement of strong.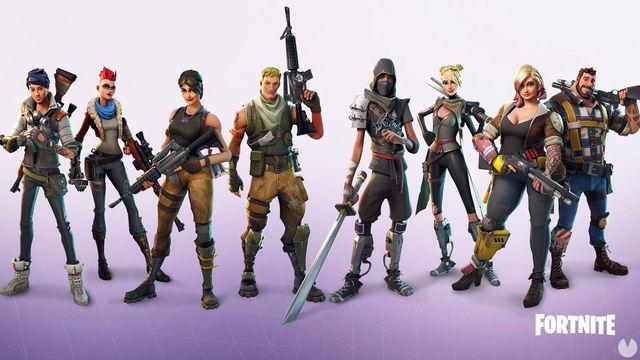 Fortnite will have early access payment and announces console version
Source: english
June 8, 2017