The bonus system is limited.
Forza Motorsport 7 is available from today on Xbox One and PC, although users of the Ultimate Edition have been unable to enjoy the game from the 29th of September. However, the degree of conduction of Turn to 10 you have disappointed players with your service of VIP Members.
While in previous installments players were able to use of infinite this bonus system, now the users will only be able to use this method 25 times.
Forza Motorsport 7 players have 5 Mods VIP and each one of them can be used 5 times. These Mods increased by 100% credits obtained at the end of a career, thus helping players in the progression.
on the other hand, the reason for the anger of the players also is that this change reduces the value of the VIP membership, however, in the service description did not specify the change that has implemented the Forza 7 in this system of bonuses.
Video: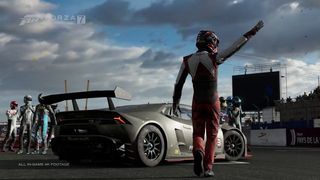 Turn to 10 has not been slow to respond to complaints issued by fans, noting that have updated the product description in the Windows Store. Through a press release Eurogamer, the study has expressed the following:
"Our fans are the reason why we make video games, and the most important thing for us is to maintain a channel of open communication with them. As soon as we have listened to our community in regards to the confusion on the description VIP, we have updated in Windows Store".
Driving in Forza 7
Video: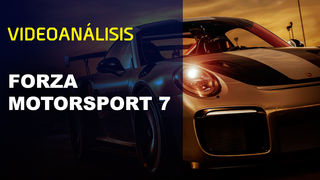 Forza Motorsport 7 will be one of the first games to show the power of Xbox One X to offer a rendering at 4K in real. From the Vandal we've spent a analysis that you can read in the following link.
Forza Motorsport 7 disappoints fans with their VIP system
Source: english
October 3, 2017