Form a group of characters who appear in a secondary mission.
Four characters from the world of Japanese football will appear in Ishin Yakuza . It, thus, Junichi Inamoto added (Kawasaki Frontale midfielder) and Tomoaki Makino (Urawa Red Diamonds defense) , two players in the first Japanese asset division, the J-League.
also will be present Shota Hoshi, football player exerted at center and went through the Spanish team Gestesa Guadalajara. The fourth guest from the world of football is Nobuhiro Takeda, now retired from the field but it works as a commentator on Nippon Television broadcasts.
These four characters appear together in the game in a plot that will be the fastest-Kyoto messengers known as group messaging "Black Panther Express " and will challenge Ryoma Sakamoto.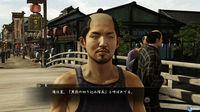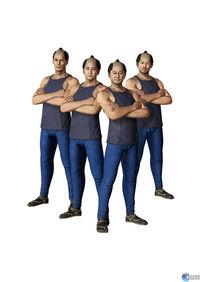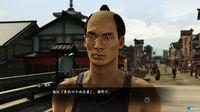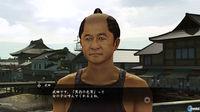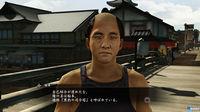 Four players will be invited in Yakuza Ishin
Source: english
February 2, 2014