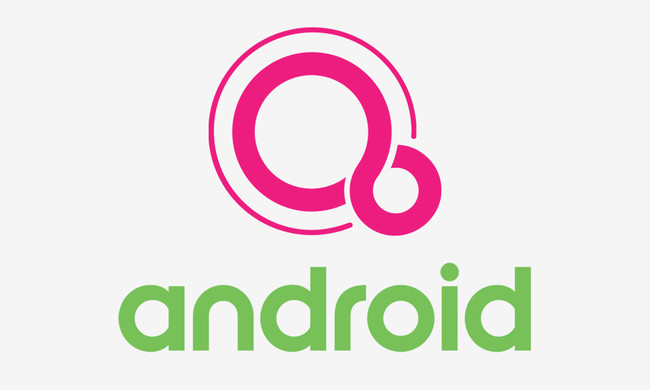 it Comes to light an important feature of the upcoming operating system of Google with which the company has been working in "secret" from two years ago. the Fuchsia OS will be compatible with apps and Android games.
This information comes directly from the source code of Android. A proposed change to be reviewed speaks of that Fuchsia will support the Android Runtime. This means next operating system, Fuchsia (based on the Kernel Marcasite) will use the same execution environment of applications that Android to be compatible with the apps and games from Google Play.
This is a story that many we took for granted, because Google couldn't launch a new operating system to the market and start from scratch, without apps and games, so it makes sense that Fuchsia is compatible with the apps and games from Google Play. So manufacturers and users don't cost you anything to migrate operating system.
This has already been made by Google with Chrome OS, who also added native support for Android applications so users can install over a million apps and games on their laptops and computers through Google Play.
it Is unknown when Google will announce officially Fuchsia, even he could be still several years of development. This new operating system is not based on Linux, but a new microkernel modular created from scratch by Google is called Zircon, but we already know that it will be compatible Android Runtime.
The most important feature of Fuchsia is that it will be an operating system modular, so that through adding components can be adapted to work both in small devices, IoT, wearables, mobile phones, laptops, or tvs. the Google would work as well on a single operating system that adapts to any device, not as now, that has Chrome OS for the devices large screen and keyboard, Android for devices of small screen and touch, to Wear OS watches, Android TV for televisions and Android Things for the IoT.
Via | 9to5Google
Xataka Android | Fuchsia OS in video: Ars Technica shows the platform that wants to be the convergence of Android and Chrome OS
–
The news Fuchsia OS, the upcoming Google operating system will be compatible with Android applications was originally published in Xataka Android by Cosmos .

Xataka Android
Fuchsia OS, the upcoming operating system of Google will be compatible with Android applications
Source: english
April 26, 2018