In the U.S. it will be sold exclusively in the stores of the chain GameStop. The bookings will open soon.
Funko last a special figure of The Witcher 3: Wild Hunt within the range of dioramas of video games call Game Moments POP. In it we will have not only to Geralt, but also one of the creatures in the game: Leshen.
Video: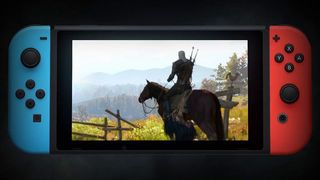 The figure comes after the landing of the game at the end of last year on the Nintendo console Switch and el premiere of the series in the video on demand and Netflix, so that is a sweet moment for the title of CD Projekt. Good example of this is that has been recovered all your jerk on Steam, for example, even though the books have also benefited noticeably of this popularity rejuvenated.
The figure of Funko focuses on one of the missions featured in the game called "Heart of the Woods", where the warlock must give chase to Leshen.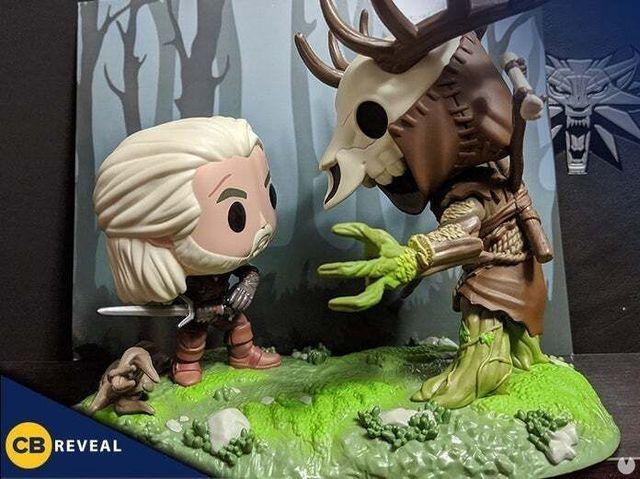 It has been presented out of the hand of Comic Book. In the U.S. it will be sold exclusively at the retail chain GameStop, though I still don't know if it will sign a similar agreement of distribution for Europe.
For now we do not know what price will have the diorama: will have to wait until they open up the bookings for details. This is expected to happen sometime next week.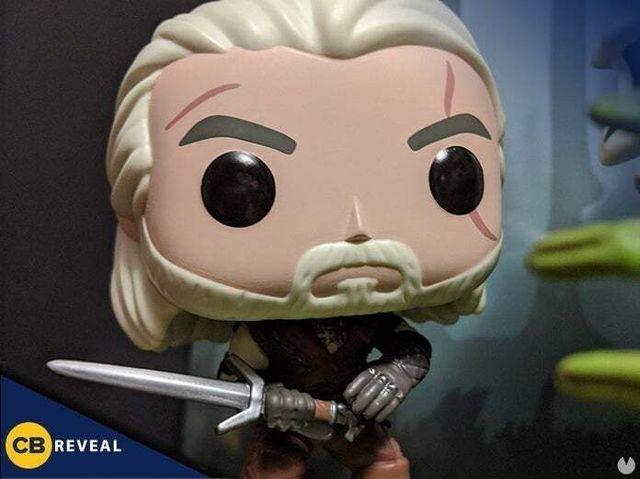 The series The Witcher, starring Henry Cavill, Freya Allan and Anya Chalotra, is based precisely on these books written by Sapkowski. For those interested in the story of Geralt of Rivia who want to go reading books, while waiting for the premiere of the second season, they can refer to our reading guide.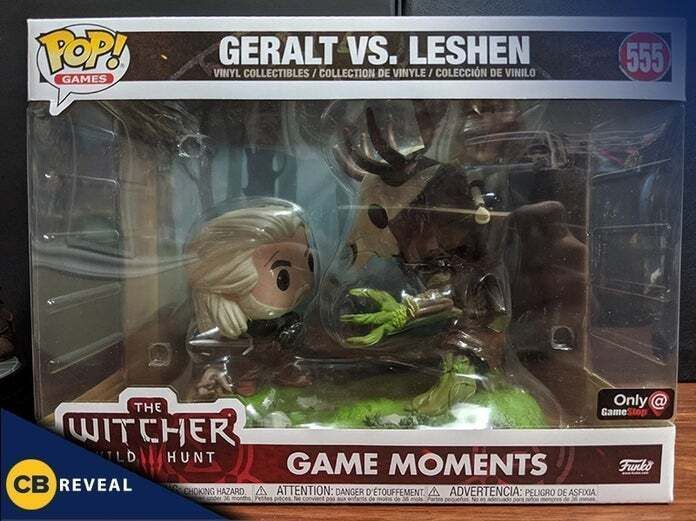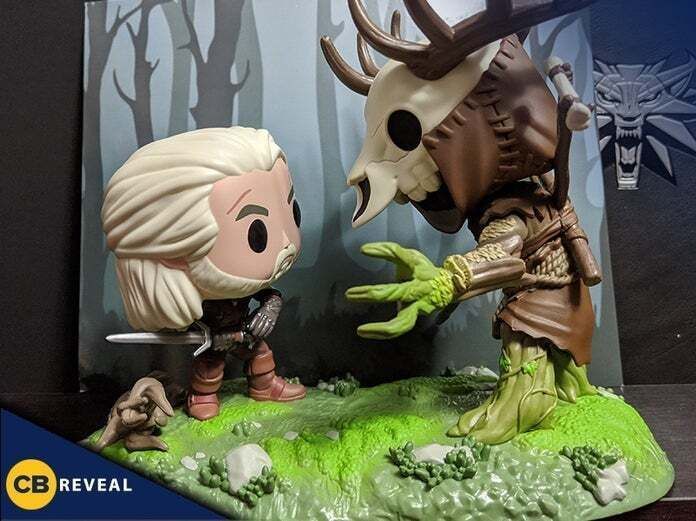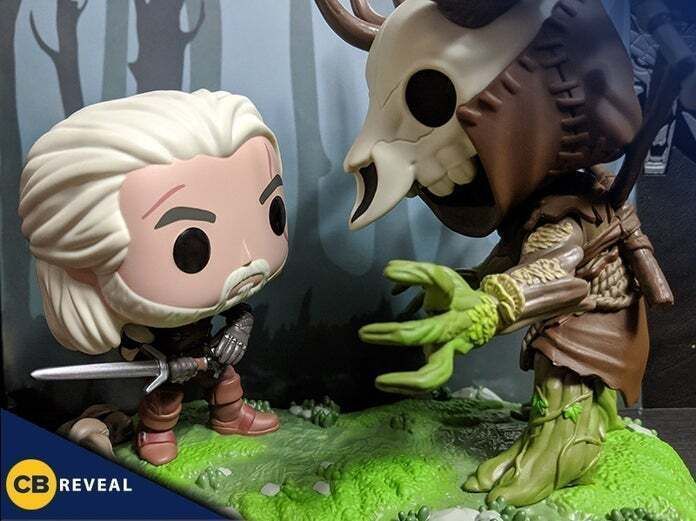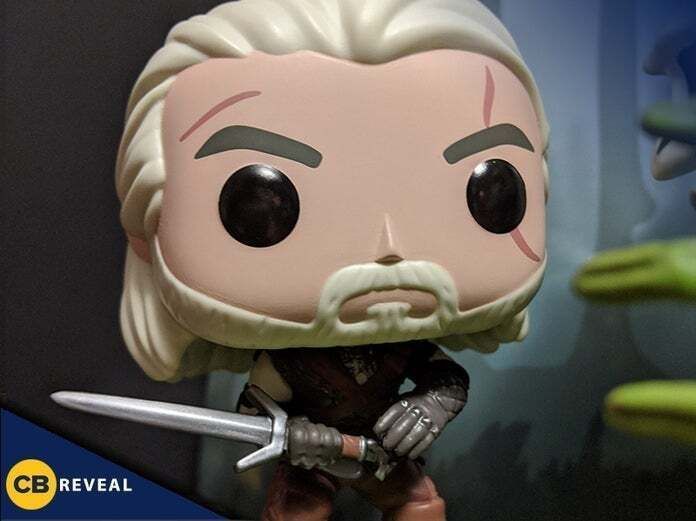 Funko prepares a diorama special on The Witcher 3, Geralt and Leshen
Source: english
January 19, 2020