It is a backpack.
sponsored Content.
GAME announced that the reserve of the Controller Revolution Pro Nacon for the PlayStation 4, will give away a backpack with the logo of the brand Nacon, ready to transport the equipment. The command, as it confirms the chain of stores, will be available in January 2017.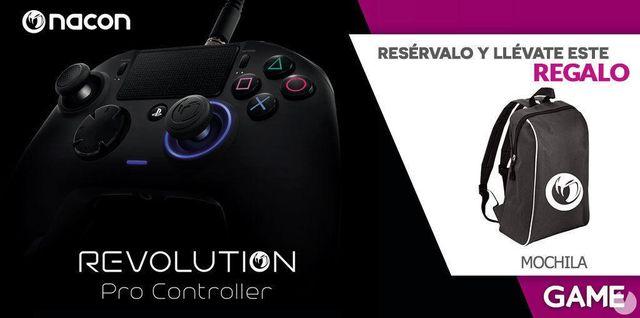 Completely customizable by the players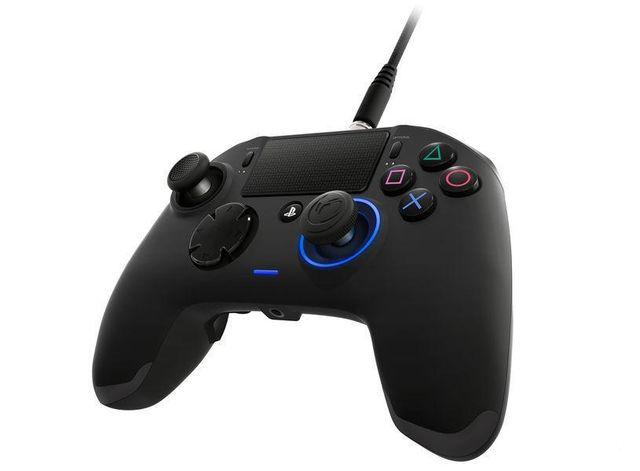 Designed by Nacon, Bigben Interactive and professional players, the remote is designed to adapt to the demands and habits of game users more dedicated at the electronic entertainment in the area competitive. Revolution Controller with joystick analog with an amplitude of 46 degrees, improved with a firmware innovative in order to achieve a precision and scope advanced eSports, and 4 direct access buttons configurable in the rear.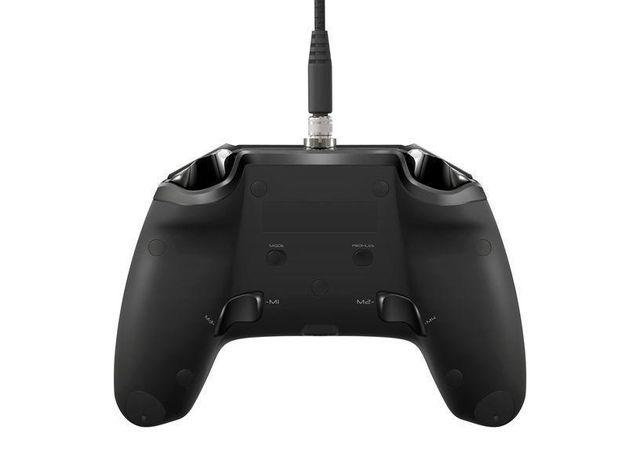 The control will have a proprietary firmware that will offer greater accuracy, as well as various gaming profiles depending on the title
D-Pad -or digital d-pad – with 8 addresses, and the command has a software that will allow you to, from the PC, reconfigure macros and buttons and adjust the analog sensitivity, and triggers. In this way, there will be several configuration profiles for the most popular games according to the genre or mode. Finally, and like some of the mice in the field of PC, the remote control also features two compartments with six weights.
GAME announces pre-order incentives for the control Revolution Pro of Nacon for PS4
Source: english
December 29, 2016