Expand this topic:
X Best Services for Students
pixabay.com The student often has to write reports on laboratory work, write essays, and explanatory notes. In this ...
Arrives tomorrow on Xbox One and PS4.
GAME detailing her exclusive promotions in relation with Watch Dogs 2, the sequel to the title set in the world of hackers from Ubisoft, that tomorrow to Xbox One and PS4. Among them stands out an exclusive edition, packs and renewal plan.
Deluxe Edition
GAME will sell exclusively-called Deluxe Edition, which at the same price that the normal edition with physical content and digital + extra DLC with the extra mission "The Assassin of the Zodiac", includes the game with a unique sheath, map double-sided from San Francisco, 3 lithographs and packs of customization to Marcus, your car, drone and weapon.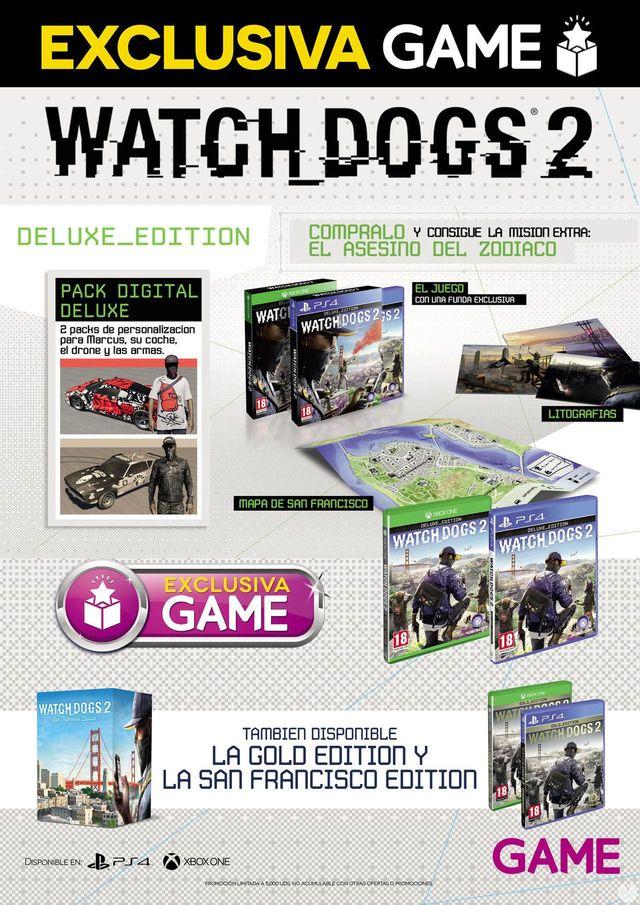 Pack with figure and glasses, renove plan, as well as a pack with the console
on the other hand, and also only available in GAME, we will have the edition Watch Dogs 2 Gold Edition more the figure of a Wrench and a few glasses gift of the trademark Skull Rider motifs of the game valued at 35€.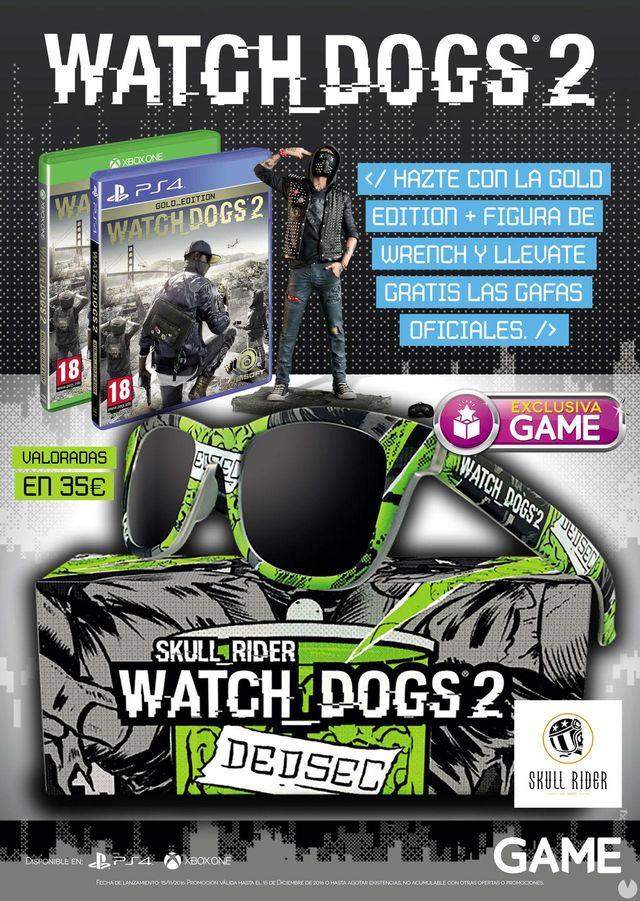 in Addition, the chain announced a pack of the new model Slim PlayStation 4 1TB + Watch Dogs + Watch Dogs 2 + DLC with the extra mission – The Killer of the Zodiac and plan renew for any of his editions of PS4 or Xbox One that will be £ 10 valuation extra on the normal valuation. Finally, the GAME confirms that it will also offer an edition of the guide official Prima.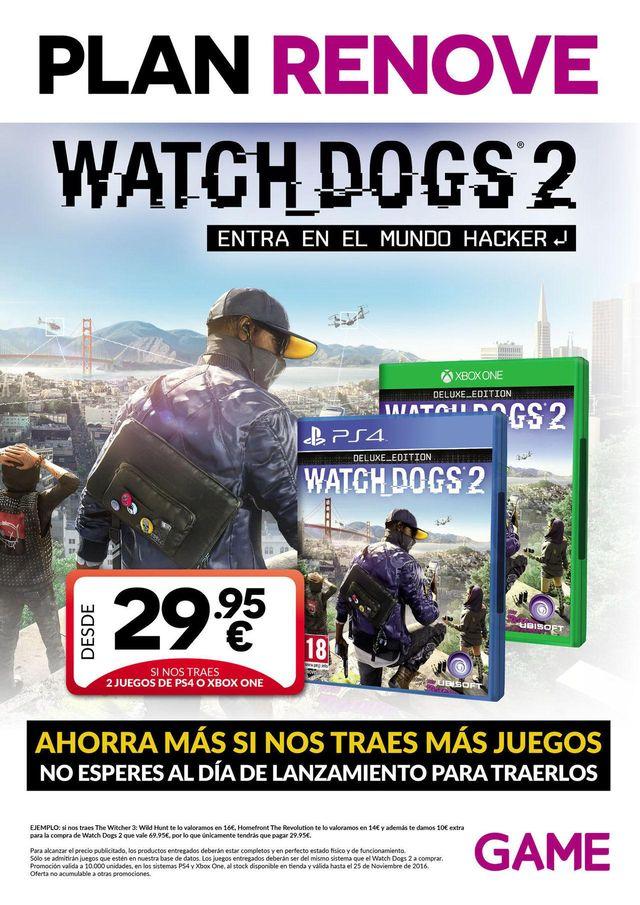 opinion on Vandal
Video: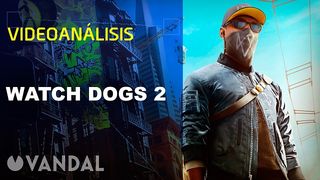 Vandal has already been analyzed, getting a 8.5 end note. The sequel to the Ubisoft game I tell you "get to offer a video game that is fun, full of content and loaded with action that far exceeds what we saw in the first delivery and that, despite not being a revolution, includes news narratives and playable very interesting, both to fans of the genre, as well as for all those who feel attracted by its spectacular setting."
launch will take place tomorrow 15th of November in PS4 and Xbox One and the 29th of November in PC.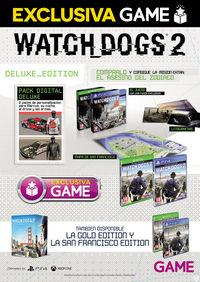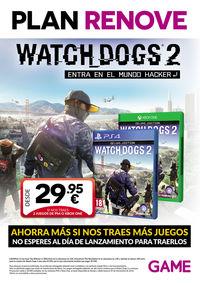 GAME details their editions and exclusive promotions for Watch Dogs 2
Source: english
November 14, 2016