Are valid until supplies last.
sponsored Content.
GAME has detailed the gifts that provides for the reservation of Tekken 7 -is released tomorrow – and that will continue delivering until supplies last. They are the following.
For the reservation or a purchasing -limited units- of the Deluxe edition exclusive to GAME is offers a box metal game box, different to the usual. The Deluxe edition includes the season pass.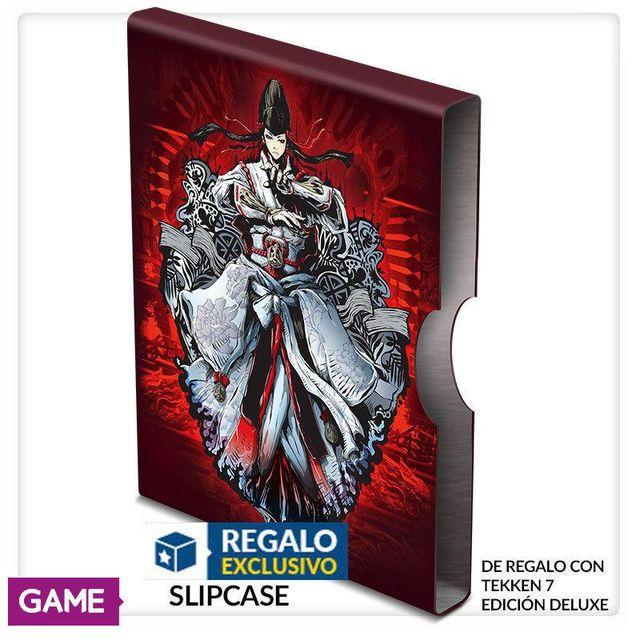 Want to have reserved, or purchase -while supplies last – the standard edition, the pack of PS4 Slim 1TB + TEKKEN 7 or the pack of Nacon Revolution Pro Controller + TEKKEN 7 will get an exclusive metal box of the GAME with the protagonists of the story, Heihachi and Kazuya.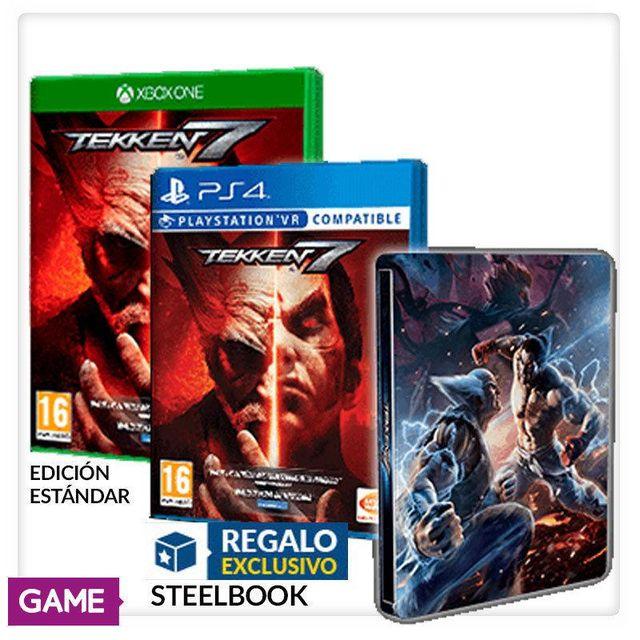 Our opinion
"Tekken 7 without doubt one of the best games in the genre, and today the best in 3D fighting. additions will make us quickly forget the absence of some fighter classic, and the new techniques presented the most important changes in the gameplay since the introduction of physical limits in Tekken 4. Take advantage of the new strategy requires a bit of learning, but it is worth the effort if you think squeezing to the template."
Video: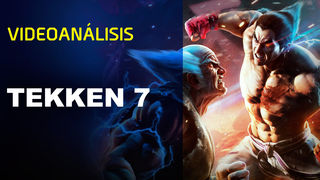 "at The end, play Tekken for children online and in local. We appreciate the efforts of Bandai Namco for making a story mode with good production values, but once that's done, Tekken 7 is a bit lame at the options in isolation –with the exception of getting collectibles-. Luckily, we are talking about a fighting game that easily makes up for it with tens, hundreds of hours of fun. What more can you ask for?"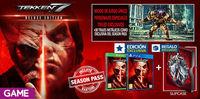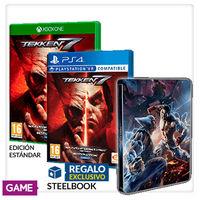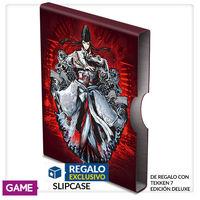 GAME details your incentive for booking and purchasing of Tekken 7
Source: english
June 1, 2017