Plus you get the edition 'Day One' which includes stickers and postcards of this visual novel for PS4 and Switch.
sponsored Content.
GAME has announced an incentive for bookings of Kotodama: The 7 Mysteries of Fujisawa, which will launch on PlayStation 4 and Nintendo Switch may 31: this is a key fob unique to the fox Kotodama.
in Addition, the editing that you can book in the GAME is the Day One, and that in addition to the game and key ring exclusive, include the following:
· 2 sheets of stickers with versions of "Chibi" characters.
· 5 postcards that are exclusive to the game.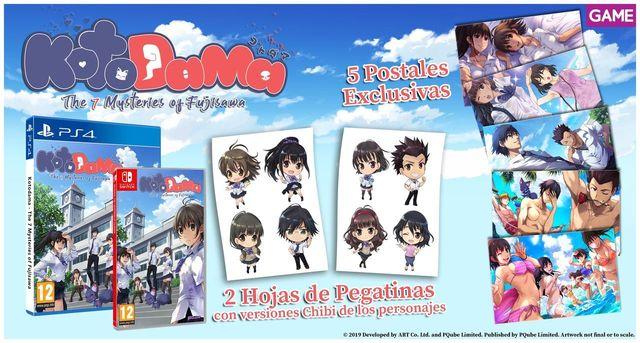 Kotodama: The 7 Mysteries of Fujisawa is a visual novel that will take us to the Fujisawa Academy, an educational institution where nothing is what it seems and each one of the students hides a secret. After signing up as an exchange student, the protagonist of the game, everything looks too perfect. After making a pact with Mon-chan, a fox demon, the player will have the power of Kotodama, which lets you know what students are lying and will be forced to tell the truth.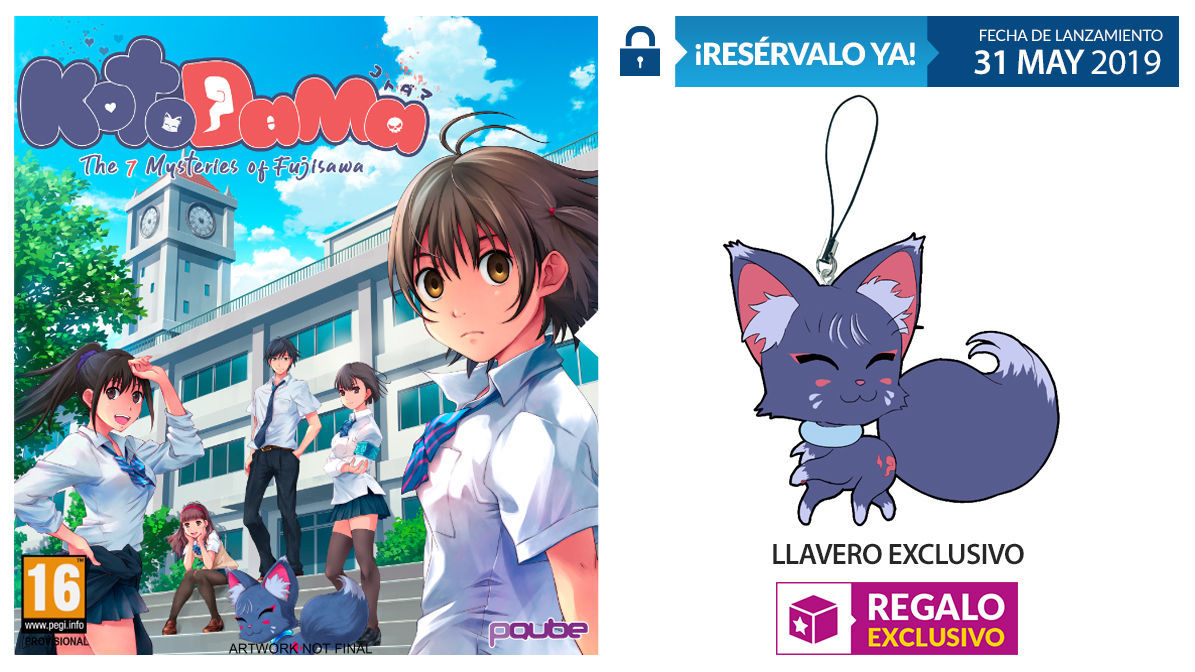 GAME shows your keychain is exclusive for bookings of Kotodama
Source: english
March 21, 2019