in Addition, along a detailed survey, a large part of the professionals of the sector believe that the store Epic Games Store will be a success.
GDC, the annual convention of professionals from the videogame known Game Developers Conference, will be held at the Moscone Center, San Francisco, California. Before you start the next march 16, the organizers decided to survey their participants and attendees with a survey that will help to take the pulse of the sector. The report, which asks about the preferences and forecasts, drop them a reality: the developers prefer to PS5 above Xbox Series X or even Nintendo Switch.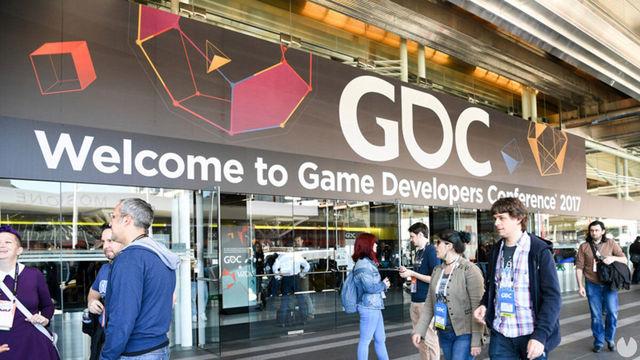 can A glimpse of what is to come?
The survey, conducted among a multitude of participants, affirms that among the consoles and platforms that are to come, PS5 is the most preferred by video game professionals. The interest aroused by PlayStation 5 is superior to the one which has generated Xbox Series X (38% vs. 25%), with the Sony console more attractive to developers and designers of games that even Nintendo Switch (with a 37% on that scale). However, if we move out of the consoles, the PC remains the king, with a 50% preference.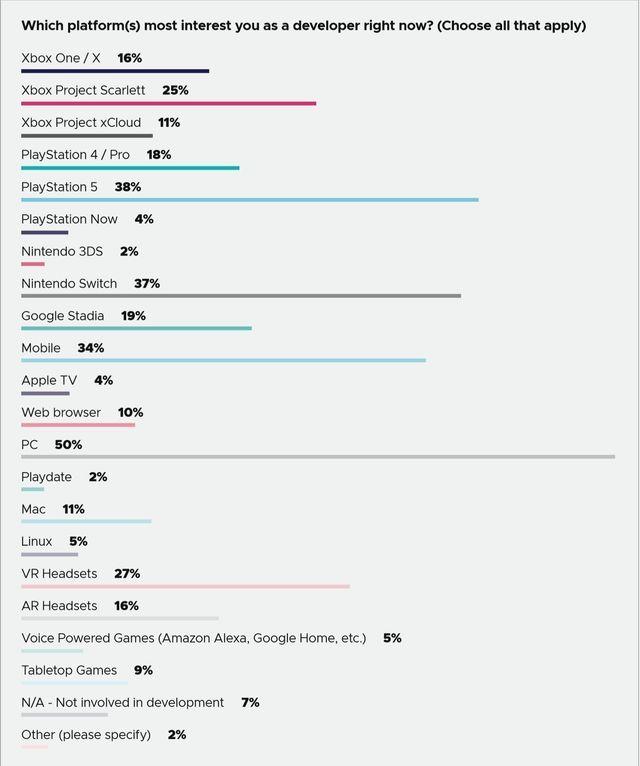 at The same time, the organizers of GDC have asked if we prefer to focus exclusively on the platforms of new generation or to launch their future games also in other previous systems, making this option one of the most commonly chosen, by 22%. Only 5% of the respondents think make their games exclusively for PS5 or Xbox Series X, while 39% claimed and recognized that it has decided to. In relation to the digital stores, the great majority thought that Steam would have to have better royalties, and distributions economic with the developers who decide to sell their video games, and only 6 per cent of the respondents by the GOC believes that the treatment current is correct.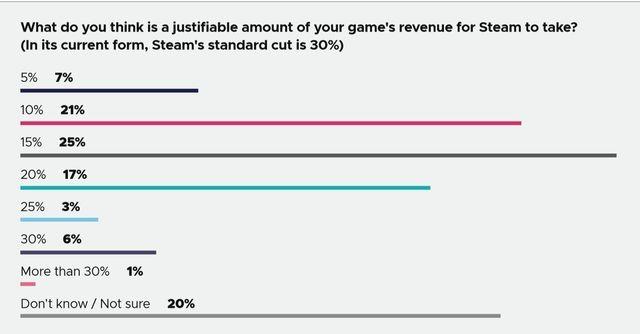 Interestingly, 40% thought that Epic Games Store it will be a long-term success, becoming a portal capable of disputing the hegemony to the store of Gabe Newell. About Google Stay, the game platform in the streaming of Google, there are divided views. Trust in the system, it is not desirable, only 11% state that they have placed their hopes in it so commercial, a 36% in that perhaps it will be a success and 33% said they will not come to fruition.
mobile phones, Android is still more popular than iOS (50% vs. 48%), and in terms of immersive technologies, augmented reality stands out on the virtual reality (a 32% versus 25%).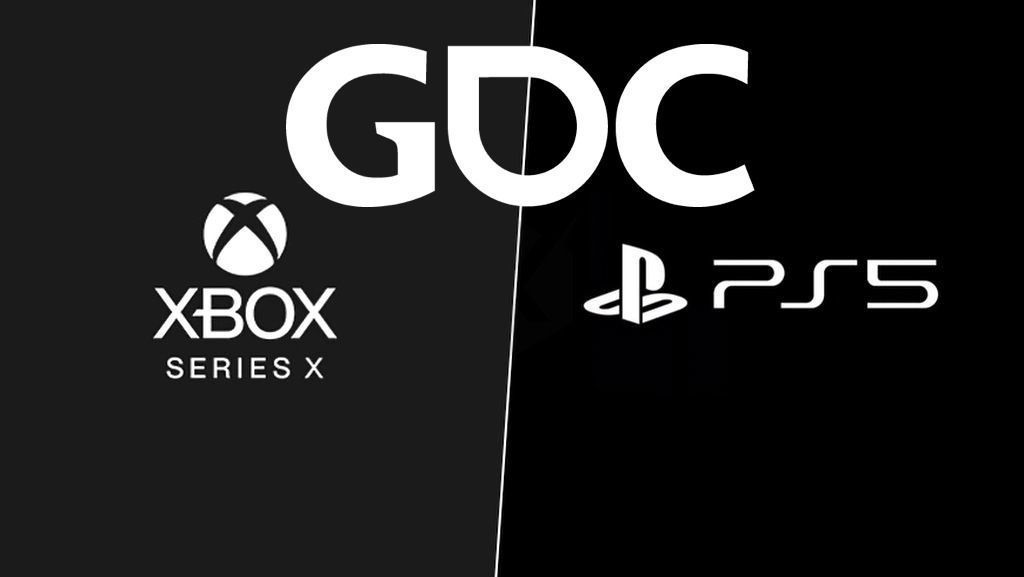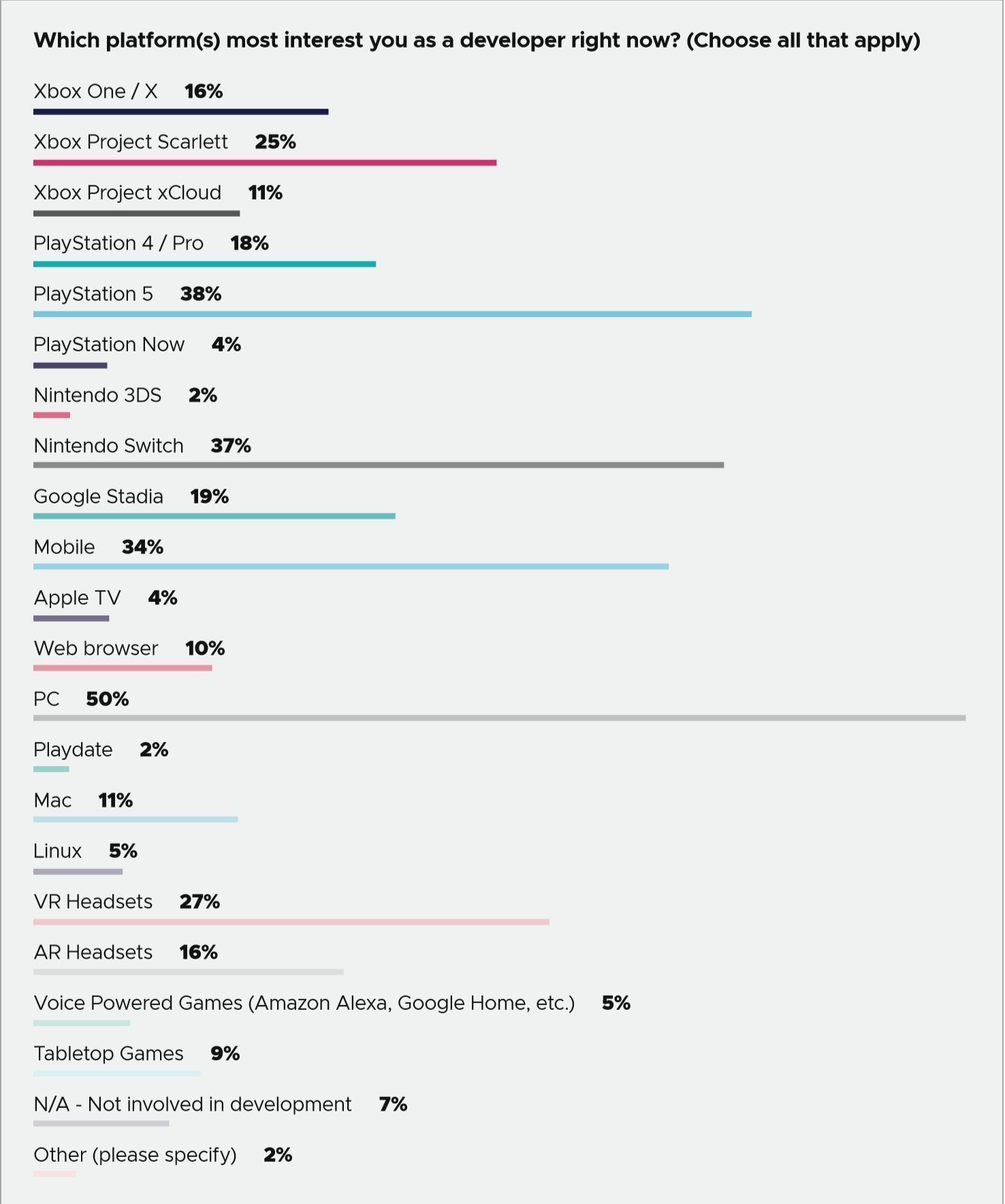 GDC 2019: The developers are opting for PS5 instead of the Xbox Series X or Switch
Source: english
January 24, 2020