Highlight the items most brilliant of Gears 5 Summer Invitational, the tournament held over the weekend.
Microsoft and The Coalition have shown a new video of Gears 5 of mode Boot Camp, a training area which is basically a tutorial with the moves and basic strategies, geared for both beginners and 'players rusty".
Video: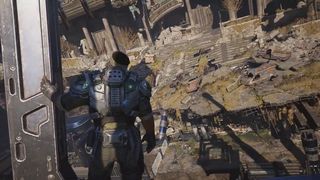 Also been introduced a video plays highlights of Gears 5 Summer Invitational, the tournament, held this weekend, which allows you to give a new look to its gameplay.
Video: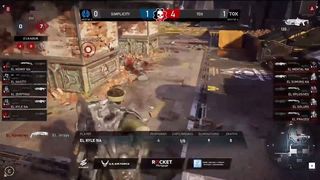 Gears 5 launches on Xbox One and PC the September 10.
New recoil system
Another of the news that has left us Gears 5 is that there will be different settings between modes. There will be only one for the main modes and competitive, and competitive they will not have autoapuntado.
Ryan Cleven, designer of the multiplayer, it ensures that the new system will work well for all types of players.
Core and competitive tunings won't exist in Gears 5. There will be a single tuning across all the core and competitive modes. The competitive modes will not have aim assist tho.— Ryan Cleven (@nodezero) 13 July 2019
The answer wasn't to make everything competitive, we have made a new tuning that we think works well for both core and competitive audiences.— Ryan Cleven (@nodezero) 13 July 2019
Gears 5 shows their training mode and more gameplay video
Source: english
July 16, 2019