The trial version in beta state of the third-person shooter of The Coalition already can desargarse if you reserved the game or you're already a subscriber of Xbox Game Pass.
Gears 5 Tech Test, the beta of the shooter of The Coalition that aims to test the state of the servers of the game before its launch and new developments in various multiplayer modes, you can now download on Xbox One, and pcs with Windows 10.
to access this test version, players must have reserved the game, or be a subscriber of Xbox Game Pass for PC or console. Those who are paying Xbox Game Pass Ultimate can download it in any of the two platforms.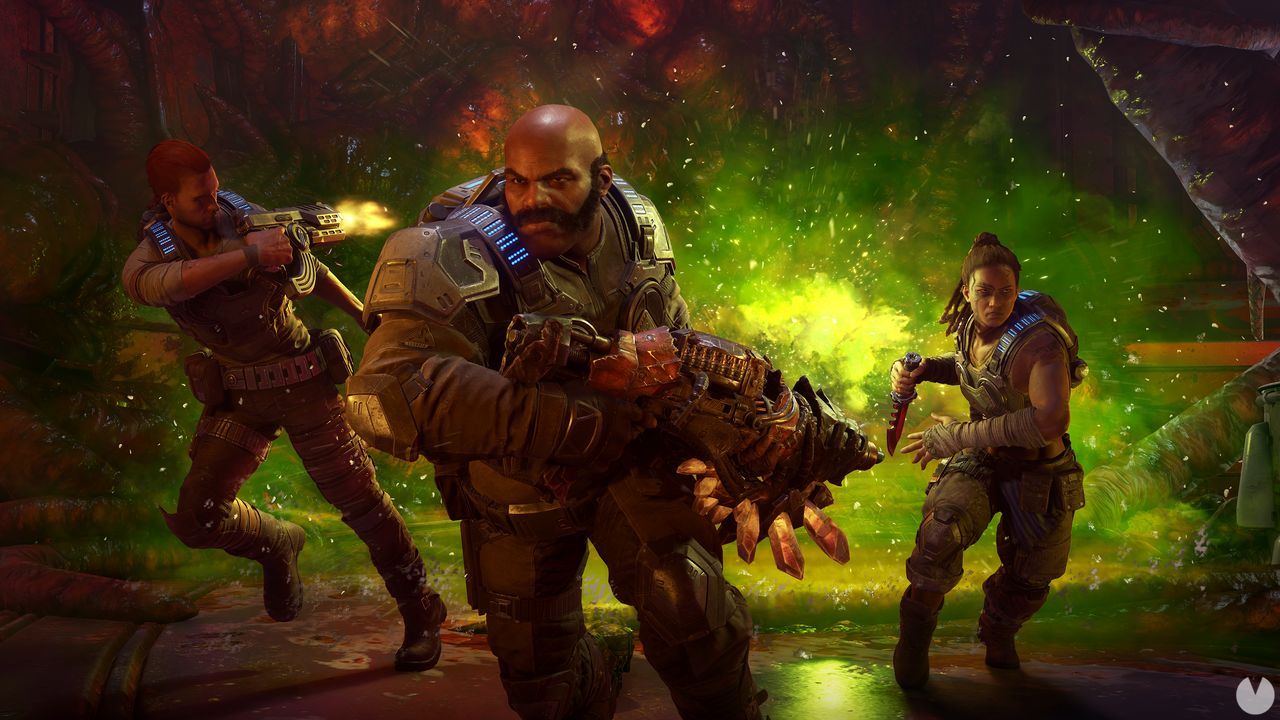 download version Xbox One deals 10,89 GB. In PC weighs a little more: 13,4 GB.
Schedules the beta of Gears 5
The Gears 5 Tech Test will take place during two weekends. In the first place, the 19 July at 19:00 until the 22nd of July at the same time. In the second place, the 26th to the 29th of July with the same schedule.
This trial version will allow you to test the three game modes: Escalation (a renewed version of the way more competitive of the saga), King of the Hill, and Arcade.
Is this last one of the major developments of the multiplayer of Gears 5, along the co-op Escape. In Arcade the players will have passive skills, Skulls that give you benefits, and the armament of each one will improve as you progress the game. In summary: promise games more accessible and frantic.
These multiplayer modes can be played in the maps District and Training Grounds. There will also be a training camp in the map Bootcamp and a Tour of Duty.
Gears 5 will be available September 10 for Xbox One and Windows 10. Those of you who are subscribed to Xbox Game Pass will be from the day of release. Also, the subscribers of XGP Ultimate will have access to the Ultimate Edition of the game, which includes early access for three days, among other things.
Vandal
Gears 5 Tech Test can now be downloaded on Xbox One and PC
Source: english
July 18, 2019