Tomorrow.
The Coalition has been announced through their official website, the arrival and the contents of the may update for Gears of War 4. The pack, which includes a new map designed by The Coalition brings with it also the return of one of the scenarios preferred Gears of War 2.
Video: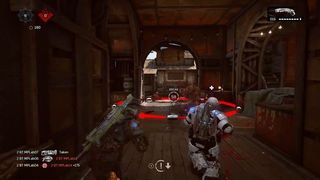 The update will incorporate as well Security, one of the maps most loved from the sequel to the Gears of War original. While aesthetically remind your counterpart, and has kept the design, the way that lasers work on the map has been adjusted. The other of the scenarios is Dawn, a mining settlement full of huts and wooden structures designed from scratch for the occasion.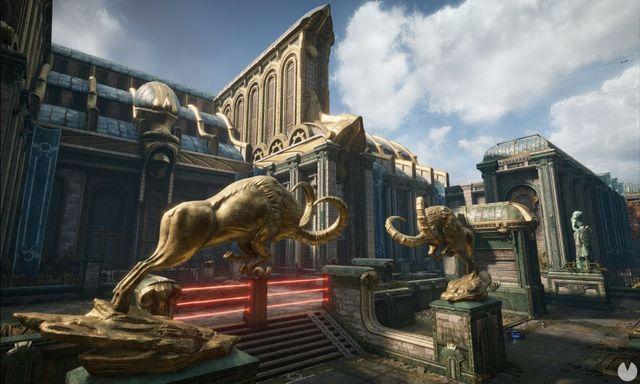 The other great novelty, and on this occasion focused on the PC users, and Windows 10, is the arrival of the support multi-graphics card. In this way, those players who use and have equipped multi-configuration GPU on your computer, you will be able to enjoy the extra performance of your graphs Gears of War 4. finally, and by way of advancement, The Coalition has distributed an image of Benjamin Carmine zombie, which will arrive this month.
The latest from Gears of War
Gears of War 4 is already available on PC and Xbox One. The game features a multiplayer mode and a campaign that will lead the users to the war against the alien Locust and other worst enemies.
Video: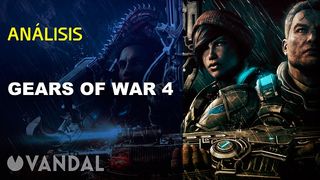 From Vandal have dedicated analysis that you can read in the following link, as well as a guide that I also invite you to consult.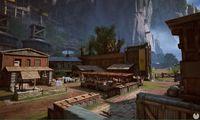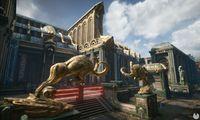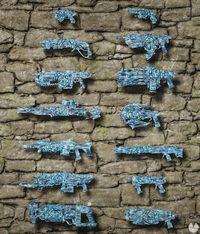 Gears of War 4 details the contents of its may update
Source: english
May 1, 2017