Confirm that the title continues forward after having been absent from this E3 2019.
Gears Tactics is still in development. The confirmation comes after his absence in this E3 2019, where Microsoft has not made any reference to the title.
The game was announced at E3 2018 for propose a change of genre for the franchise with a title is home to bet for a side tactic and strategic.
Rod Fergusson, producer of the series, has confirmed that the title continues to move forward. "Last year we wanted to talk about the three new games and show that Microsoft was tripling its efforts with Gear of War, has said. Now the strategy is different and have chosen to focus on the next game of the saga and show Gears Pop!
Video: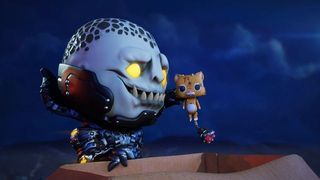 "we'll Talk about Gears Tactics later," says Fergusson, which does not date to the new ad related to this delivery, so that may not be published until 2020.
By the time the faithful followers of the saga will enjoy Gears of War 5 from the 10 of September.
Video: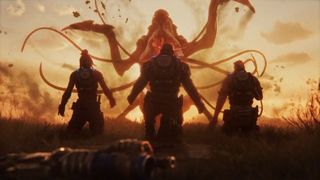 Gears Tactics is still in development, but there are no new developments yet
Source: english
June 13, 2019