20MINUTES
There are several apps that offer different filters and editing tools to beautify the face or enhance the photo.
Some of the most popular are Rhetoric, Phogy, 3D Camera, Frontback or Candy Camera – Beauty Camera.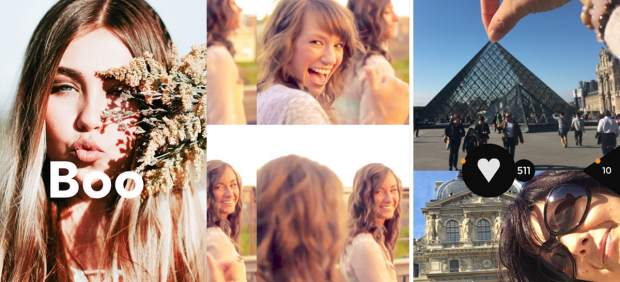 The selfie is one of the pictures appealed to both if one is alone as in company of friends, family members or work colleagues. A photo that he sometimes plays repeat until it comes out as one likes. To get this image finished in a satisfactory manner and, why not, adding improvements and details that are not offered by the mobile phone, there are a series of applications for this.
Due to the digitization of production, we ar...

Photo by Onur Binay from UnsplashThe popular...

APIs are everywhere, and you have likely alr...
From AndroidPit highlights six apps you need to take a look if you're a lover of the selfie:
Rhetoric: one of the most popular for the variety of effects and professional filters, and artistic offers. Gives the possibility of viewing before taking the picture.
Phogy, 3D Camera: ideal if you want to create 3D effects with an interesting tool that allows you to calibrate to capture the movement and fix it.
Frontback: aside from the selfie, offers the possibility to show what you could see at the time of taking the photo, to photo mode combined.
Candy Camera – Beauty Camera: allows you to apply filters edit classics such as saturation and contrast, but also effects for embellecerte, such as the removal of stains and other tools that you can apply on your face.
Baby Selfie: as the name indicates, this app is exclusive for those who want to take pictures of the kids of the house. Ideal for parents.
MSQRD: to exit the typical selfie comes this app that allows you to apply fun selfies and overlay effects on your face… as the face of other people and animal heads.
Get the selfie perfect: six apps that will help you