Kratos will face these undead in your new adventure.
Santa Monica Studio has shown a new video of God of War. Though not featuring scenes from story or gameplay, is the first focusing on the enemies that we will find in the new adventure of Kratos.
The creature in the video is the draugr, a kind of no-dead of norse mythology also known as aptrgangr -"he who walks again" or "one who walks after death"-. Is expected to be the type of enemy most common of the game.
Video: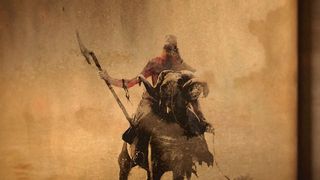 God of War bet for a new beginning for Kratos and a set of nordic, offering a perspective more mature and realistic of the mythology of gods and monsters thousand-year-old regular on the series of securities.
To know more details about the game we invite you to read our impressions on the following link. Its launch is planned for the first half of 2018.
God of War introduces us to the draugr in video
Source: english
September 27, 2017