. A new trailer is presented
Kadokawa Games has shown a new trailer for God Wars: Beyond Time for PlayStation 4 and PlayStation Vita
the video indicates that the release date will be announced at the Tokyo Game Show, at least for Japan. In addition, A demo will be available for PS4, in Japanese Store, next week -the 5 September-. Its launch in the West is confirmed
Video.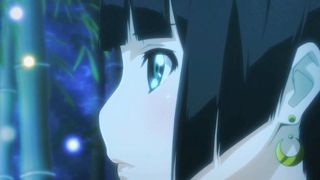 The title was originally announced as Project Code: Tsukiyomi and is a tactical RPG that is set in ancient Japan . It presents the confrontation of three nations: the nation Hinata sea, the nation's forest and the nation Fuji Iron Izumo. Combines, thus Japanese traditions and legends of the country with a visual style inspired by Japanese animation with designs Mino Taro (characters) and Sawaki Takeyasu (monsters).

It will have more than 30 works for the characters , more than 600 200 different skills and weapons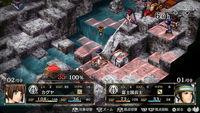 God Wars: Beyond Time will demo next week in Japan
Source: english
August 30, 2016