The fusion of the saiyanas of the sixth universe will premiere the third season on the 28th of February; Goku Ultrainstinto arrives in the spring.
Bandai Namco and Arc System Works have shown to us in action for the first time Goku using the Ultrainsinto in Dragon Ball FighterZ. The character will arrive in the third season of the fighting game. In addition, they have confirmed that Kefla, the fusion of the saiyanas Kale and Caulifla of the sixth universe, will be another addition that will come during this third season.
Video: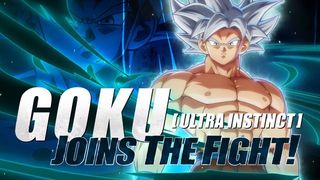 As expected, the scene filtered a while ago Freezer and Jiren playing the climactic moment combat Tournament of Power between universes was reserved for this new version of son Goku and you can see the spectacular trailer on these lines.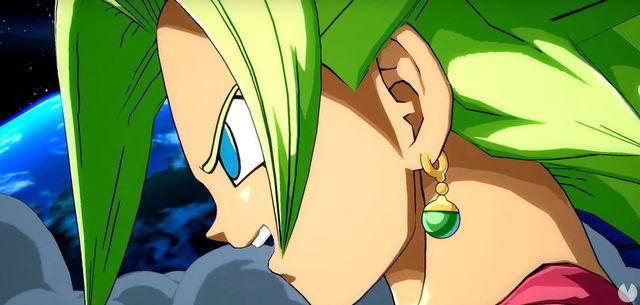 In the video is also presented by all the top to Kefla, the powerful fusion of saiyanas of the sixth universe. Su debut is planned for very soon: February 28.
So, Kefla will premiere the third season. For his part, Goku Ultrainstinto will arrive in the spring, still without a confirmed date. In addition, the season will feature three more characters, not yet revealed an official.
More news on the third season
This morning, I told how the game will importantes news with its third season to improve the balance, give more dynamism and enhance some elements playable competitive.
Video: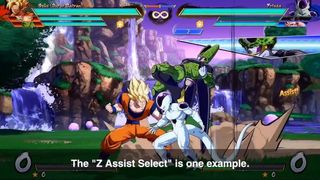 Tomoko Hiroki, the producer of the game, presented in video news as the arrival of the possibility of choosing the Z Assist to each fighter. Well, each character will have three Z Assist different and that will give more depth to the combat.
we are Also working on maintaining balance in the game and they want to ensure the inclusion of new products, such as choose the Z Assist, gives more depth but it does not give rise to strategies imbalanced that allow win with a lot of ease.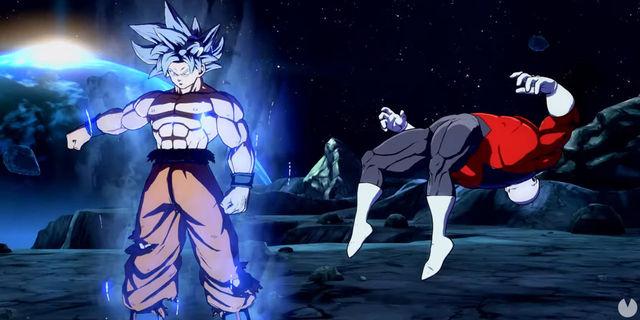 Another novelty is that the team is considering to introduce these additional settings once the start of the competitive season, it is World Tour. This year, in the second season of the game, took the decision not to change anything so as not to alter the "rules", but the team believes that it is possible that in the third year and yes there are changes. Yes, there will be small patches, but a big change.
The triumph of Dragon Ball in the genre of the fight
Dragon Ball FighterZ is a successful and critically acclaimed fighting game developed by Arc System Works that allows us to wage intense battles of three against three, taking control of many of our favorite characters of the series. To date, it has received two season passes that have added, in total, 14 characters downloadable. Kefla and Goku Ultrainstinto will be the first two of a new batch of five additions.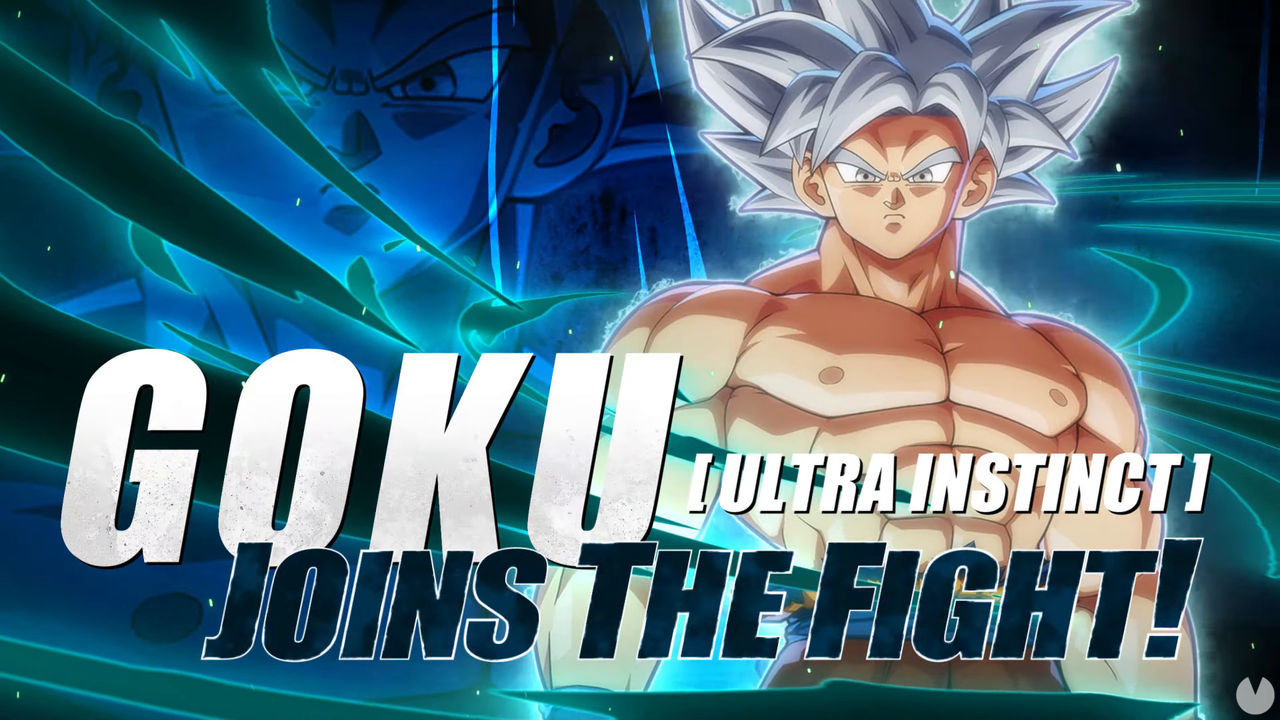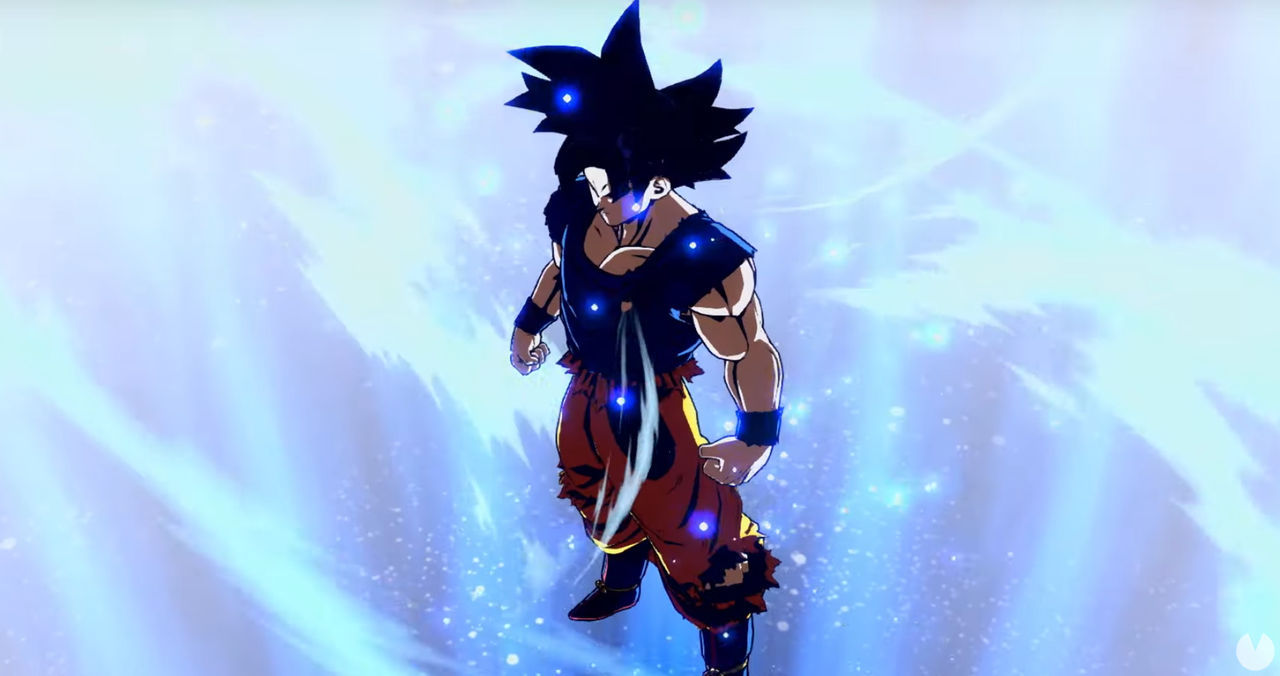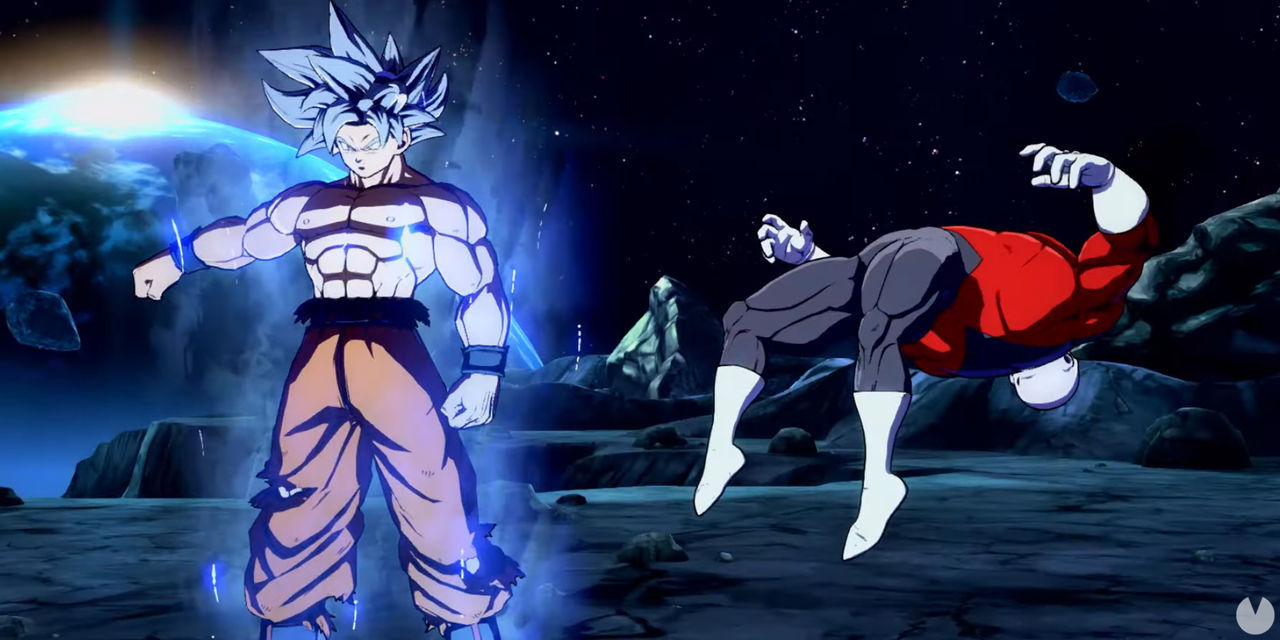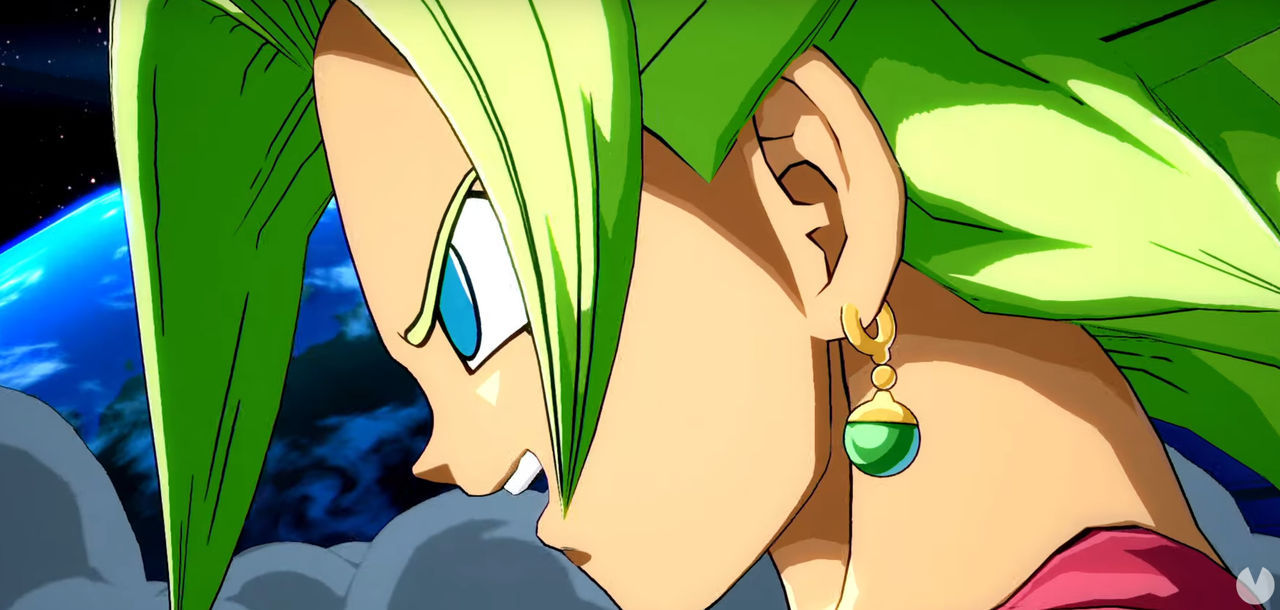 Goku Ultrainstinto is shown in Dragon Ball Fighterz; Kefla will come in the new season
Source: english
February 9, 2020