Show in video how the system works in this stand-alone game.
independent play Golf Story, which just added to the catalog of the Nintendo console Switch through the digital distribution of the eShop, makes it a curious use of the vibraciónHD of the controls of the console to create sound effects with this element of the hardware.
In the following video, which has been created by the youtuber Kolma is clearly illustrated how this works for the user:
we Already knew that the vibration system advanced Nintendo Switch could be used to get not only what Nintendo calls vibration of high-definition, but also sound effects, as there is in 1-2 Switch, but this feature has not been highly exploited. It has been used for some sound effects, for example, by collecting coins in Mario Kart 8 Deluxe, or in certain actions of ARMS, all of them titles of the own Nintendo.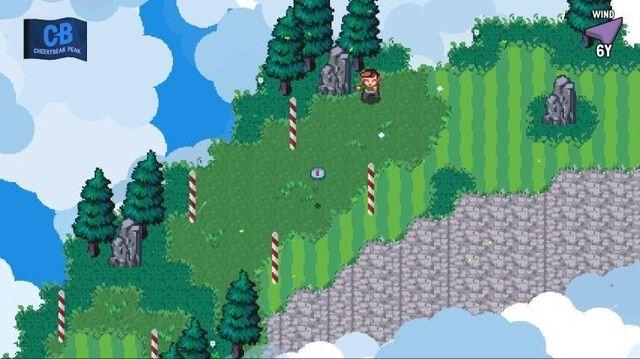 Golf Story is a game that combines role-playing elements and the sport of golf and it is one of the first games to external companies that uses this feature of the hardware of the console. As we can see in the video, here it is used for a sound effect that indicates that our coup has not been successful.
Developed by Sidebar Games, Golf Story is now available in the eShop of Nintendo Switch.
Golf Story creates sound effects with vibration HD Nintendo Switch
Source: english
September 30, 2017