EFE
Google block YouTube in the speakers Echo Show service and Fire TV.
The reason is that Amazon does not market products of the comepetencia as the speaker smart Google Home device or 'streaming' Chromecast
Both groups said that they wish to resolve the dispute quickly.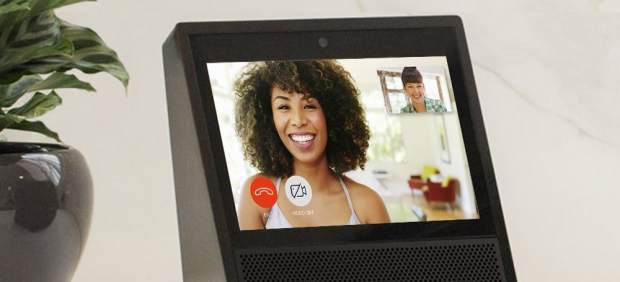 Google, a subsidiary of Alphabet, has announced the withdrawal of YouTube some devices Amazon in response to the refusal of the latter company to sell many of their products.
this way, escalates the battle between the two titans of the technological americans to the extent that their operations are overlapping more and more, according to informs EFE-Dow Jones.
Google said Tuesday that it had blocked access to YouTube – in speaker, intelligent with display of Amazon, called Echo Show, and that it plans to also block YouTube for the media device in streaming Fire TV Amazon from the 1st of January.
The company pointed out that the web retailer Amazon does not market products of the competition as the speaker smart Google Home or the device in streaming Chromecast of Google.
he Also said that the service programs and movies Prime Video Amazon is not available through Chromecast and added that Amazon has stopped selling some products such as the thermostat home automation Nest, after the giant of electronic commerce, launched in October a security system for the home that competes with this Google device.
"Given this lack of reciprocity, because we don't supply YouTube in Echo Show and Fire TV," said a Google spokesman on Tuesday.
For its part, a spokesperson for Amazon pointed out that "Google is setting a disappointing precedent to block selectively the access of the customers to a web page in the open."
Both groups said they want to resolve the dispute quickly, according to the sources.
Google fights back and blocks YouTube on devices Amazon
Source: english
December 6, 2017