The application of Google Phone that is present in the Nexus and Pixel Google in addition to Android One as the new Xiaomi Mi A1 receives their portion of news with its upgrade to the version 15.0.
In total, there are five developments that we have found in Google Phone 15.0 and that we will review in detail below, most of which are very important.
Convert a call in progress on a video call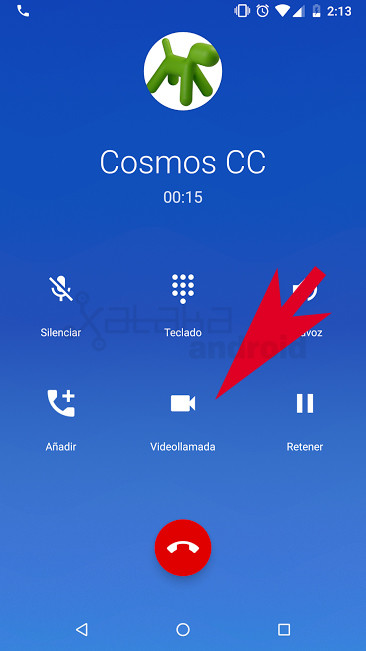 Google continues with the integration of video calls in your applications, and now takes it a step further by allowing convert a call in progress on a video call. Among the options of the call in progress will now show the video call icon to switch from a voice call to a video call. If both users have Google Duo the video call will be with the application of Google, but because through video calls ViLTE if both operators are supported.
assisted Dialing
Now when we travel to a foreign country you will not need to have to put in the country code, the telephone dialler of Google thanks to their new assisted dialing will be able to predict the country code and add it automatically when we call.
duplicate Contacts
Google Phone incorporates one of the features of Google Contacts: the detection of duplicate contacts. When we go to the contacts tab we will be able to get out a notice informing us that we have duplicate contacts. Press on clean up we will be able to merge duplicate contacts.
navigation Bar, white
finally, the Phone app follow the steps of other Google apps and happens to have the navigation bar white to minimize the risk of burned-in OLED screen which tend to occur more frequently when the bar is black.
On Google Play | Google Phone (APK Mirror)
Xataka Android | The Phone application of Google now will display your location in calls to emergency
–
The news Google Phone 15.0, what's new: switch to a video call, assisted dialing, duplicate contacts and more was originally published in Xataka Android by Cosmos .

Xataka Android
Google phone 15.0, what's new: switch to a video call, assisted dialing, duplicate contacts and more
Source: english
December 11, 2017