Tomorrow is updated with four cars, new challenges for GT League and the famous track of Spa-Francorchamps for the pilots more skillful.
Gran Turismo Sport is updated tomorrow, October 31, with new free content in the update 1.47. The driving game from Polyphony Digital for PS4 has been extended to the tracks, cars, locations for photo mode and more since its launch in 2017, and in this case, the most prominent is the circuit de Spa-Francorchamps, but also add four vehicles and challenges for GT League.
In particular, the new cars are the following:
Porsche Taycan Turbo S '19
Lamborghini Aventador LP 750-4 Superveloce '15
Mazda Demio XD Touring '15
Mercedes-Benz 300 SEL 6.8 AMG '71
The circuit Spa-Francorchamps offers a very technical track and high-speed that has housed in its more than 7 kilometres from tests of F1 to resistance. The developer highlights the curves are taken quickly, such as Eau Rouge, 'Blanchimont and chicane Bus Stop, which has been the scene of many battles in the real life competition. Some pilots claim that it is one of the more complex circuits in the world.
New tests for mode GT League
The league of the GT mode League receive new challenges:
League beginner: two new rounds in Group 4 Cup.
League amateur: two new rounds in Real Circuit Tours.
professional League: two new rounds in Nostalgic 1979.
League resistance: a new round in the X2019 Competition Endurance Series.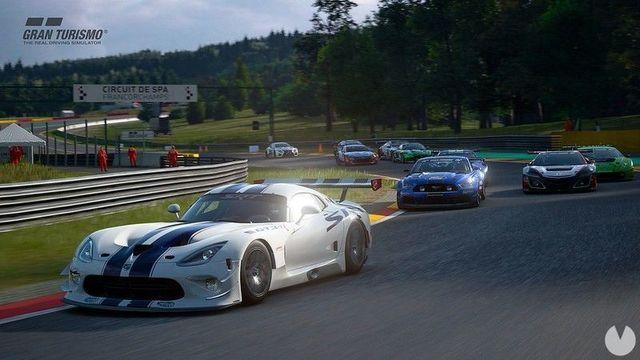 One of the games adapted to PS5
One of the few games confirmed for the PlayStation 5 is precisely Gran Turismo Sport -although they could finally be converted into Gran Turismo 7. Sony has confirmed that has been GT Sport the kit PS5 and among the graphical improvements of the console, which will be compatible with lighting ray-tracing, will take advantage of the new vibration haptic of the new pad. In this way, the player will be able to feel better the type of surface on which the vehicle is, whether it is asphalt, dirt or one of the limits of the path.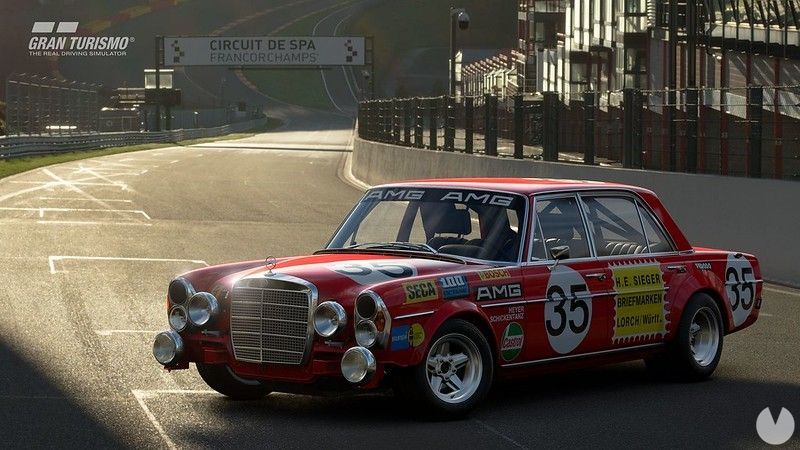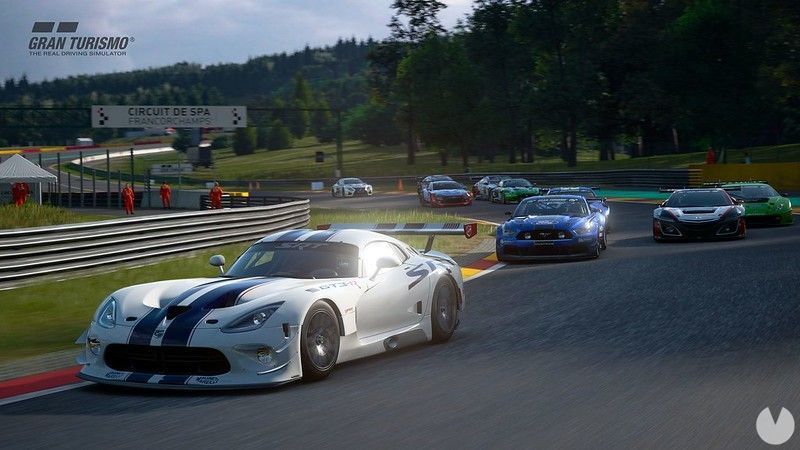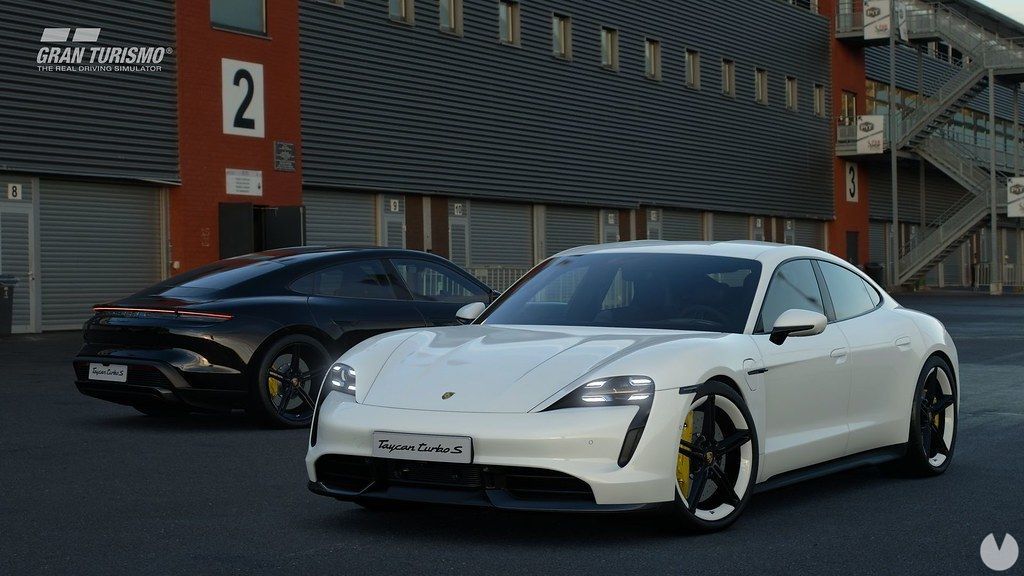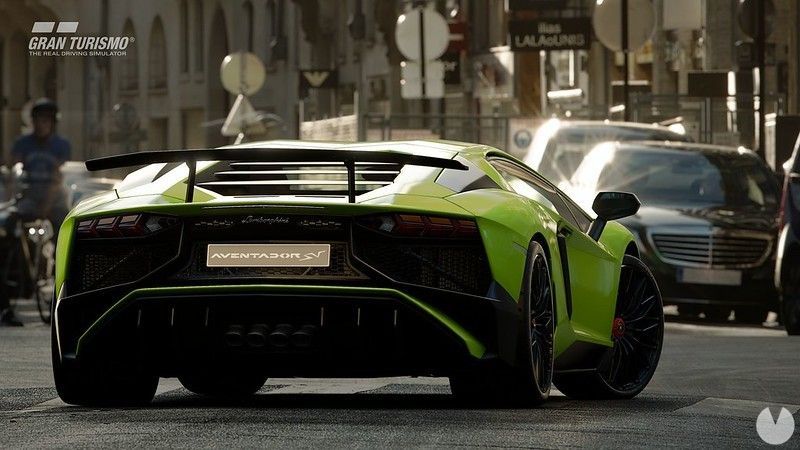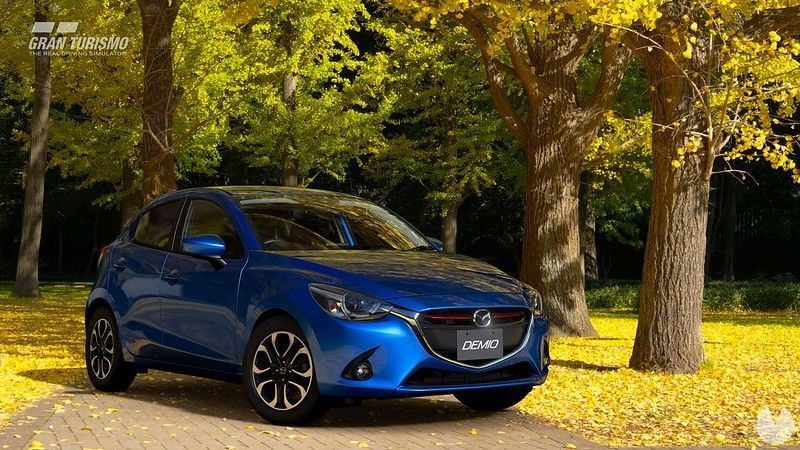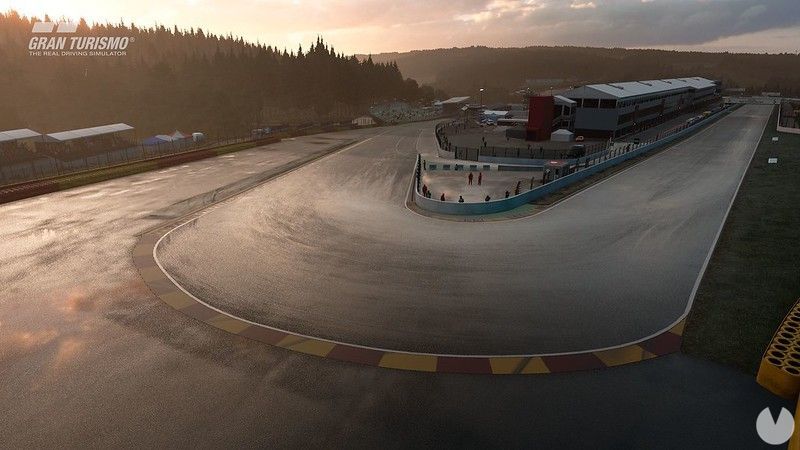 Gran Turismo Sport: they Come free of charge, the circuit Spa-Francorchamps and new vehicles