The producer, Kazunori Yamauchi, confirmed the plans for the future of the game.
Kazunori Yamauchi, producer in Gran Turismo Sport, has explained the plans they have in relation to additional content for this game.
Video: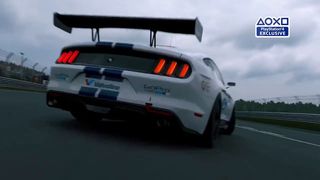 through the social network Twitter, Yamauchi has explained to the players that expected Super cars GT to reach the later game in the form of downloadable content.
鋭い。DLCで追加予定です。RT @Ballista0709: Gr2がないけどSGT車両期待してもいいのかな?— 山内 一典 (@Kaz_Yamauchi) October 15, 2017
in Addition, it has been confirmed that thanks to the download will also for road cars, cars retro cars and famous. the intention of The studio Polyphony Digital is to add many new vehicles.
Why yes, there are going to be limited to cars: Yamauchi has confirmed that there will be new circuits which will come thanks to downloadable content.
市販車、旧車、名車・・・もちろん、どんどんDLCで追加していきます。それがグランツーリスモだから。— 山内 一典 (@Kaz_Yamauchi) October 15, 2017
Yamauchi you have not specified if all of this content will be free, of payment or if there will be new developments that arrive to the game in both aspects.
Gran Turismo Sport will debut on October 18 in Europe and a day before in the american market.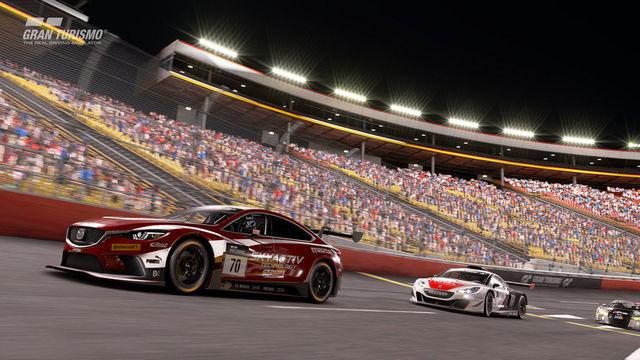 Gran Turismo Sport will have more cars and tracks in the additional downloads
Source: english
October 15, 2017