it Is hoped that this could also have a launch west later, although not have confirmed dates.
Granblue Fantasy Versus will be launched in Japan finally, on February 6, 2020-hand Cygames. The fight game has been developed by Arc System Works.
This represents a delay with respect to the previous plans, as it is expected to arrive in 2019. In consequence, it is expected that its european launch occurs also already in 2020 hand of Marvelous Europand. In the U.S., will be distributed by XSEED Games.
In Japan, will be published for PlayStation 4 in both physical format and in digital distribution. In addition, it will be available a season pass that will allow access to five additional characters that will arrive little by little to the game.
Granblue Fantasy Versus this is a title fight two-dimensional focused on fighting one on one. a game system simple and direct, finds that less experienced users are in control of your favourite characters at the little time of play, allowing them to create special attacks in just a few minutes.
But to avoid abuse, Granblue Fantasy Versus is yours an original charging system which we will have to learn to control. The game repeats the spectacle of the titles of rpg, with magic, aerial attacks, combos impossible and many weapons. This is not to say that it is a easy game, as responsible for the title have included a certain dynamic in the battles that they invite the reflection of the movements and tactics.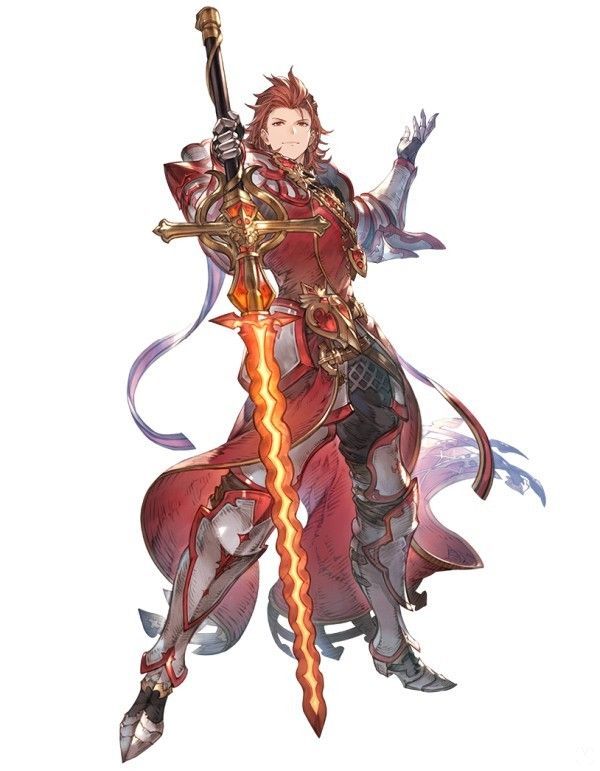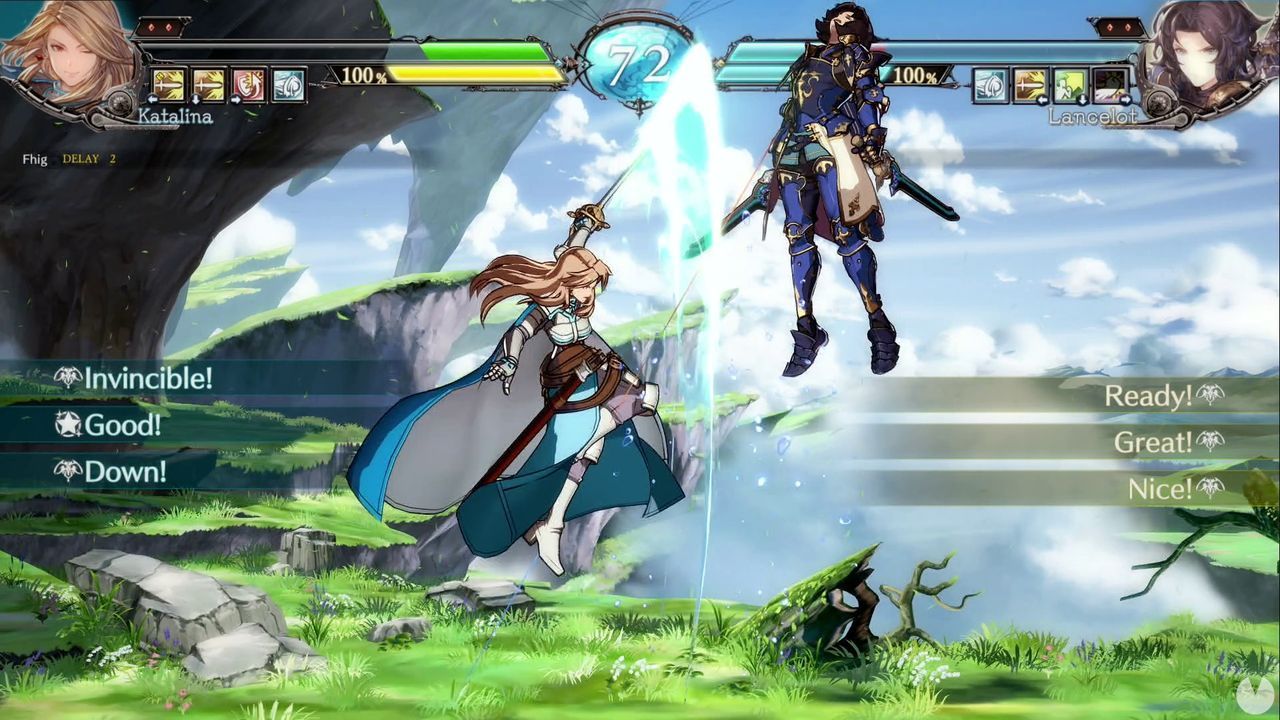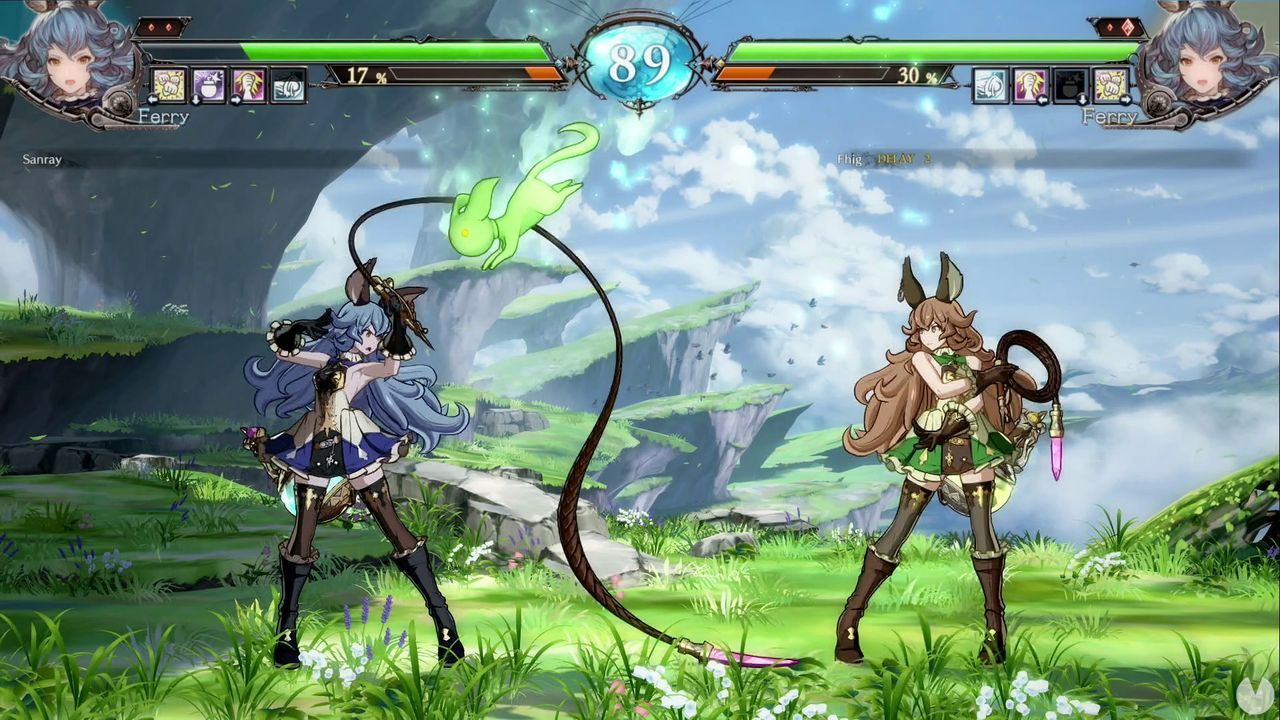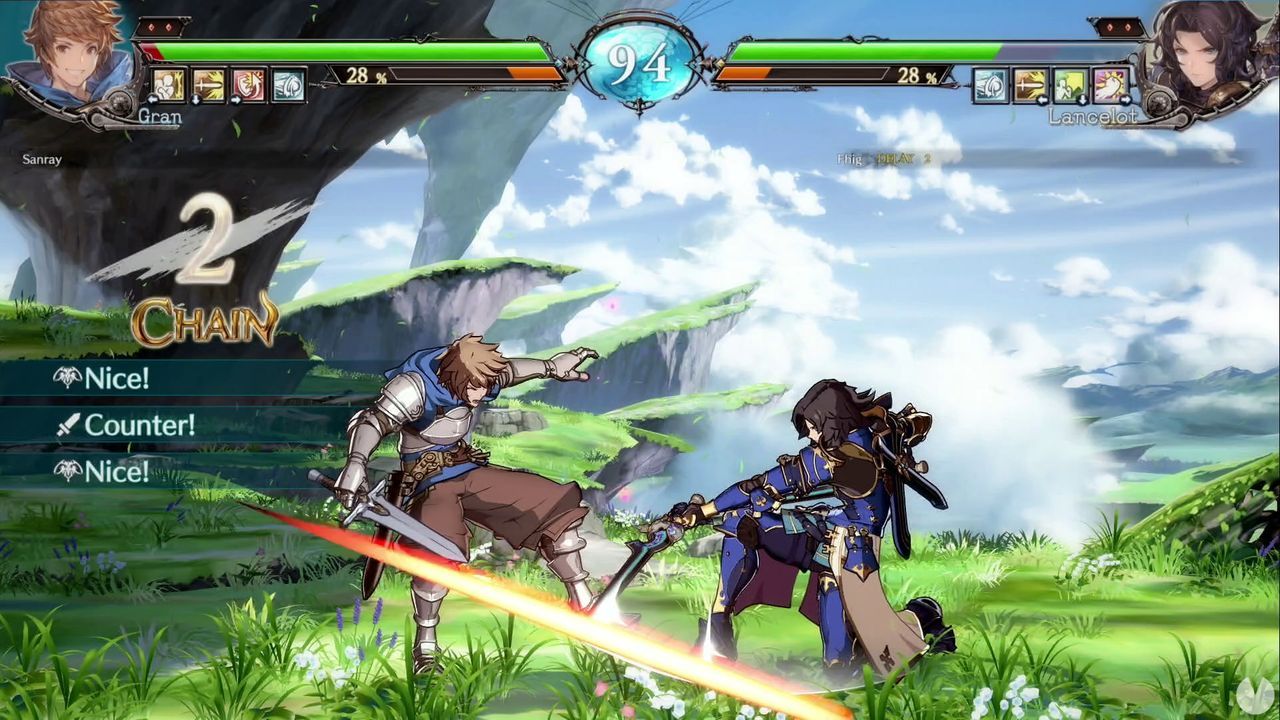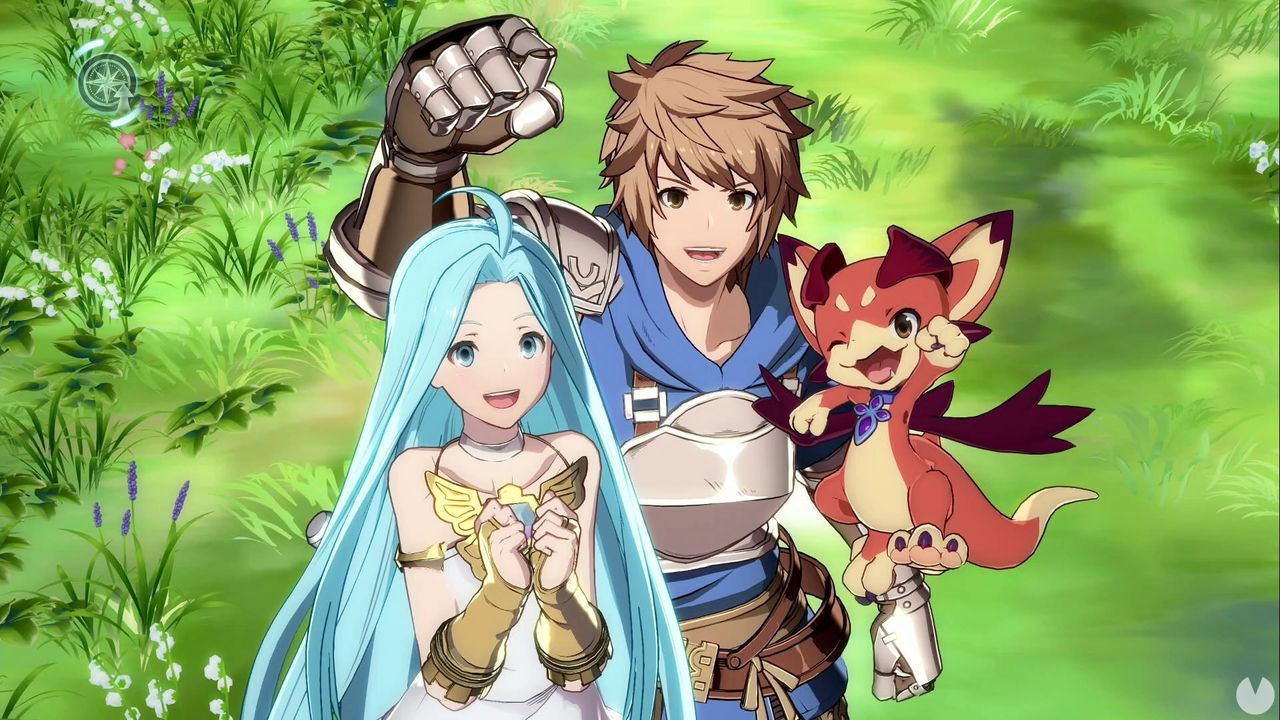 Granblue Fantasy Versus delayed its japanese release until February 2020
Source: english
August 4, 2019