The Saints more real than ever.
Although Grand Theft Auto V because the game was a visually stunning, the successful title of Rockstar has become even more incredible thanks to a mod photorealistic. You can download it in the following link.
A GTA photorealistic
According to the creator of the mod, this project represents an "a sophisticated improver visual all-in-one, compatible with all the mods for weather and lighting." In addition, it adds: "Use shaders custom to offer the images that are more natural and realistic possible."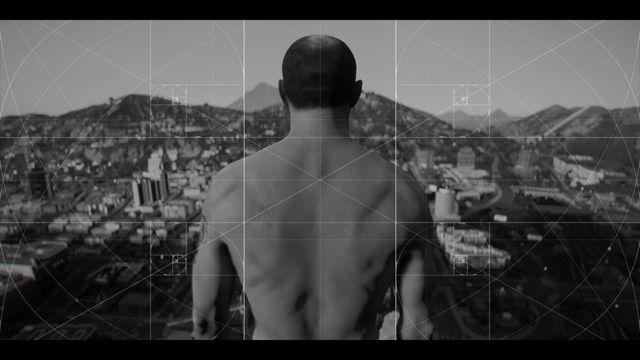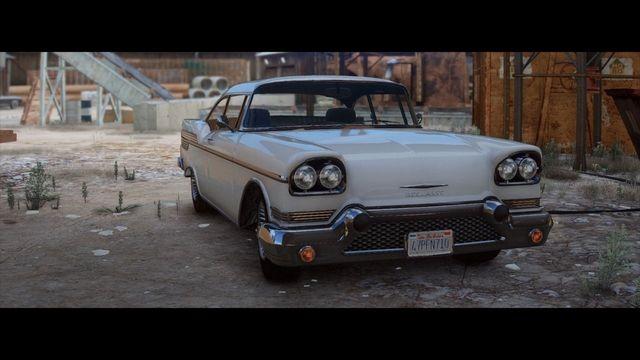 Thanks to post-processing and to the graduations of the colour, you can get "infinite" looks that make the game resemble the outcome of a movie.
remember that you can download the mod in the following link, where you will find further details of the same.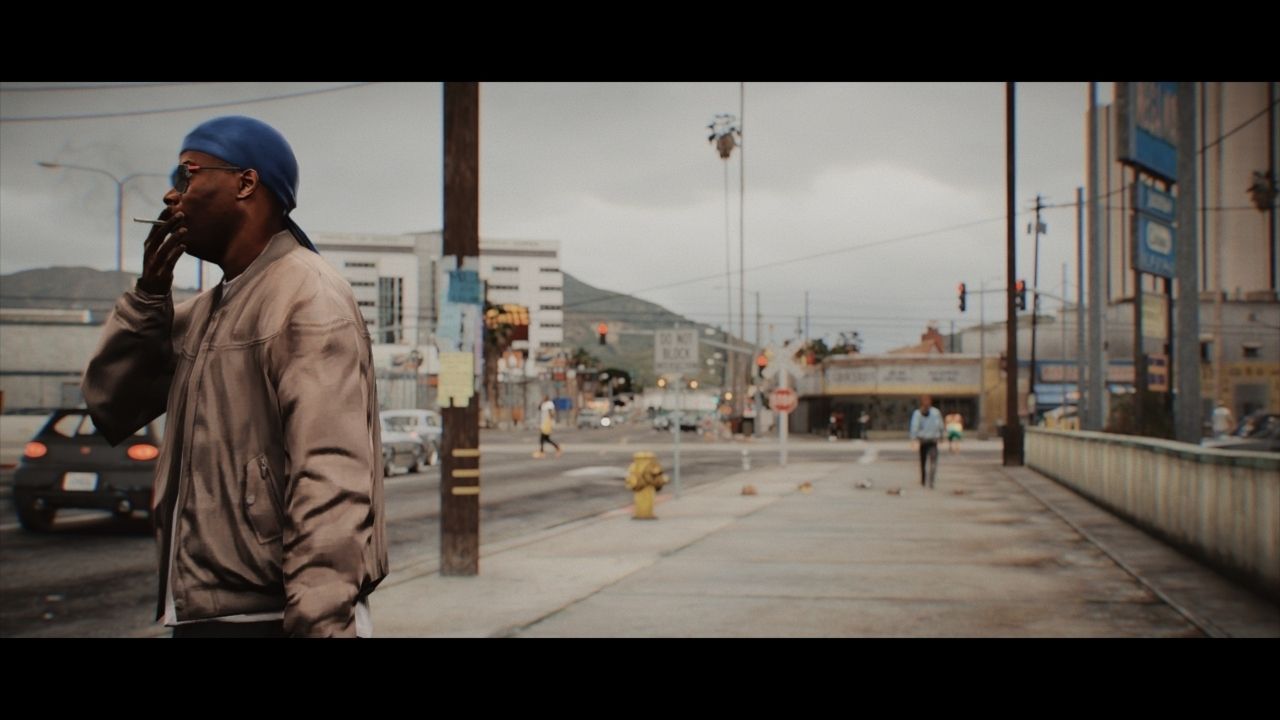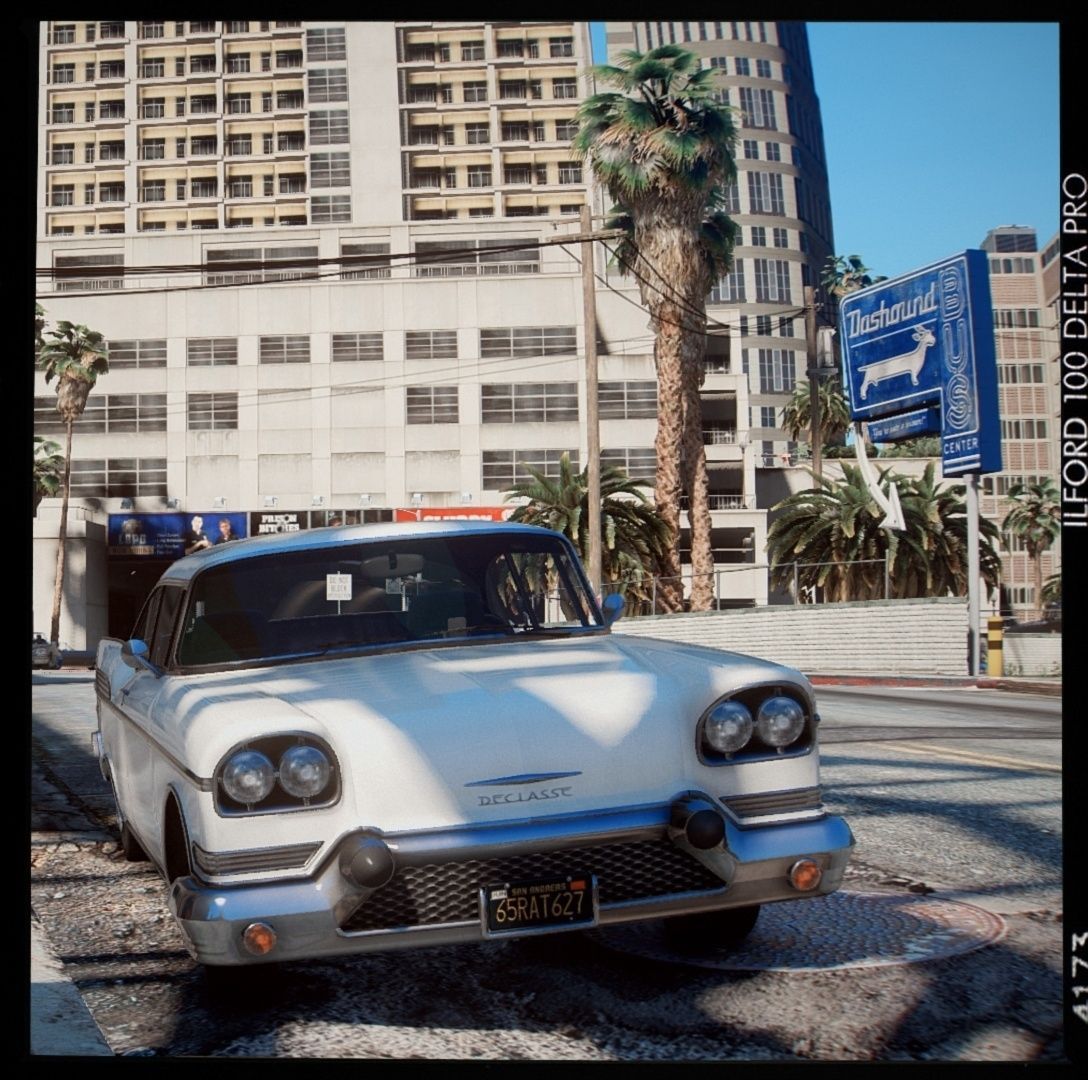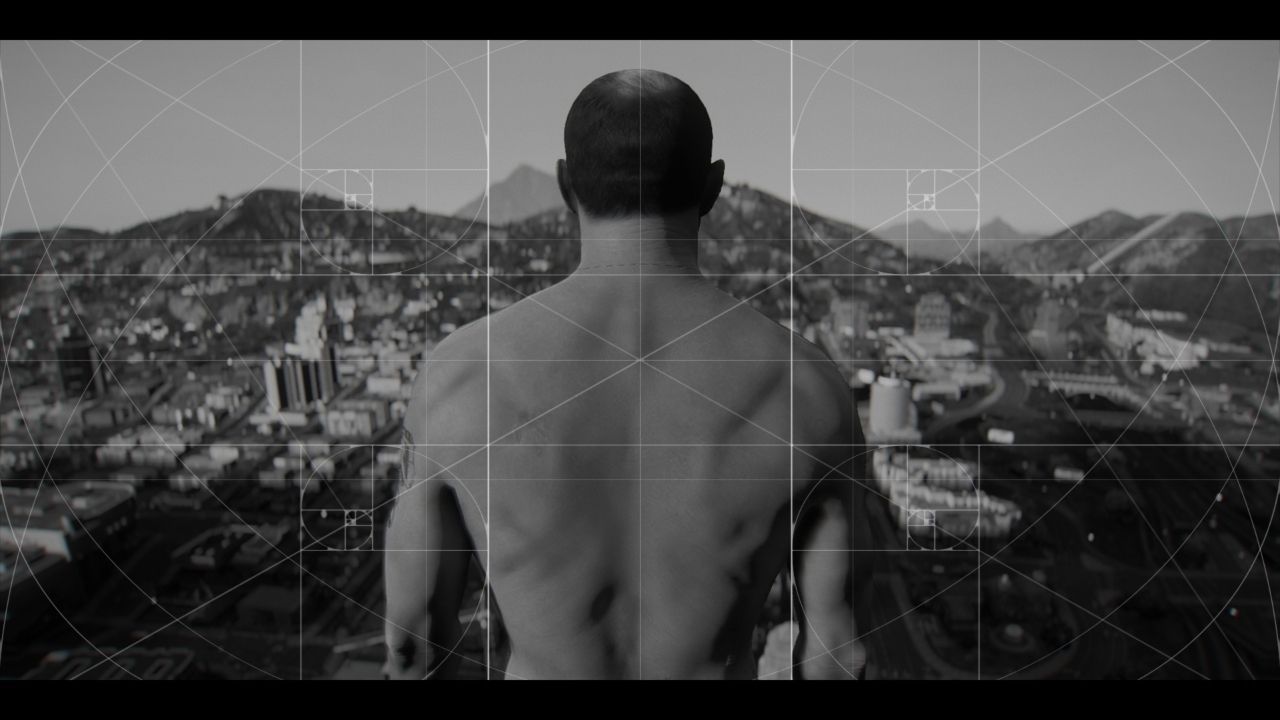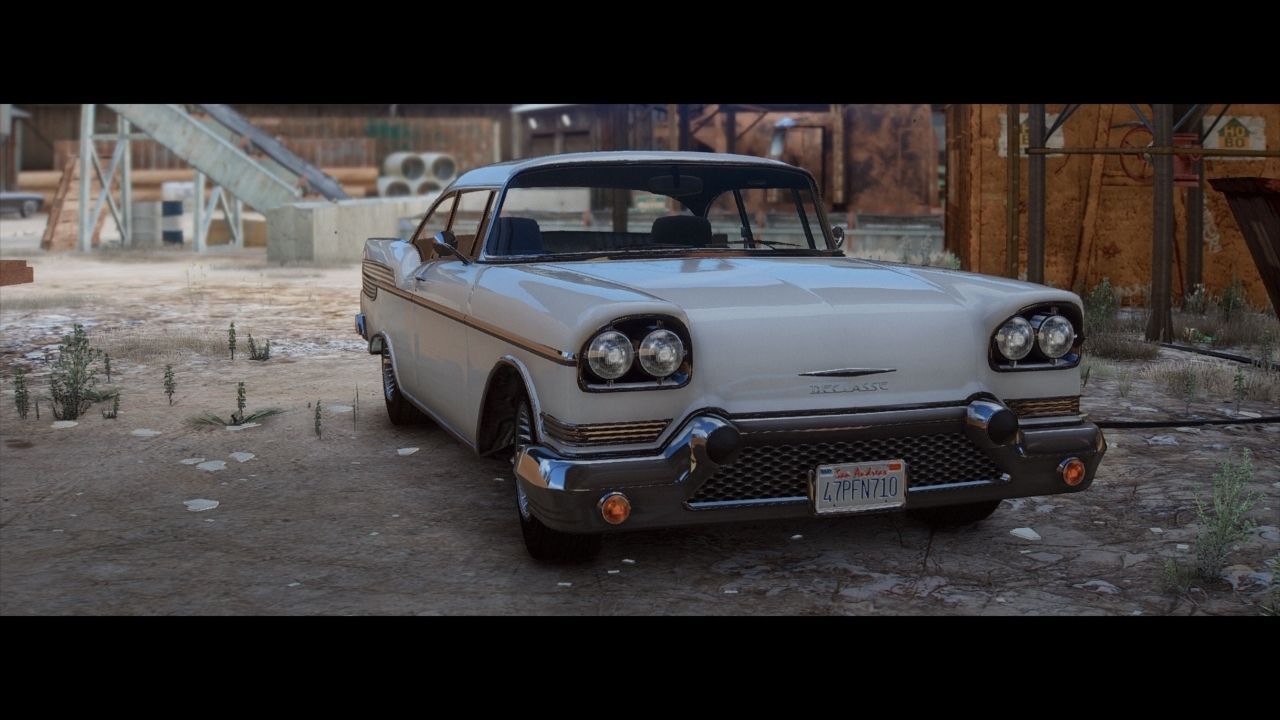 Grand Theft Auto V receives a amazing mod photoreal
Source: english
October 12, 2018