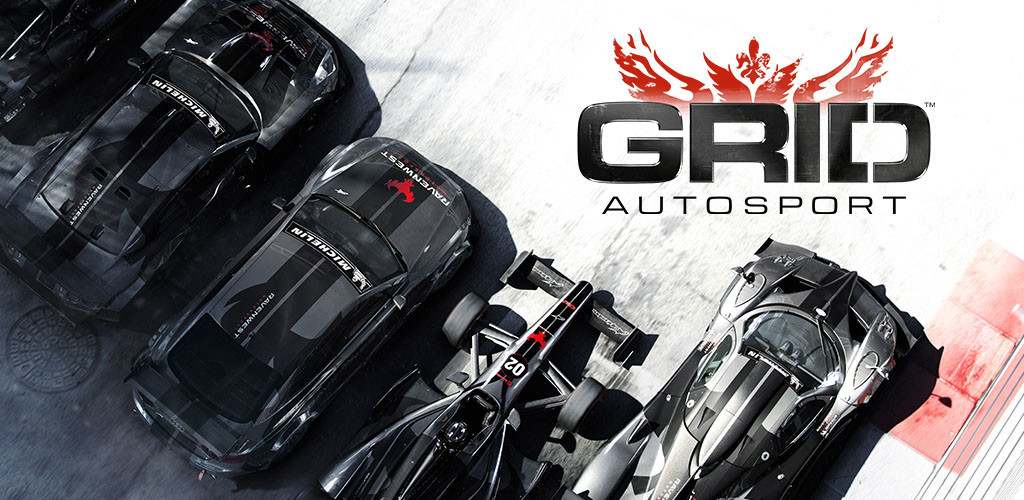 After two years of waiting, we can finally enjoy in our Android devices one of the best racing games. Codemasters and Feral Interactive for order to make the sale GRID Autosport on Google Play.
GRID Autosport this is the ninth installment of the series of driving TOCA Racer Driver. It was released in 2014 on PC, PlayStation 3 and Xbox 360. Then in 2017 it came to iOS and a few months ago to Nintendo Switch.
quality Racing console on your mobile
On Google Play as there are some very good games carreras(https://www.xatakandroid.com/juegos-android/los-nueve-mejores-juegos-de-carreras-de-coches-para-android), such as Real Racing 3 or Asphalt 9, but the main difference of GRID Autosport that is a racing game premium. It is a game in which we have to pay only once to enjoy the full game. There will be neither microcompras or advertising. We pay 10,99 eur and we already have the full version of GRID Autosport for Android.
This release offers us 100 cars and 100 circuits to enjoy racing realistic as if we were a professional pilot. We will have cars, hiperdeportivos, GT endurance, prototypes, drifting and Formula 1 cars to run on a large variety of tracks, paths, tours and circuits.
The difficulty of the game is multi-tiered and adjustable, as are the controls customizable we can play with the sensors-tilt, a tactile steering wheel, with arrows or touch a control.
supported Devices
GRID Autosport want to become the best racing game for Android, and it offers us a game with quality graphics console. That means that currently the compatibility of the game is very small, only works with the high-end launched from 2017.
Feral Interactive has released a list of compatible devices, but report that they can buy the game from more models, but that will only guarantee that the game works perfectly on the following devices:
Google Pixel 2
Google Pixel 2 XL
Google Pixel 3
Google Pixel 3 XL
Google Pixel 4
Google Pixel 4 XL
HTC U12+
Huawei Honor 10
Huawei Mate 20

the

LG V30+
Motorola Moto Z2 Force
Nokia 8
OnePlus 5T
OnePlus 6T
Razer Phone
Samsung Galaxy S8
Samsung Galaxy Note8
Samsung Galaxy S9
Samsung Galaxy Note9
Samsung Galaxy S10
Samsung Galaxy S10+
Samsung Galaxy s10e netbook
Samsung Galaxy Tab S4
Sony Xperia XZ1
Sony Xperia XZ2 Compact
Xiaomi Pocophone F1
GRID™ Autosport
we Also recommend
MMX Hill Dash 2 comes to Android, the sequel to the popular game of acrobatic off-road racing
Pako 2 comes to Android, the sequel to the arcade of police pursuits is inspired in GTA
Carmageddon: Crashers, violations and collisions in this new racing game for Android
–
The news GRID Autosport: you can already play one of the best racing games on your Android was originally published in Xataka Android by Cosmos .

Xataka Android
GRID Autosport: now you can play one of the best racing games on your Android
Source: english
November 26, 2019