The game will be able to test in 2020 through the programme Flighting; 343 Industries has shared the details of the game for the next year and two new artistic concepts.
Halo Infinite is the long awaited by fans of the saga, and Xbox players. The study of development 343 Industries has been busy of advance some details related to the game, after you share an extensive publishing that sums up your intentions for the coming year. Among them are that the game can be tested out in 2020 through the early access program Flighting; in turn, the customization of the players will be comparable to that enjoyed in Halo: Reach. On the other hand, have shared new arts of the game that illustrate this news.
Video: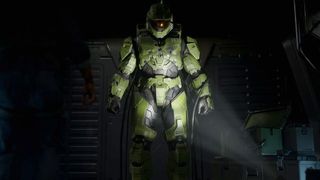 The purposes of Halo Infinite
first, 343 Industries has confirmed that Halo Infinite will be able to play in 2020: players can try the game via Flighting, that comes to be the early access program of the series. In a first moment, the beta phase will be available for a few players and, progressively, invite more users and share more content.
it is Not clear what it is that will be able to test the players when 343 Industries to start the program Flighting for Halo Infinite. From VG247 opt for multiplayer. That said, 343 Industries have indicated that they have their own in-house team of professional players, which help them to balance the game.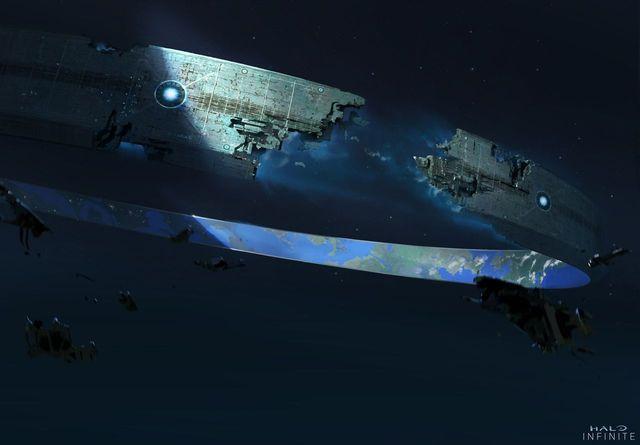 Halo Infinite you may try in 2020
on the other hand, in regard to the characteristics of the game, from 343 Industries have suggested that the split screen is already a fact in Halo Infinite, while the next installment of the saga also will allow the games LAN. In addition, something that you will like especially to fans of Halo: Reach – game that has just landed successfully on PC – is that the customizations of the armor will have more options. In addition, the creative mode Forge it will also return in Halo Infinite, and will allow players to undo and redo.
Video: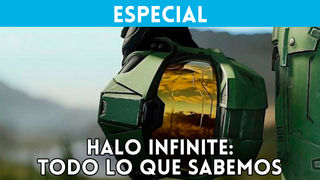 Halo Infinite will be available in the Christmas of 2020 on both PC and Xbox One and in Xbox Series X, the new console of Microsoft's next-generation was presented in the past The Game Awards.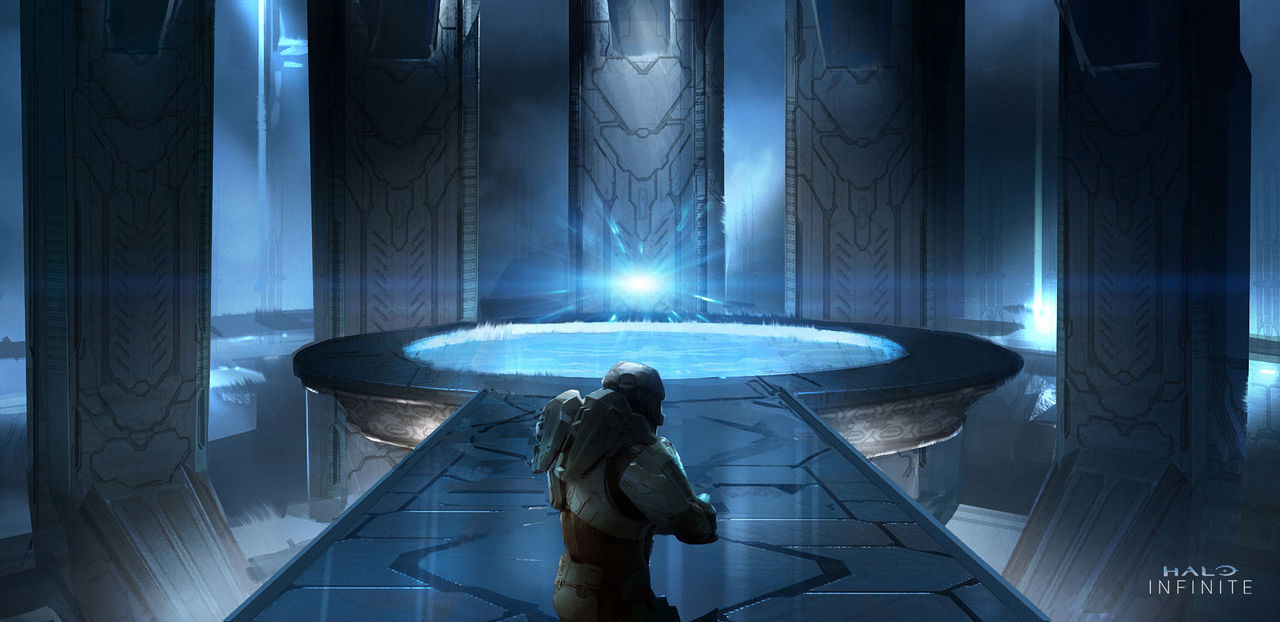 Halo Infinite: The customization content to the fans of Halo: Reach
Source: english
December 20, 2019