it Is a game of augmented reality from the creators of Pokémon GO that is set in the universe of Harry Potter, and that is already available in our country in the form of free-to-play.
The game of mobile augmented reality Harry Potter: Wizards Unite is already available in Spain to iOS and Android. Although it had been announced worldwide launch for last Friday, the 21st of June, and arrived in large markets such as the united States and the United Kingdom, in our country is delayed, and has just arrived in the last few hours.
This new title developed by Niantic Labs, the creators of the popular Pokémon GO, it is presented as a role-playing game augmented reality in which players have to take the role of wizards and explore the real world, while fight against enemies and other creatures in order to preserve the integrity of the Magical World.
We can create our own potions and spells, and the characters of the saga as well as our enemies will vary depending on the area, the weather, the time of day or even of the phase of the moon.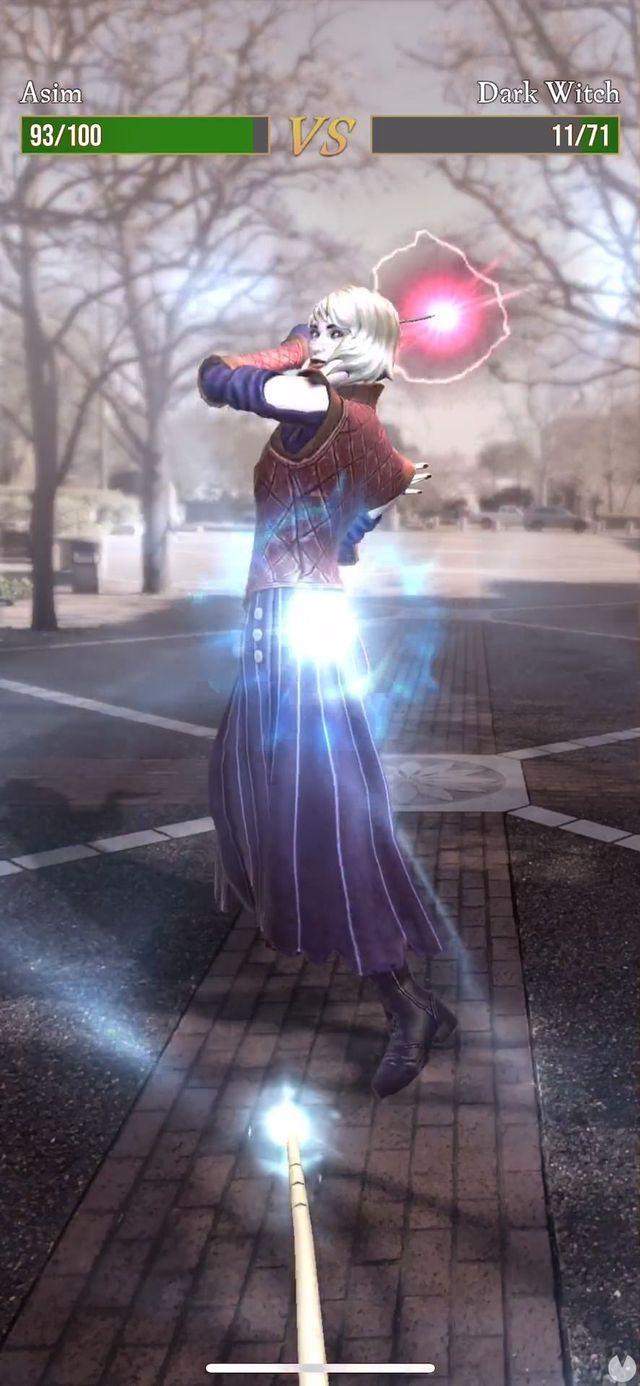 To ensure the Magical World, we can also choose to profession. Each of them has its own characteristics, so that the component of the collaboration and team work are essential in Harry Potter: Wizards Unite, elements that have marked the literary saga of J. K. Rowling.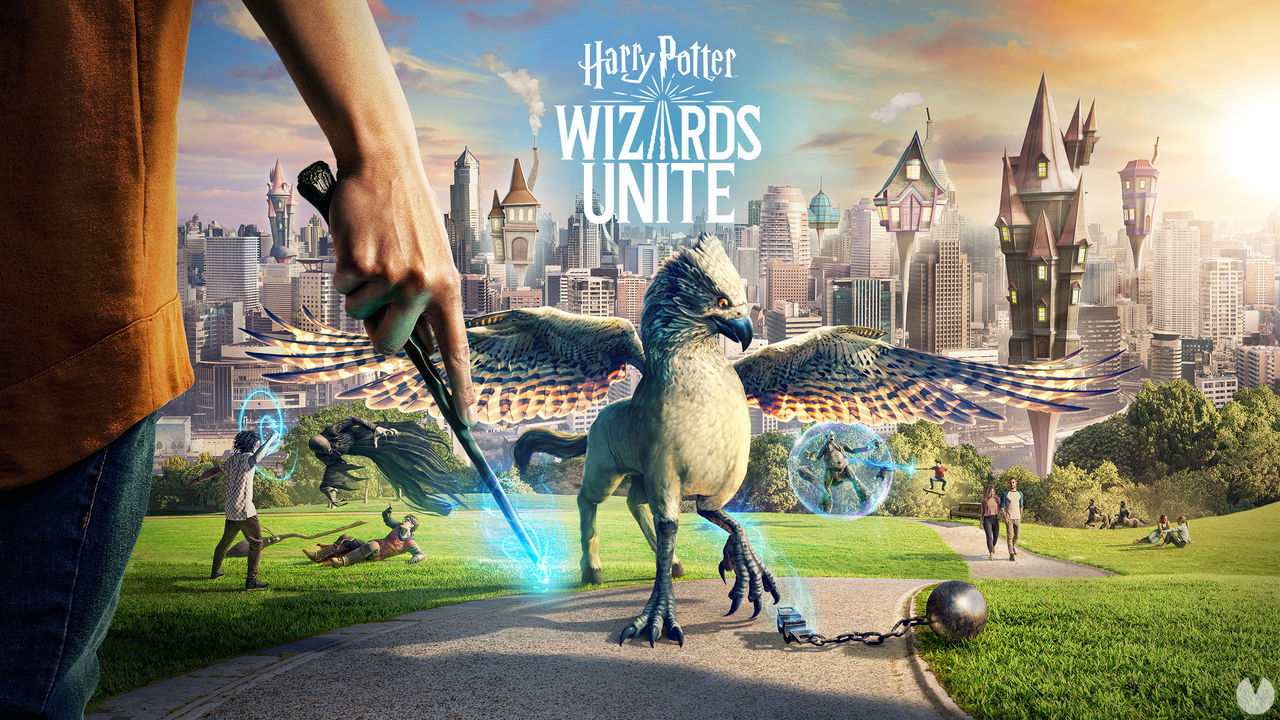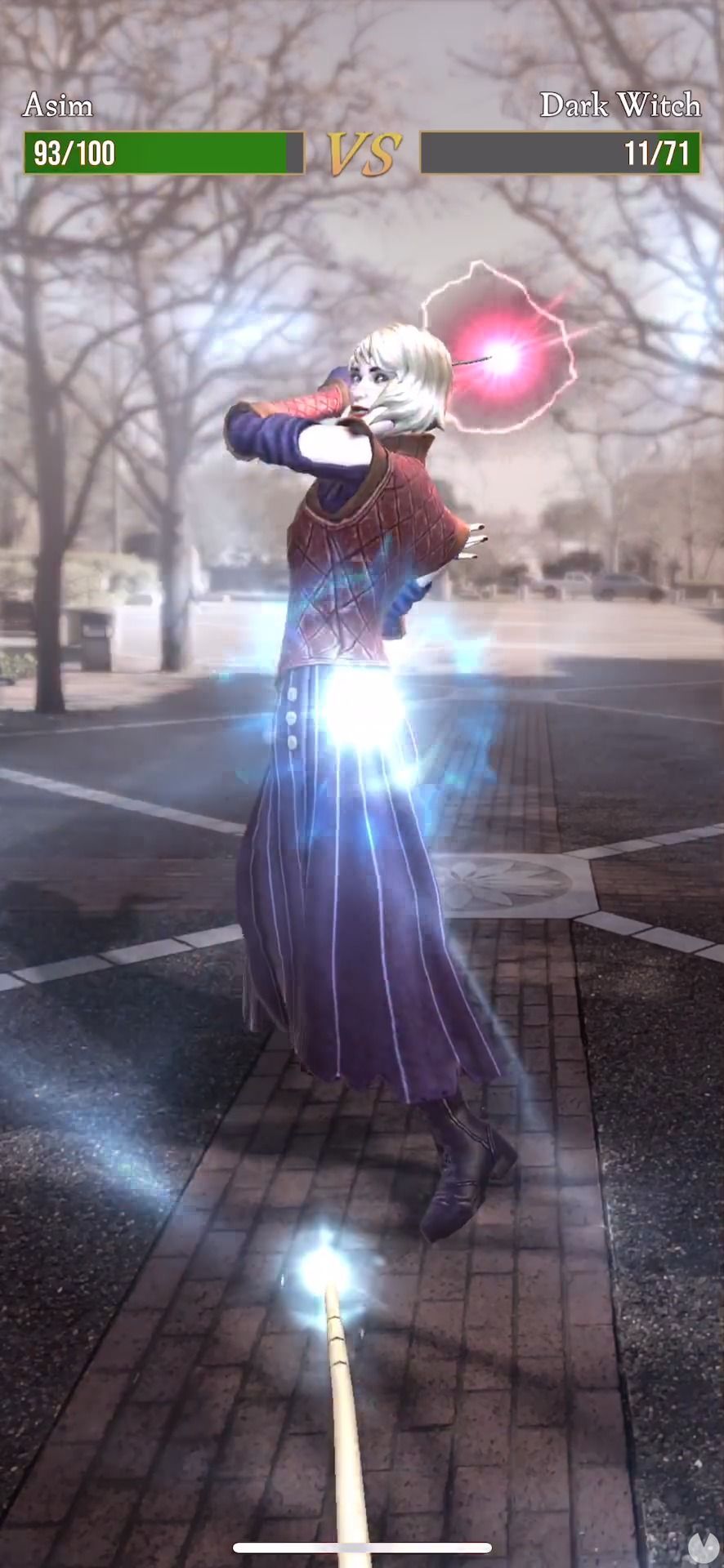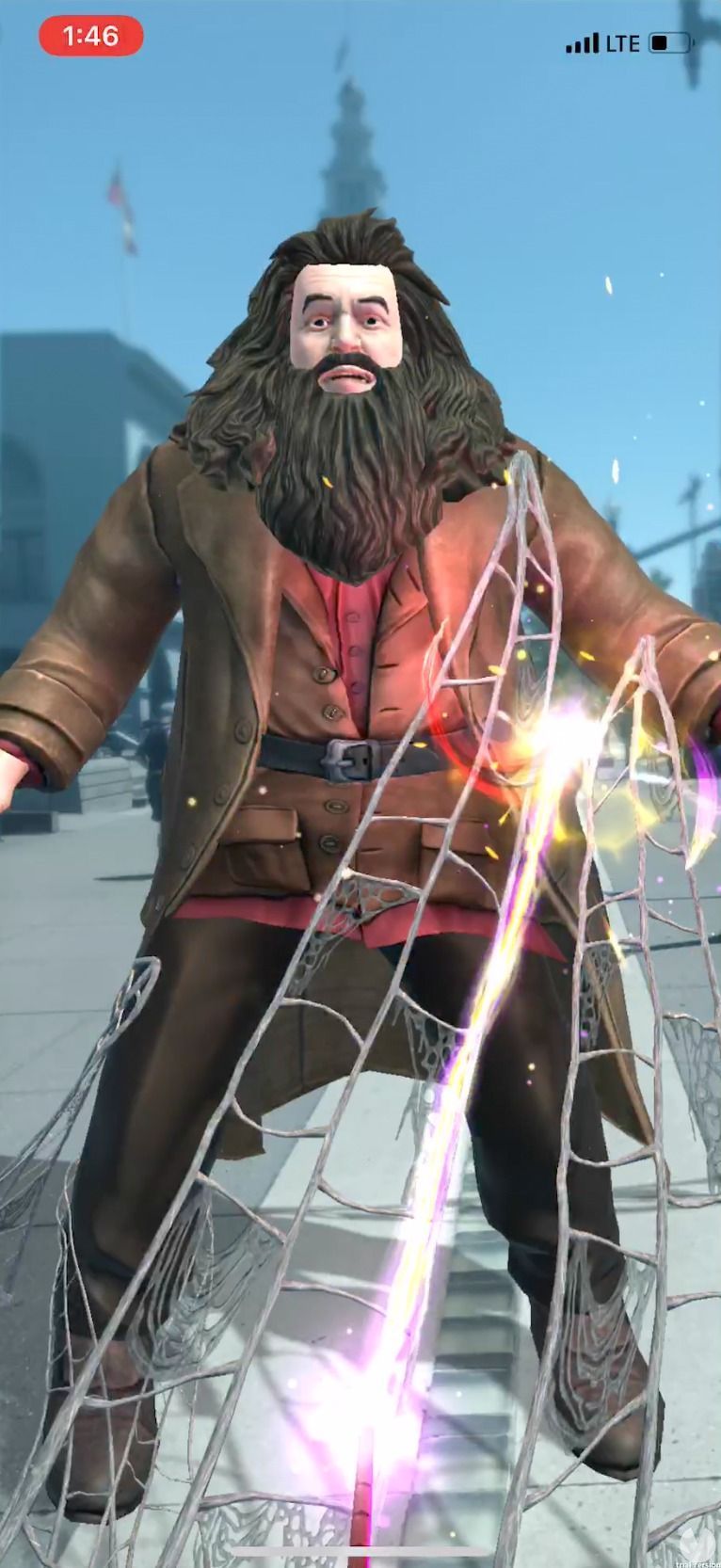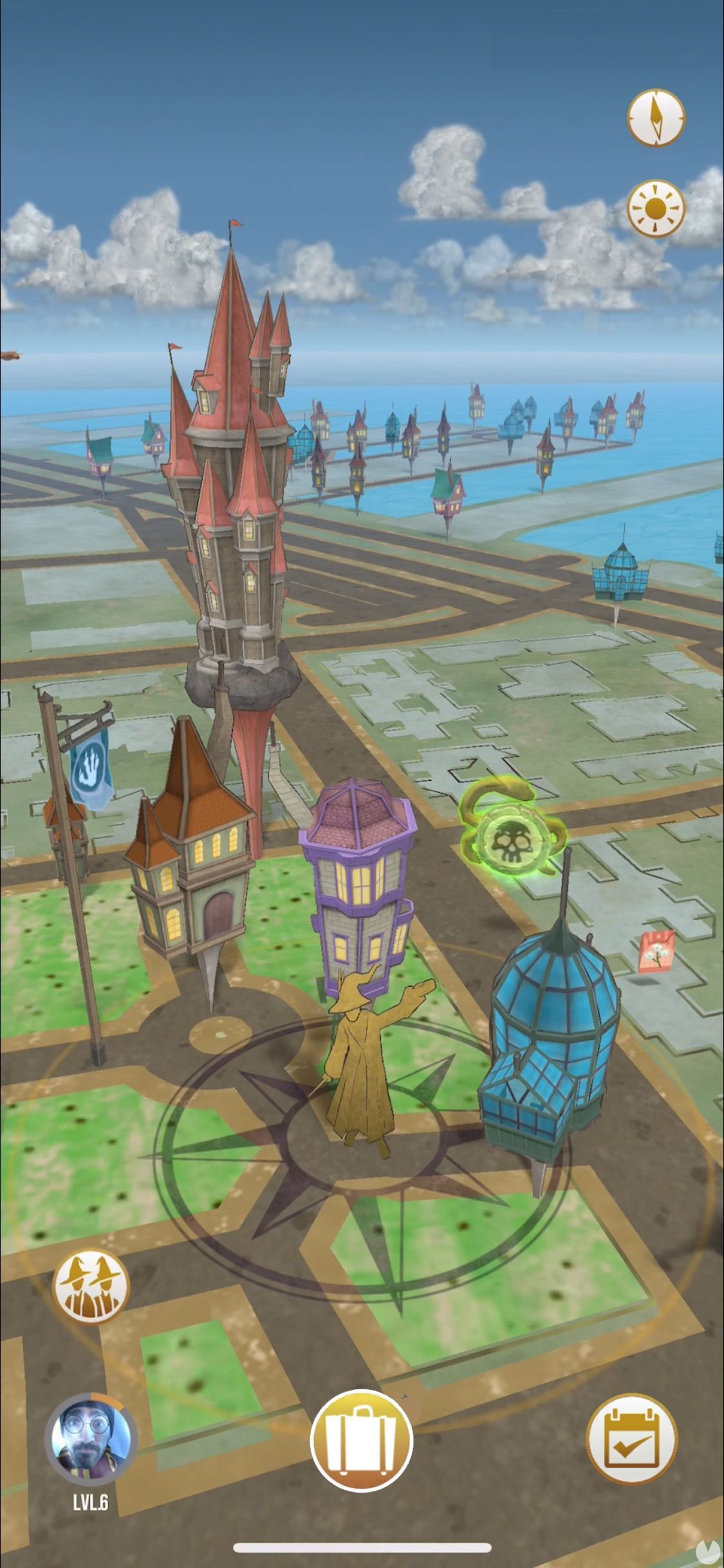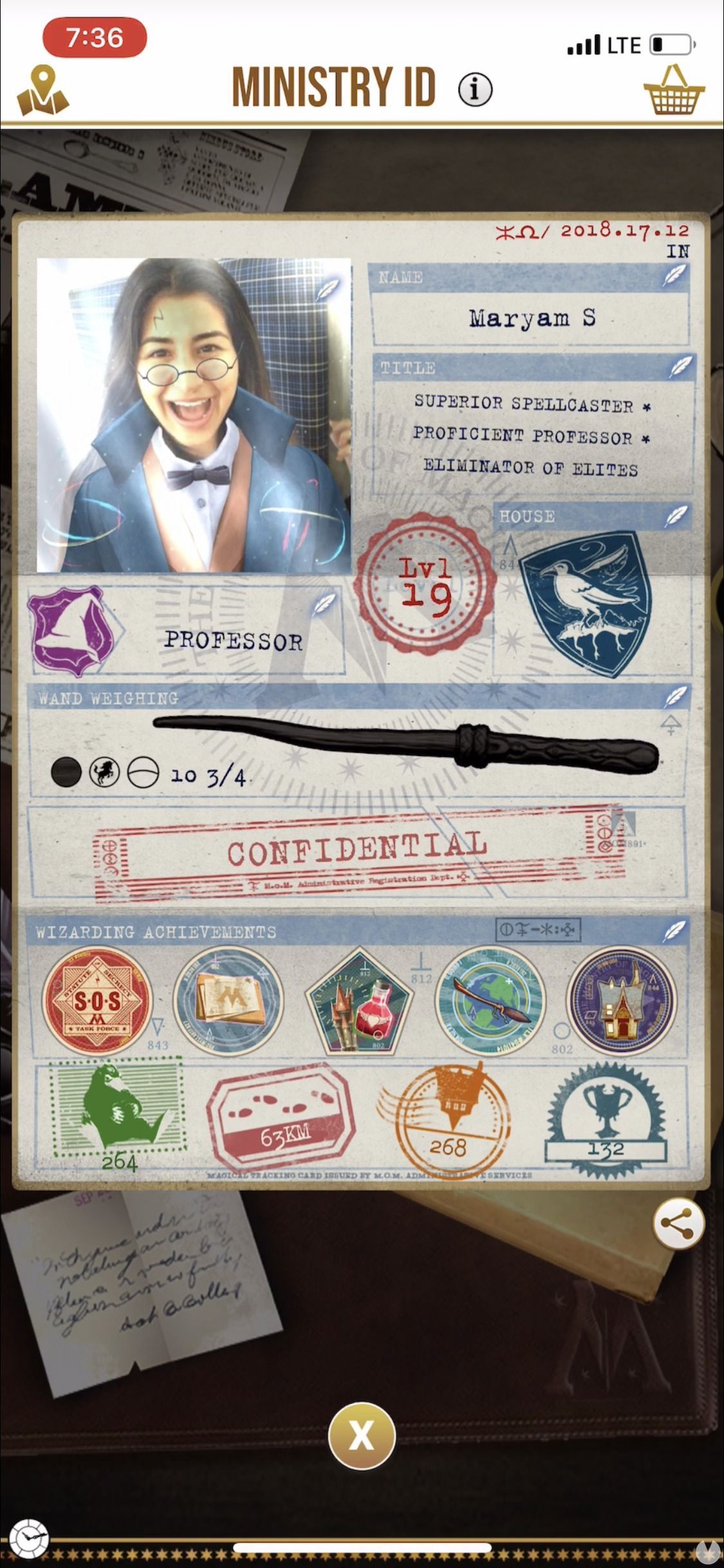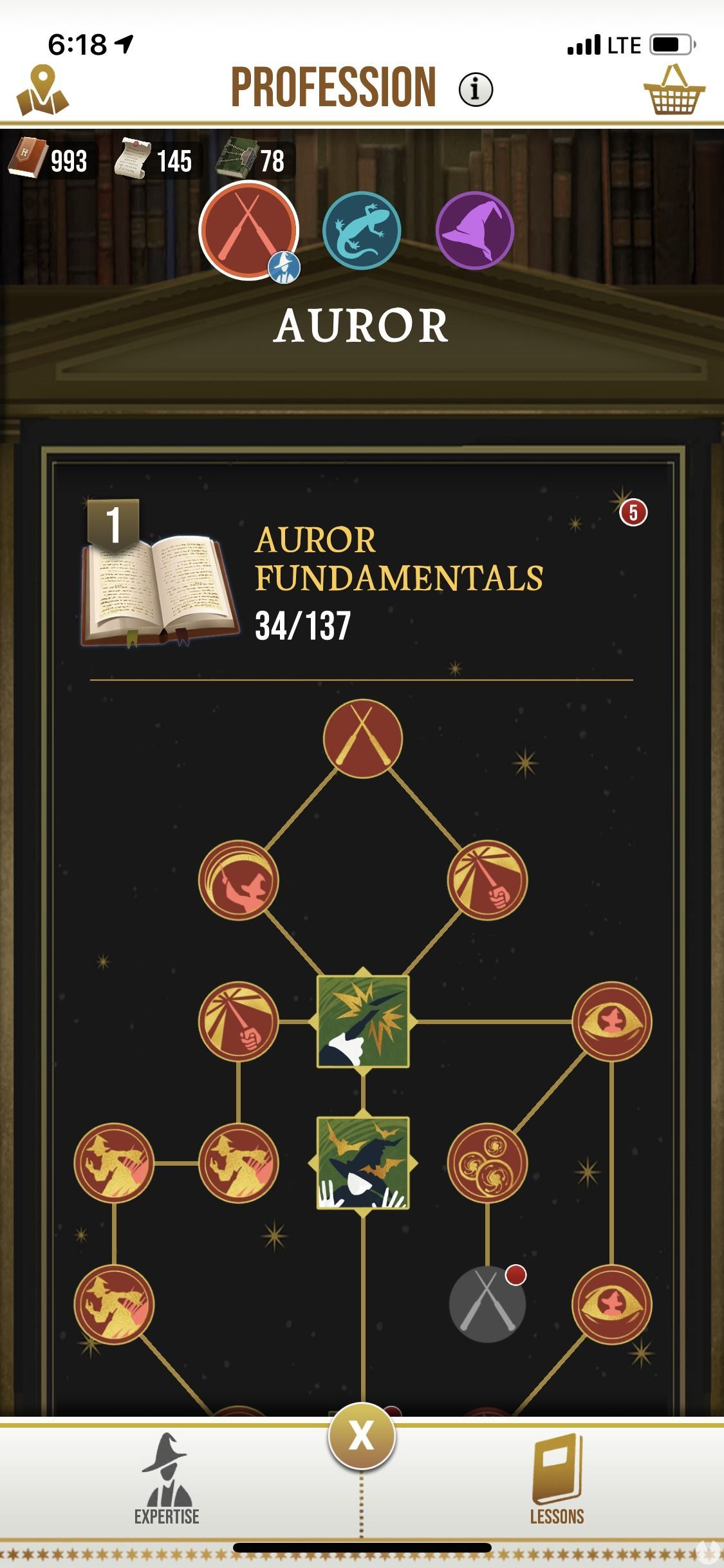 Harry Potter: Wizards Unite for iOS and Android is now available in Spain
Source: english
June 23, 2019