Be released in physical format and in digital distribution for the PlayStation 4 and Nintendo Switch.
Rising Star Games and Koch Media have anuniado that Harvest Moon: Mad DashPlayStation 4 and Nintendo Switch, both in digital distribution as the physical.
The game it was announced in may and presented at the E3 2019, but had not been confirmed up to now for release in the european territory.
"After seeing the enthusiasm generated by Harvest Moon: Mad Dash at the last fair E3, we knew that a physical version in stores was the only way to go," said Brjann Sigurgeirsson, ceo of Rising Star Games. "The fast-paced madness farmer of the game is simply irresistible. I am convinced that the followers of all life, and the new players will be happy when we launch Mad Dash this autumn."
In the title you'll be able to play only with friends and rivals. Users can harvest, fishing, milking and perform many more actions as to complete each level.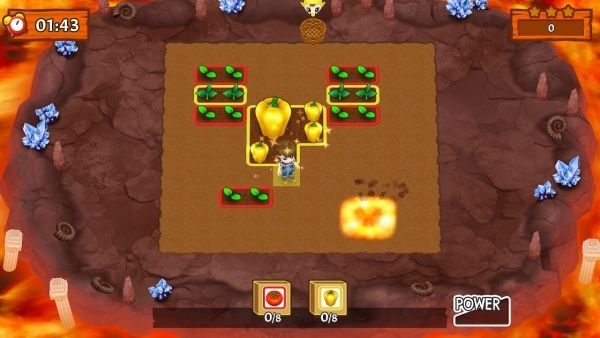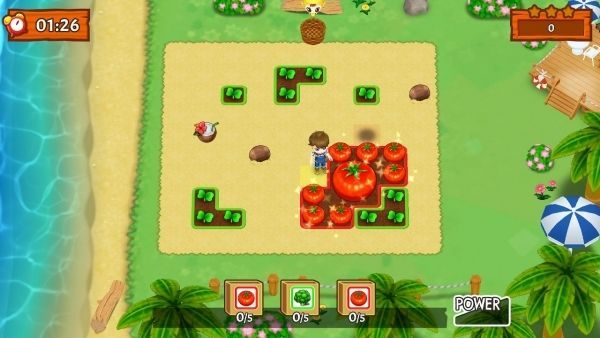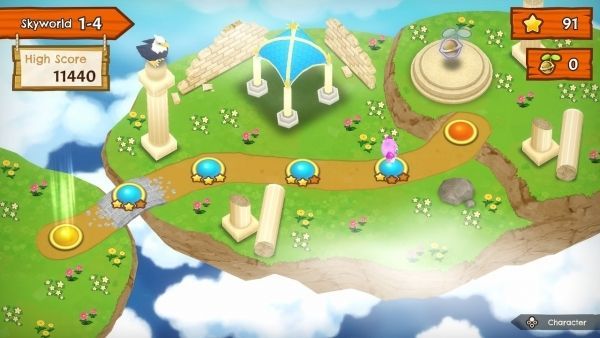 Harvest Moon: Mad Dash will arrive the 15 of November to Europe
Source: english
September 8, 2019