Guns, dolls and masks will come very soon to Europe.
Hasbro presents its new range of toys inspired by Overwatch, dominated by Nerf guns based on weapons from the game heroes of Blizzard Entertainment. so Much the guns as the masks and action figures of the company will be available very soon in Europe.
So, the fans of Overwatch may be done with detailed launchers Nerf designed in tribute to some of their favorite heroes. The launcher Nerf Rival Overwatch of D. Will is inspired by its accessory classic, including its chain of bunny attached to the handle, while the launcher Nerf Rival Overwatch McCree was created with your Peacemaker in mind, and includes a replica trading his badge.
in Addition, the package of Reaper Wight Edition Collector Nerf Rival Overwatch includes two launchers, inspired in the artillery feature of this shady mercenary. It also includes a replica of the mask of the Reaper with an adjustable strap so that you can wear it to fans of the Overwatch, both inside and outside of the shadows. All these toys can be booked already in the chain store Game.
on the other hand there will be see also guns range Nerf MicroShofts. This series includes miniversiones the launchers Nerf that capture the characteristic style of the heroes of Overwatch. Series 1 contains three pitchers collectible miniature (sold separately), based on the accessories D. Va, Torbjörn and Tracer, while the series 2 is based on Mei, Roadhog and Lúcio. The first batch can already be booked in to the Game.
there are Also a number of action figures about 15cm in height. Are inspired by the characters of the game and have multiple points of articulation. The heroes who sold separately are Tracer, Lúcio, Shadow, Kings of Blackwatch (Reaper) and the hero battleship Reinhardt. While in packs of two we have to Soldier:76 and Anna, and Pharah and Mercy.
finally, Hasbro will launch the mask Tracer from Overwatch. It has a tiltable viewfinder and is adjustable and very comfortable to wear, according to indicate from the company.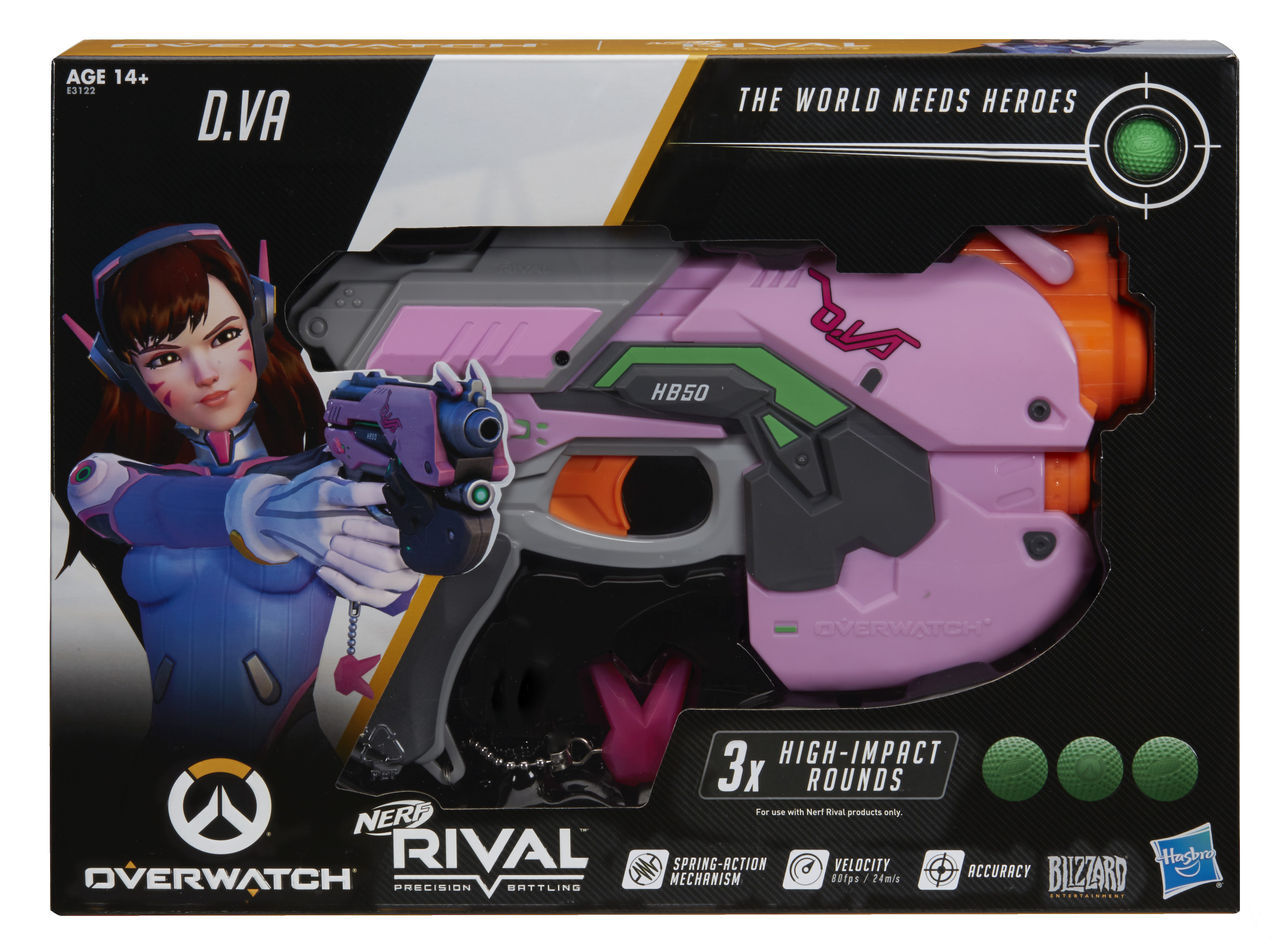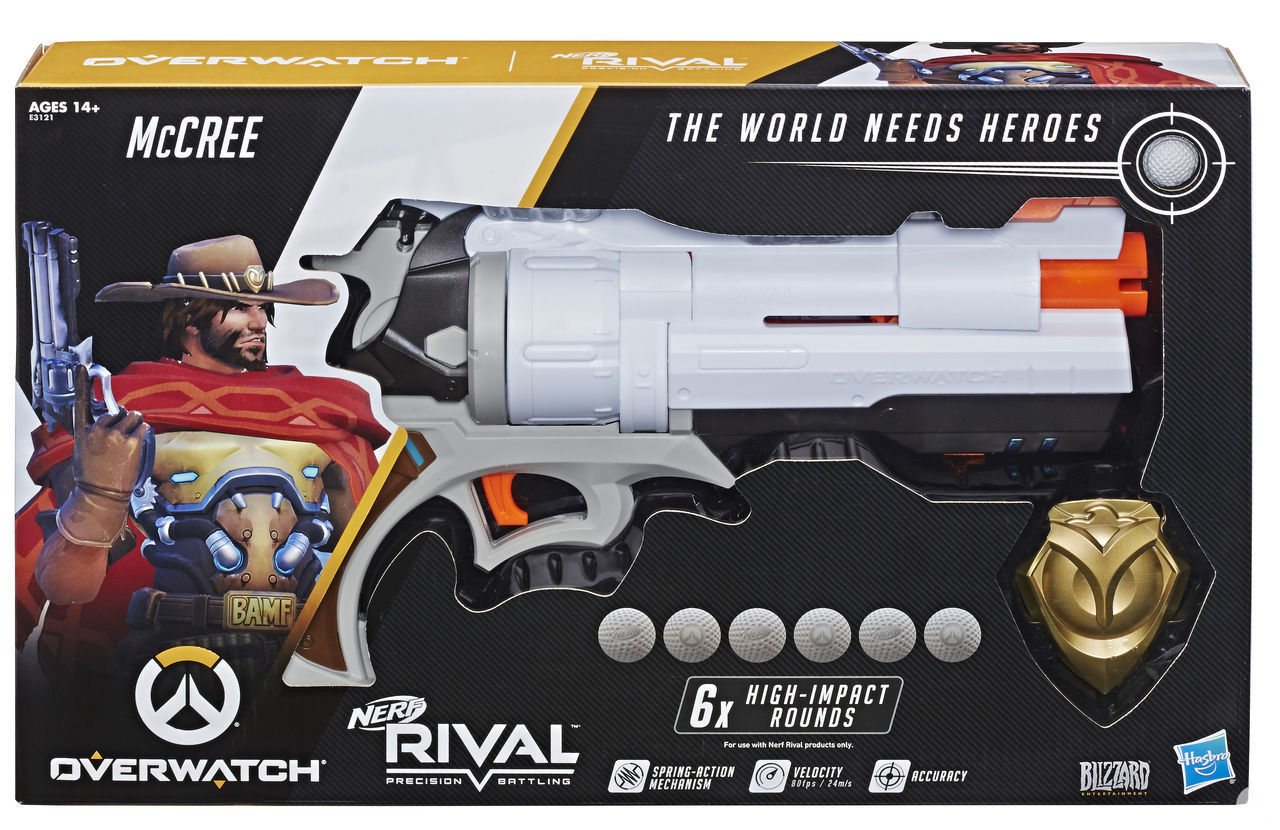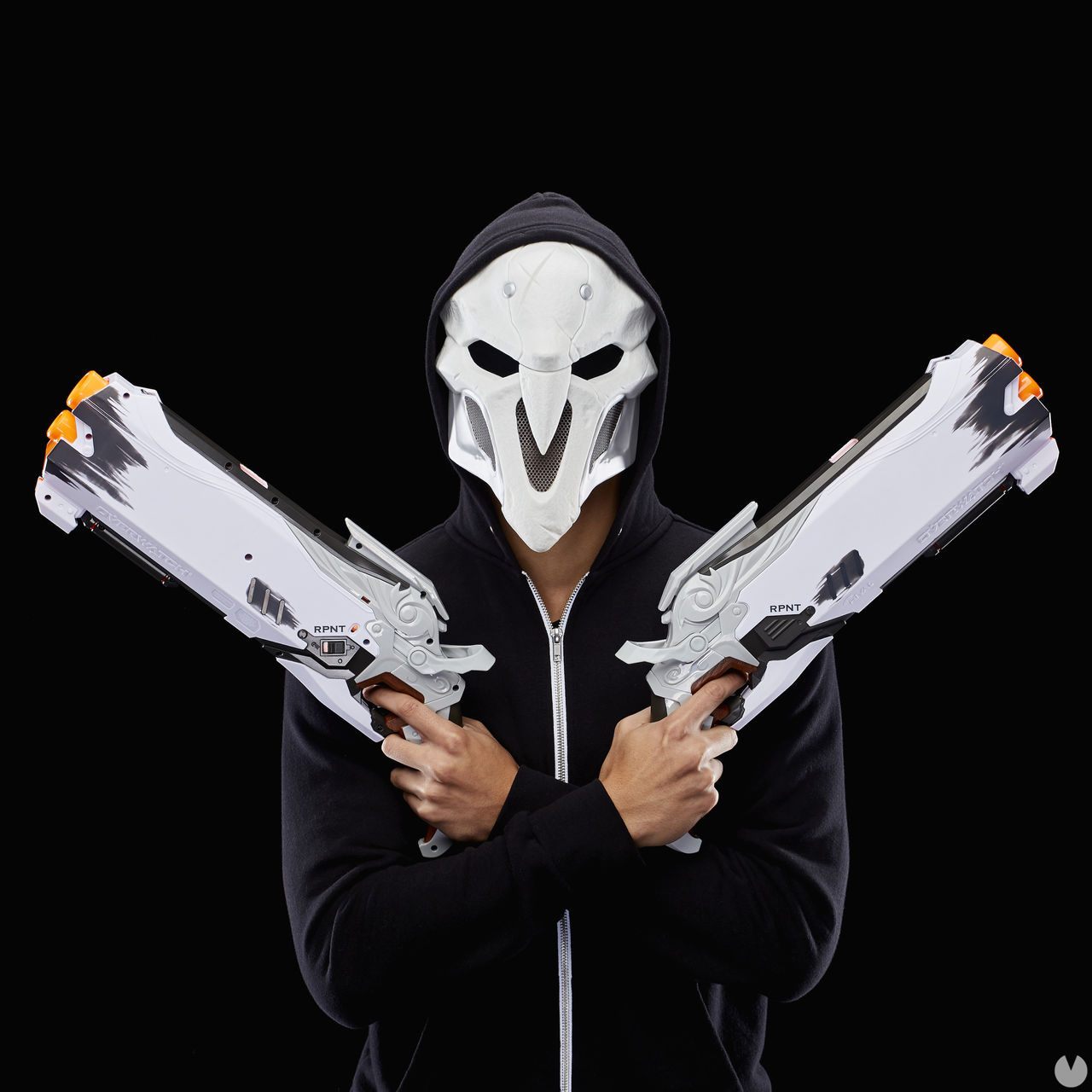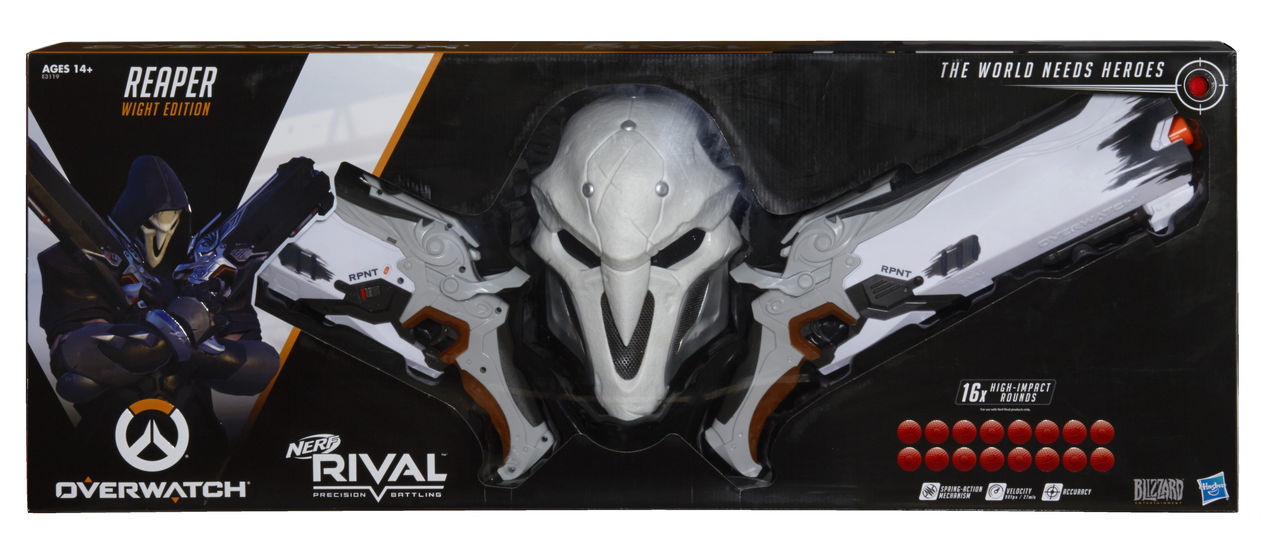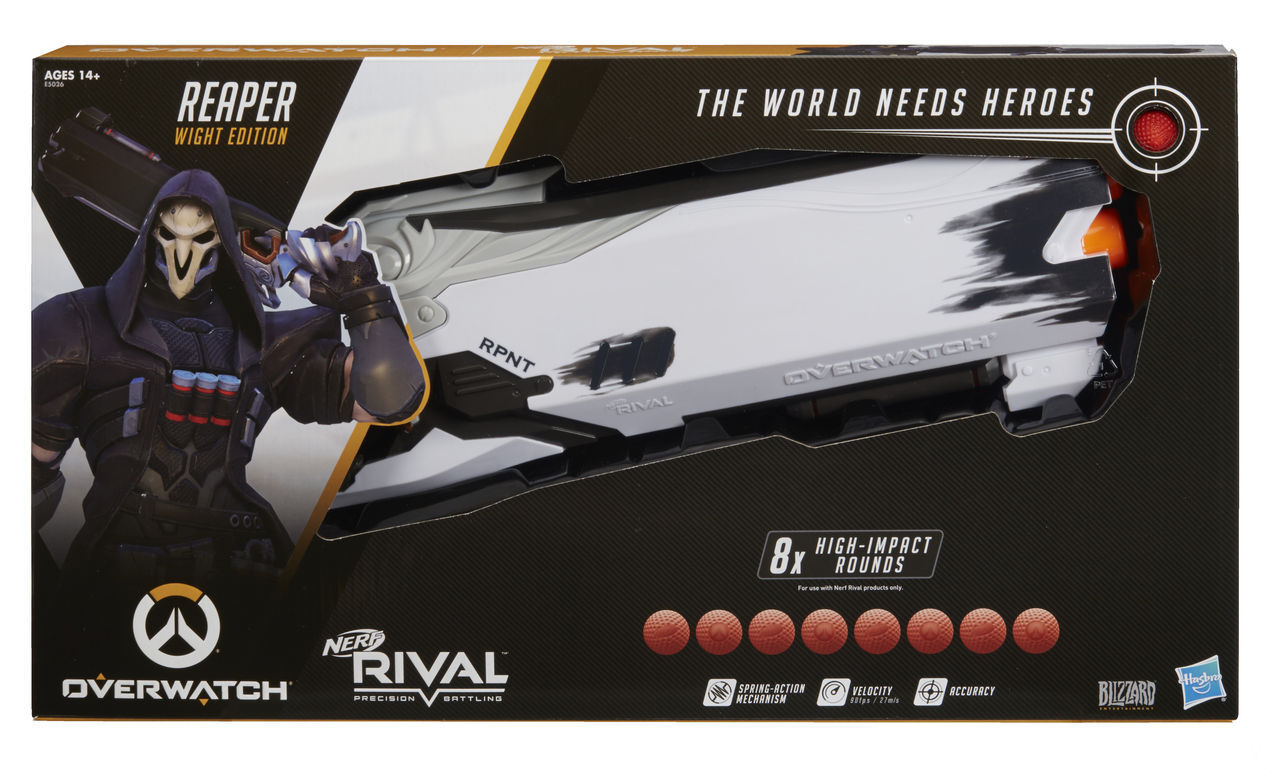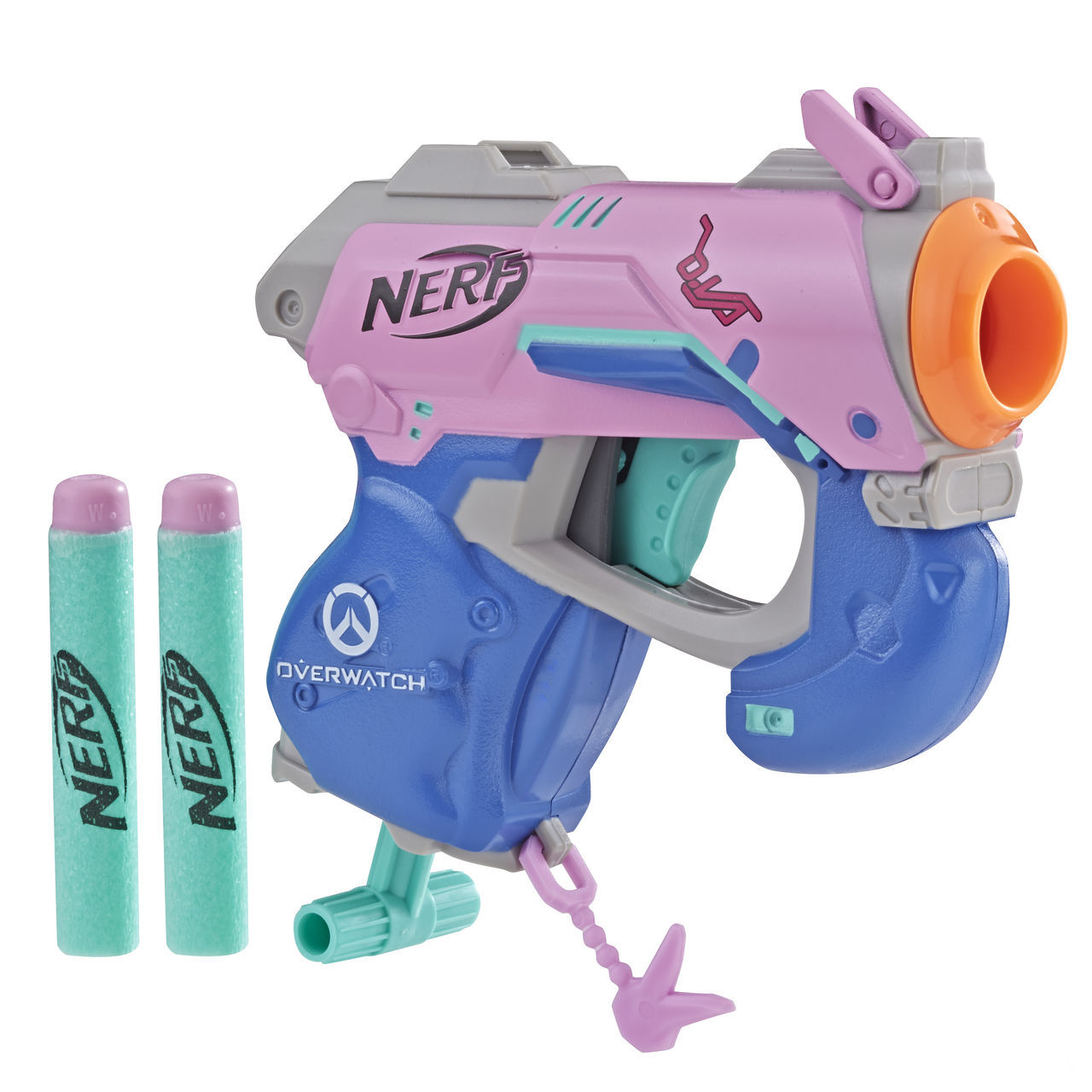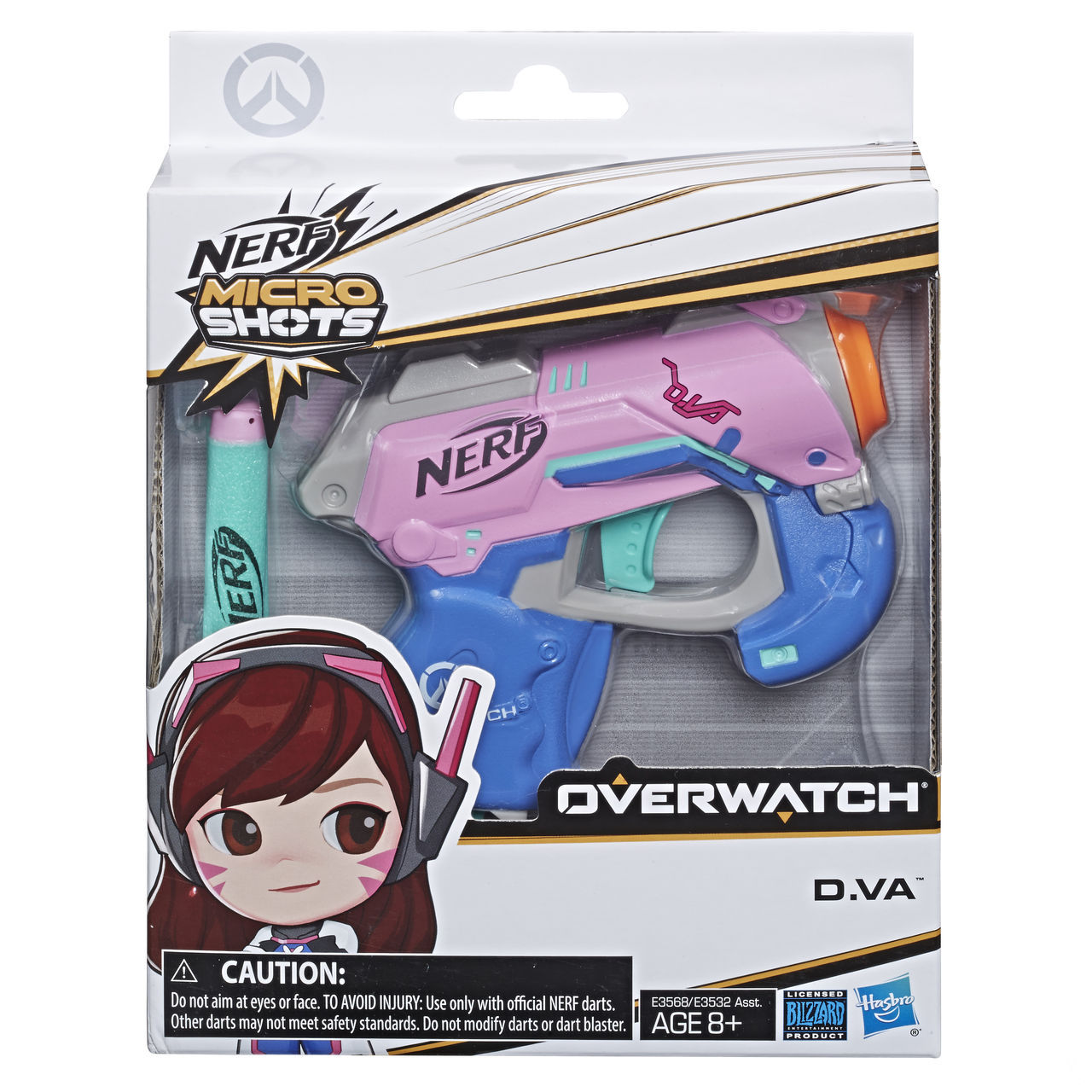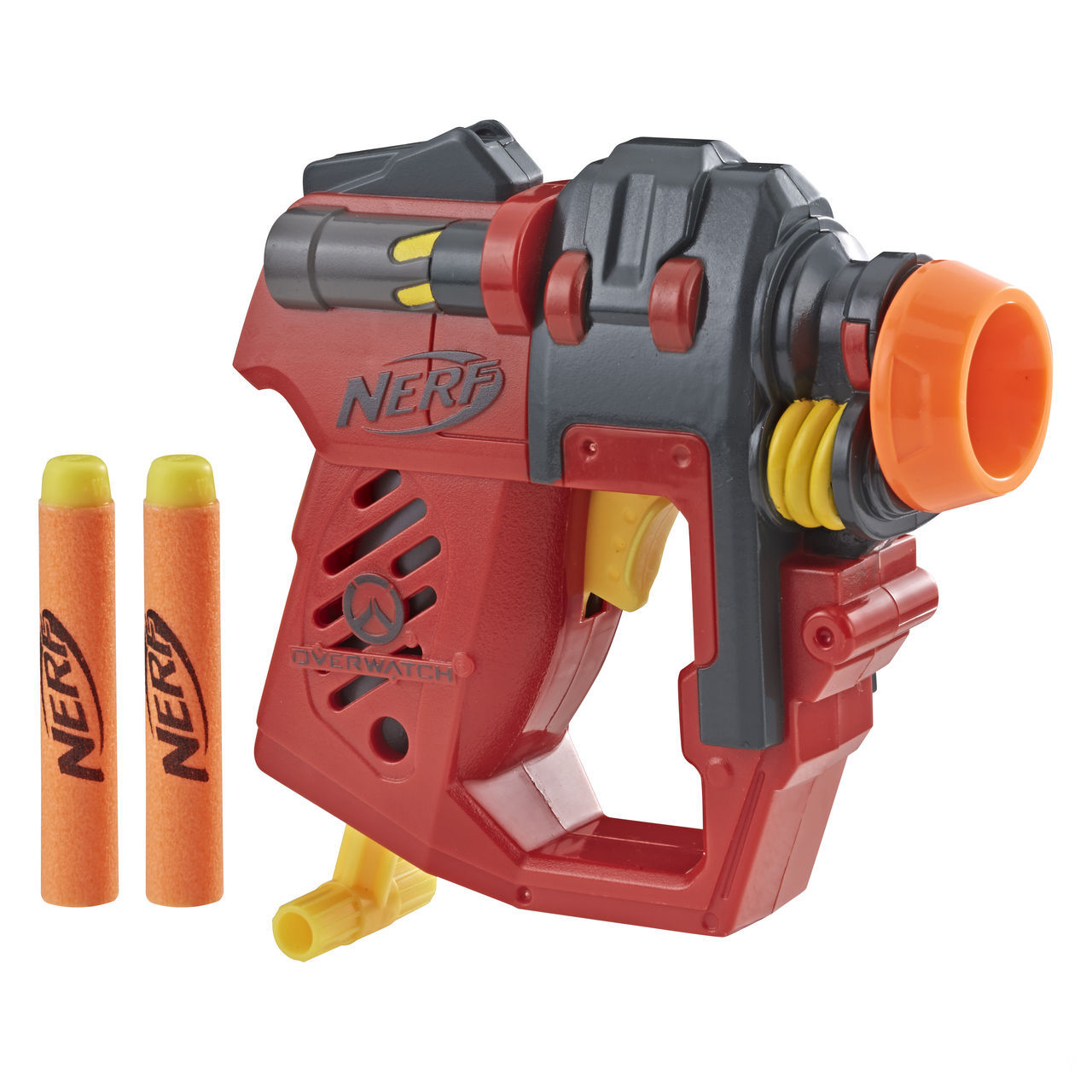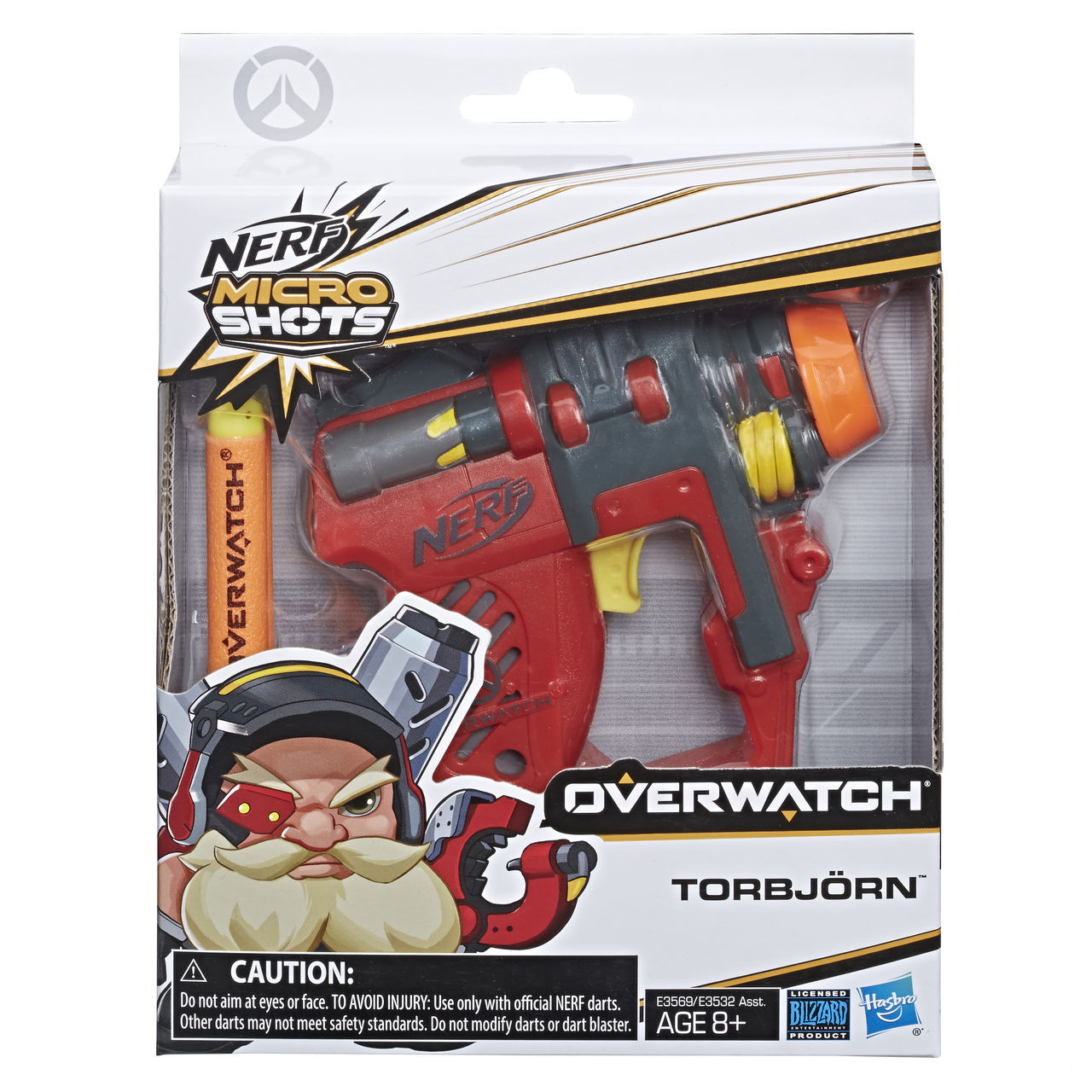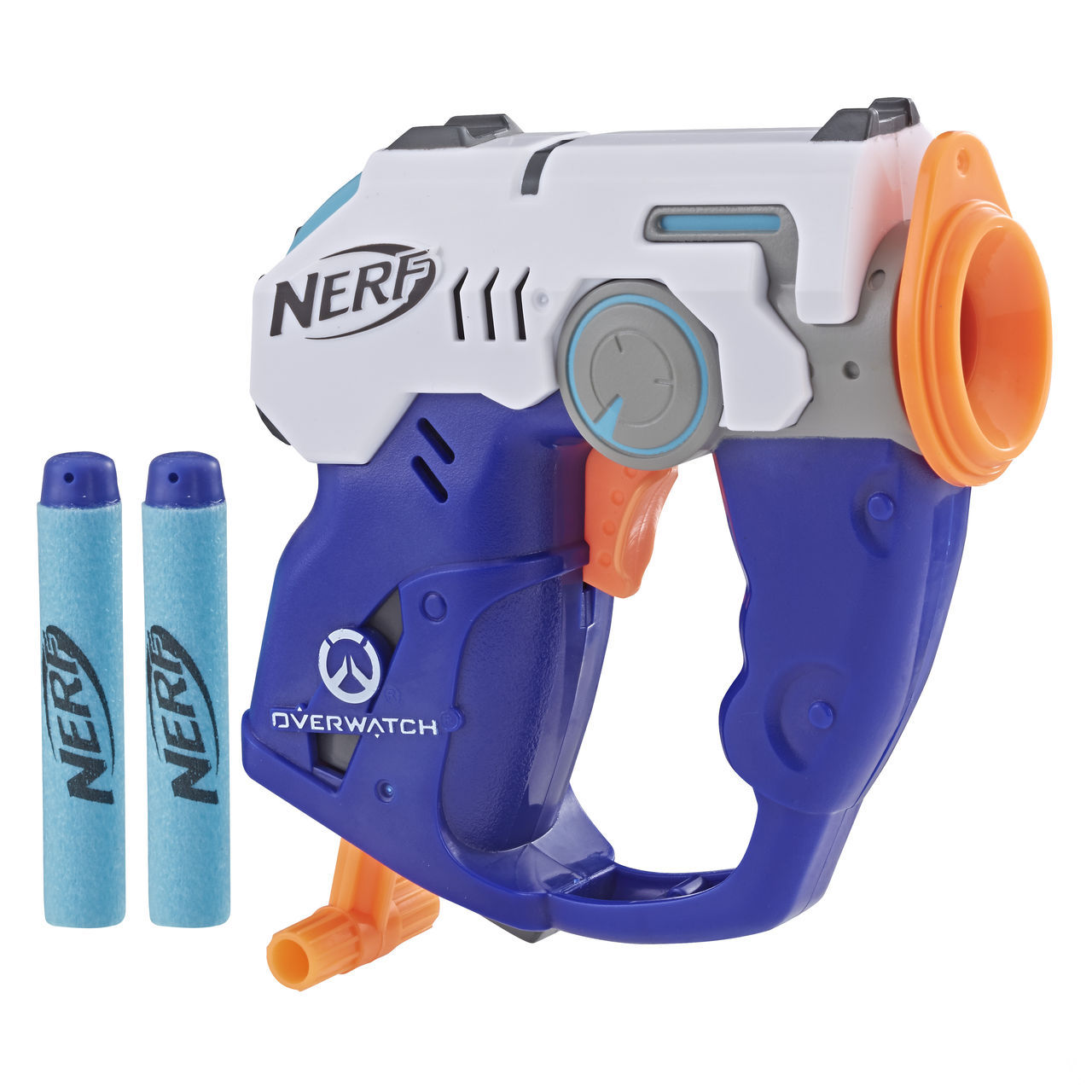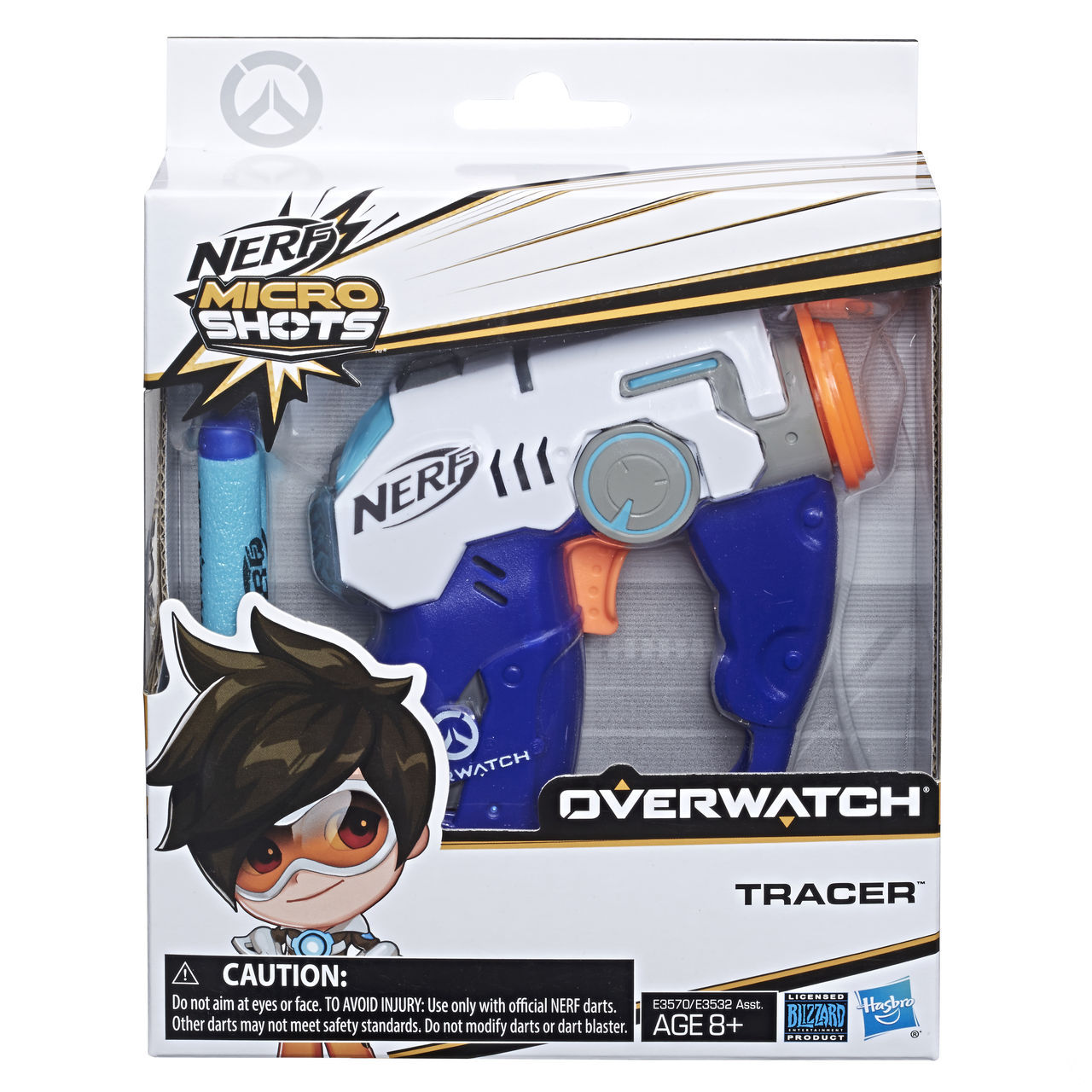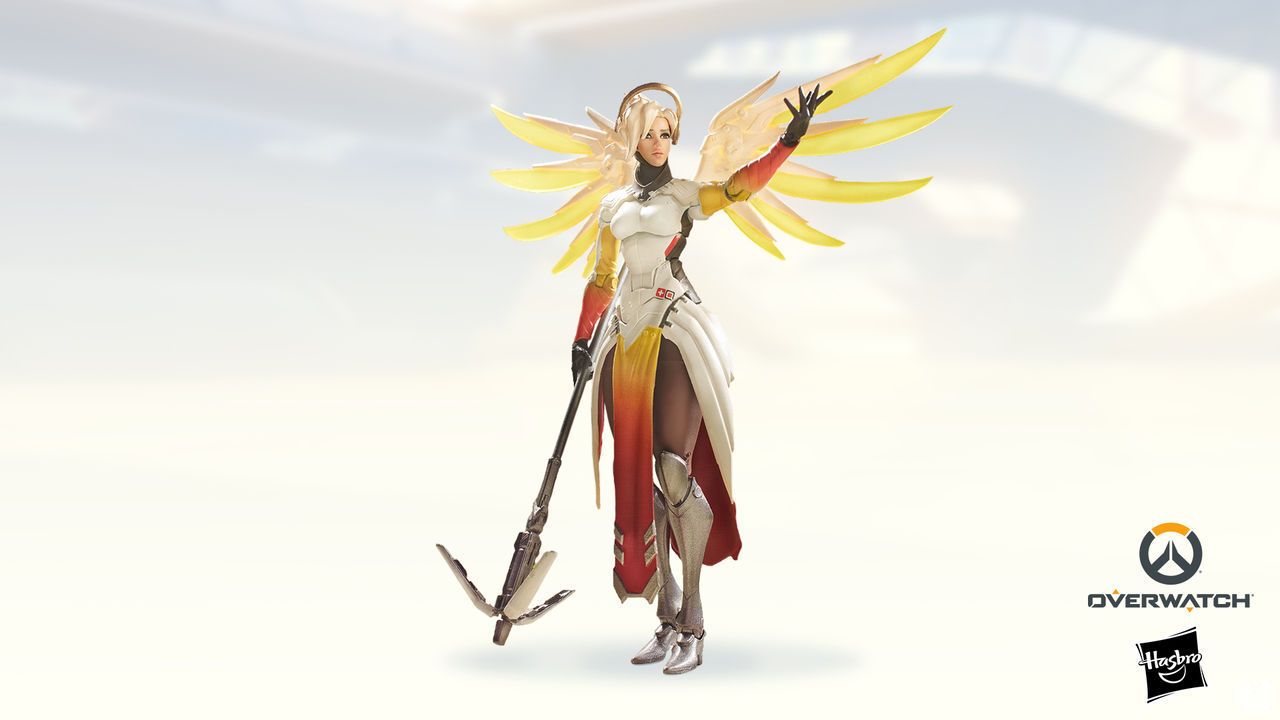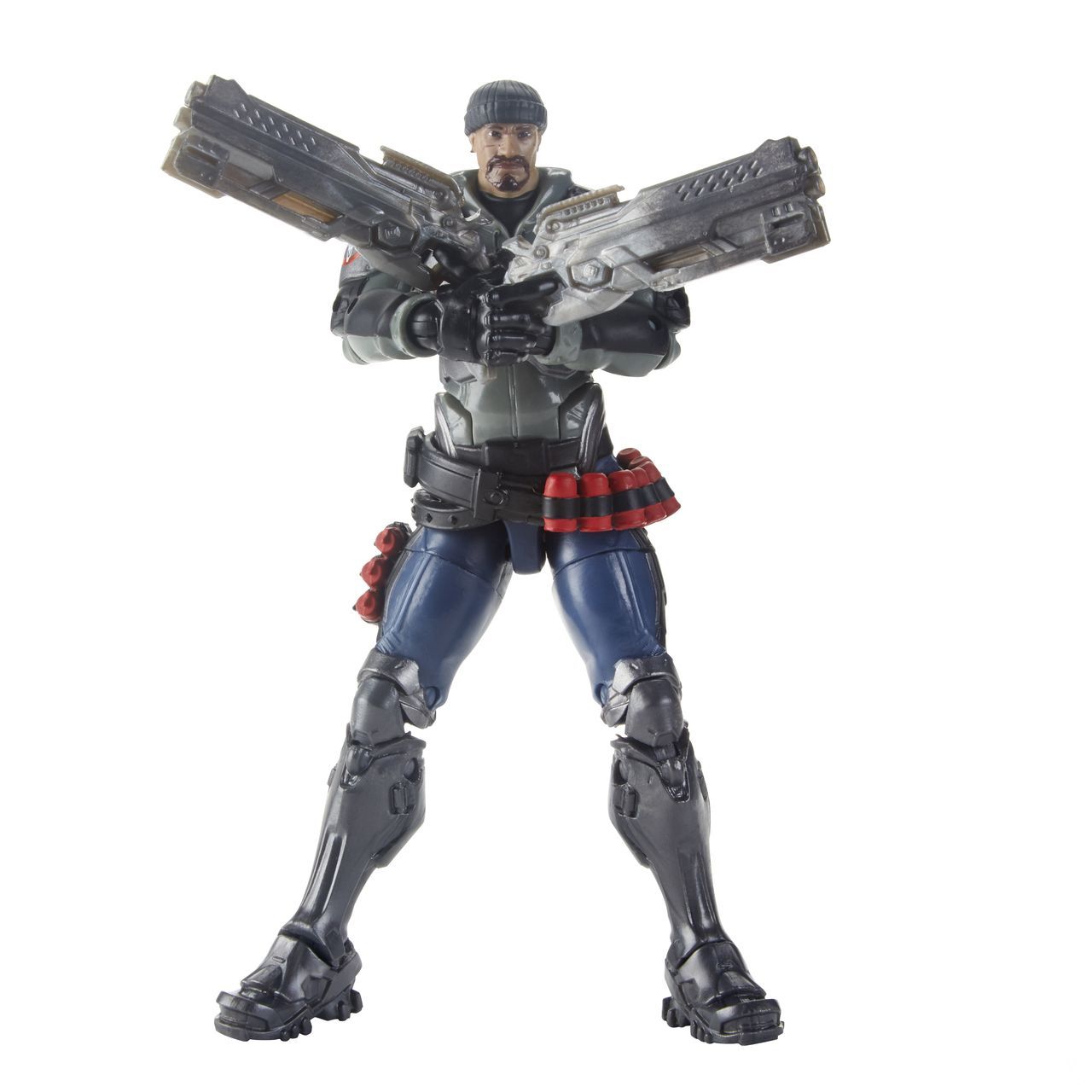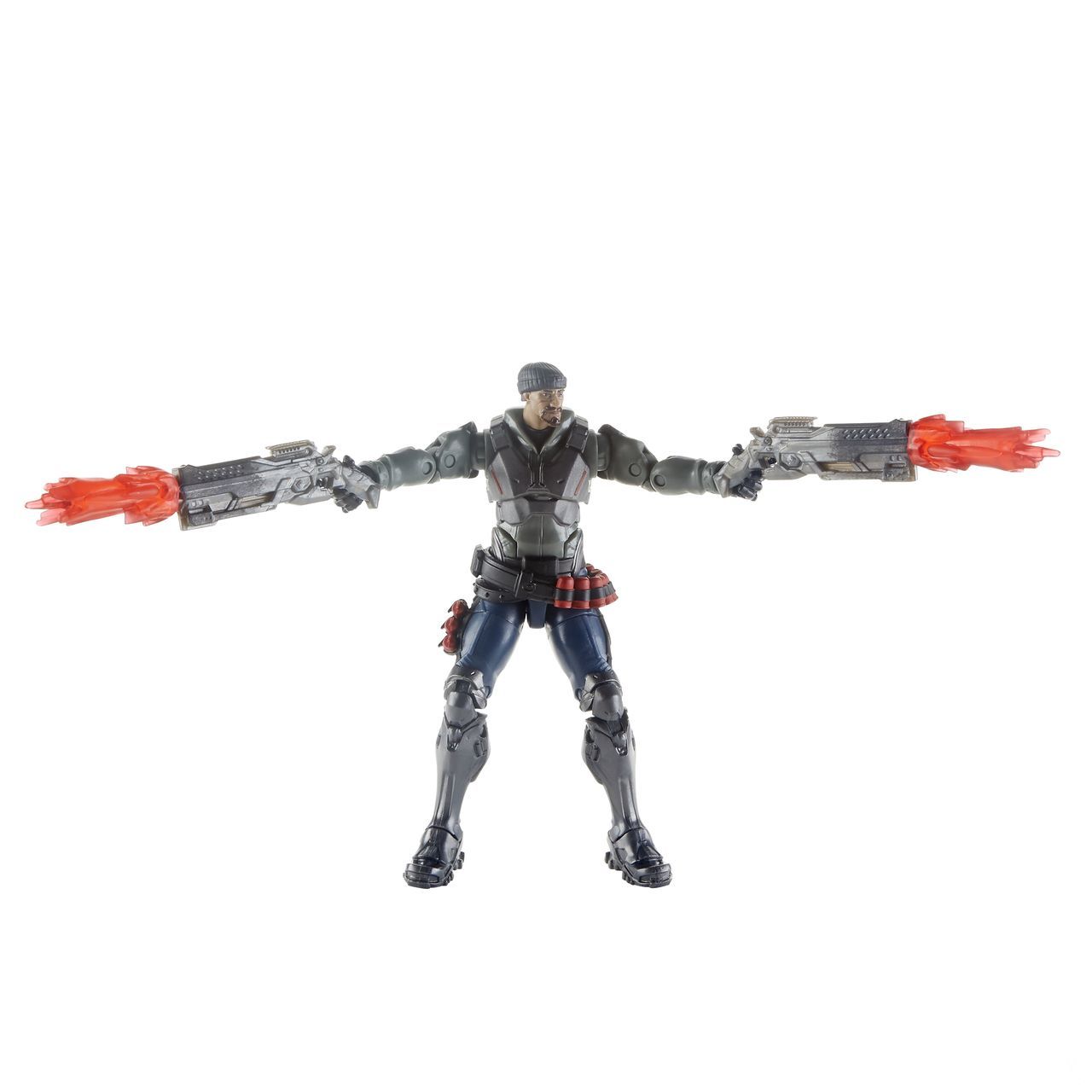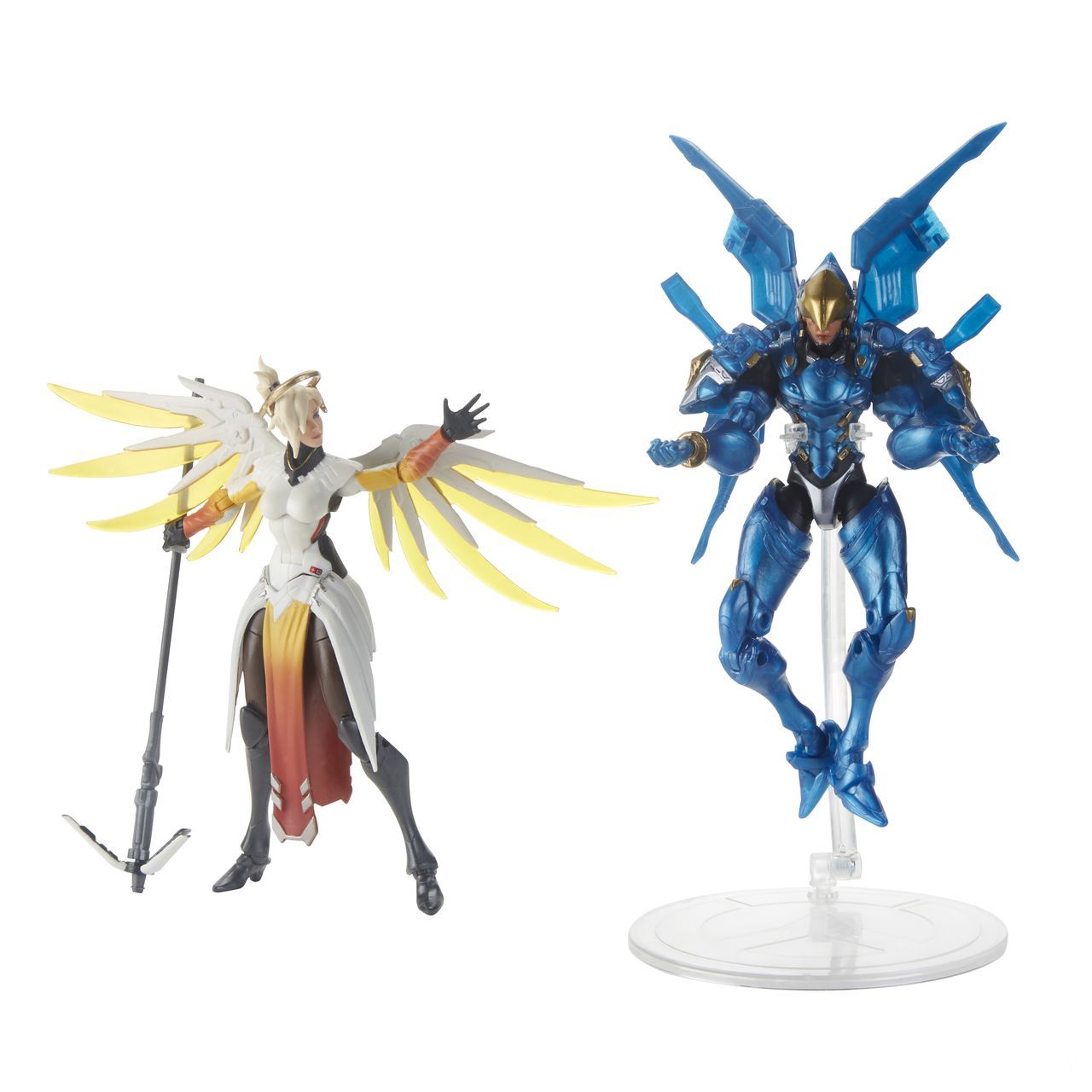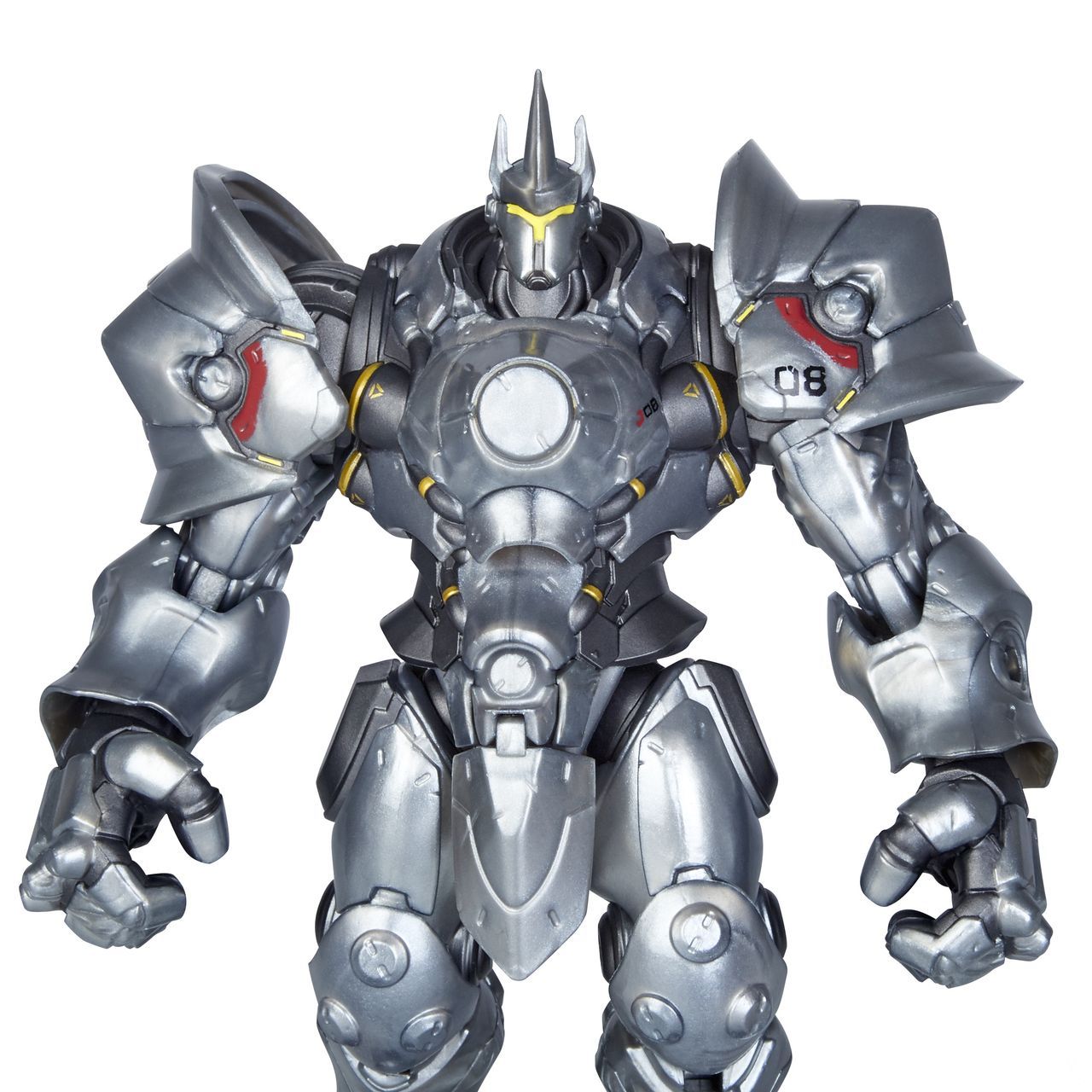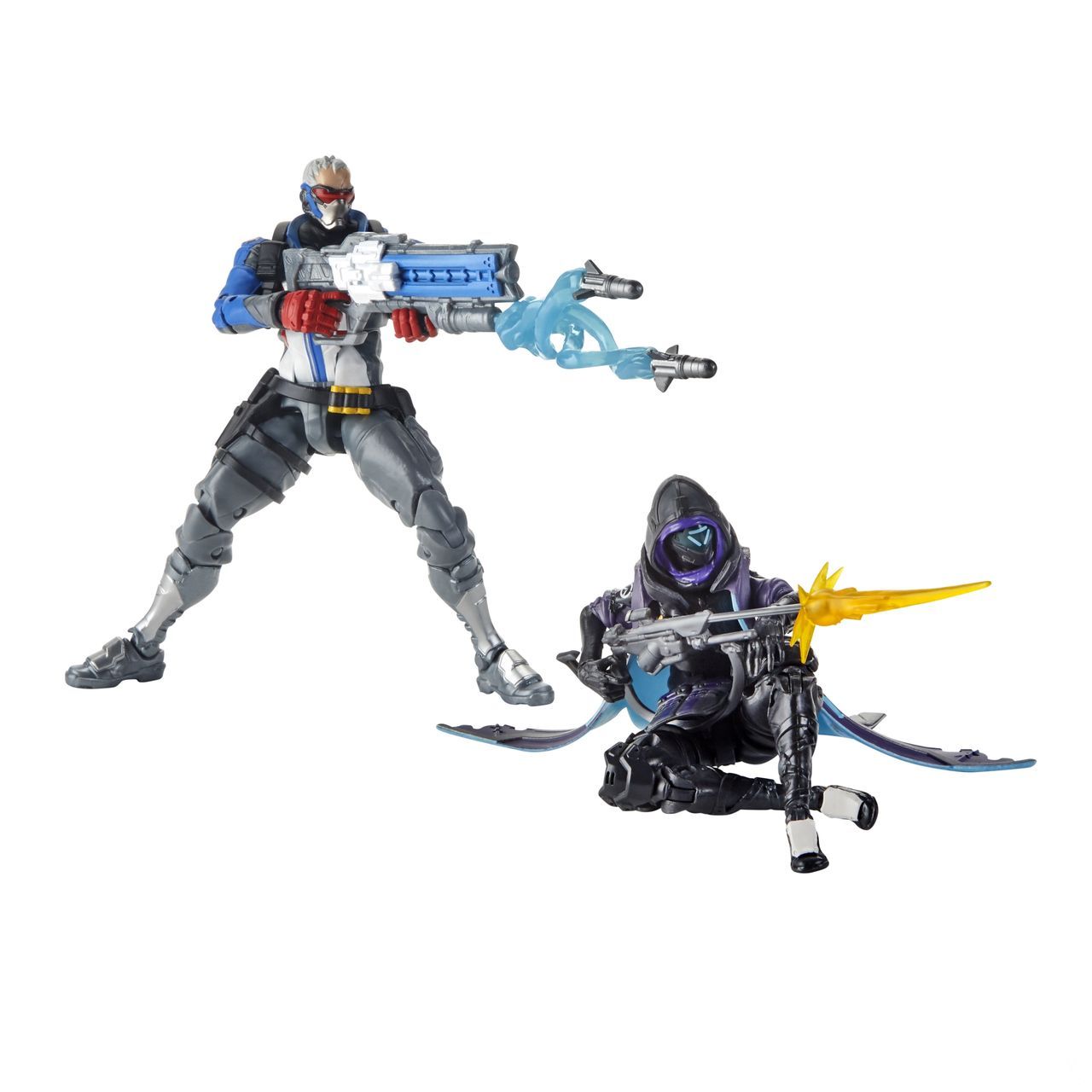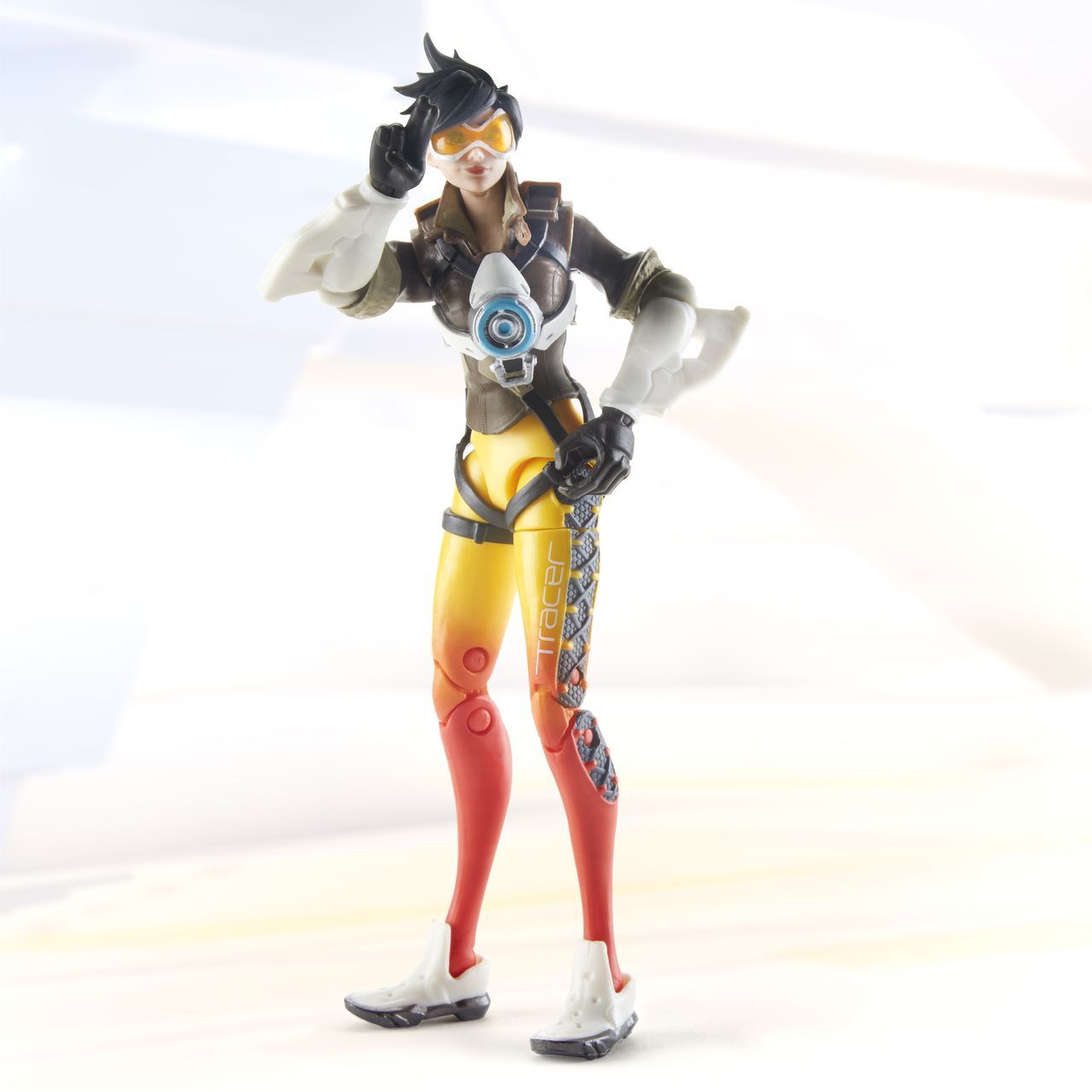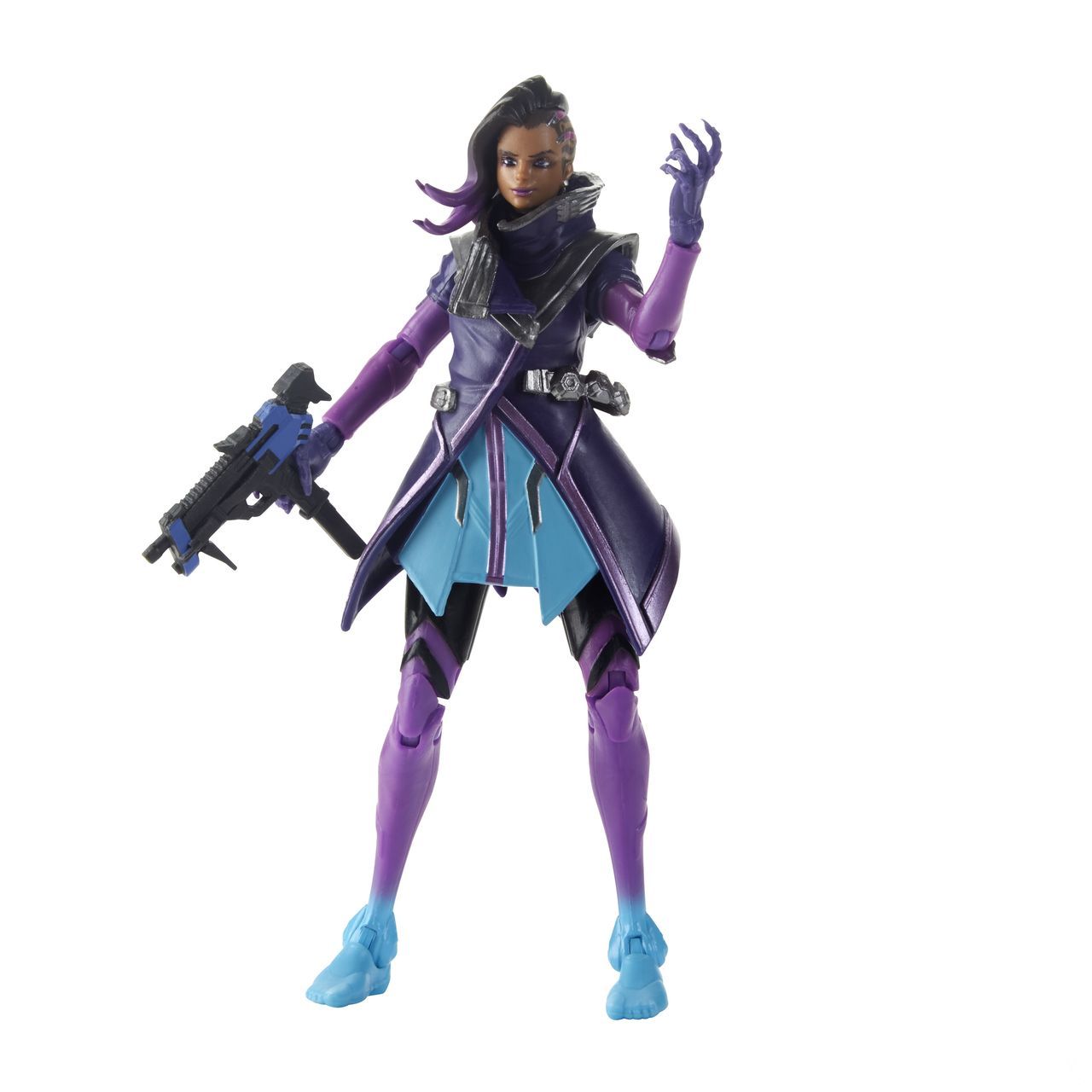 Hasbro presents its range of toys based on Overwatch
Source: english
March 9, 2019