The reward will be four envelopes of letters from The Project Armagebum.
Hearthstone: Heroes of Warcraft has given the welcome to winter with the event Festival Winter, which will be available until 31 December.
In this way, players will be able to find the corner nearest the fireplace of the tavern Hearthstone to play 100 cards and, thus, to complete the mission Happy Winter Festival! The reward will be 4 envelopes of letters The Project Armagebum.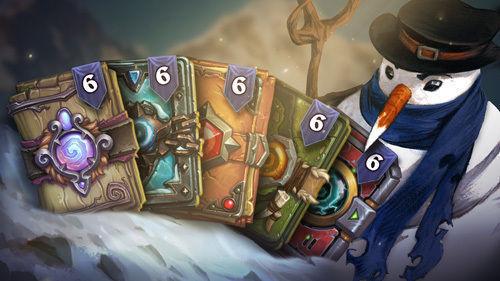 Enjoy the winter in the tavern Hearthstone
also, the pack Winter Festival has presented the following pack: by 19,99 € players can be made with 6 envelopes of Journey to Un'goro, Knights of the Frozen Throne, Kobolds & Catacombs, The Forest Bewitched and The Project Armagebum, which is equivalent to a total of 30 envelopes.
Fight of the tavern the first week: returns and exchanges

Blizzard has detailed the fight from the tavern of this first week: the players will have to choose a hero and then create a deck with 20 minions (will be added automatically 10 spells random from your class at the beginning of the fight).
When the game starts, each player will exchange cards for the initial hand and then "give away" the rest of your deck to the opponent. But there is a snag! Each player only has 20 health and each "gift" comes with a letter of Ticket giveaway for 5 mana. When you play a, it restores the crystals of mana of the player in question, re-swap the decks and destroys the Ticket a gift to the opponent.
Those players who win the game, they will receive the back of the letter Cookie holiday.
Fight tavern the second week: gift Exchange

In this fight from the tavern gift Exchange, the Great Father Winter loose boxes on the field of battle. Players will have to break the boxes to open them (the opponent's or yours) and will be able to discover a letter from his or her class or the opponent's, depending on which side of the board was the case.
If you've managed to get to the back of the letter Cookie holiday of the first fight of the tavern, will be delivered as a reward card pack classic.
remember that the Festival Winter will be available until December 31,.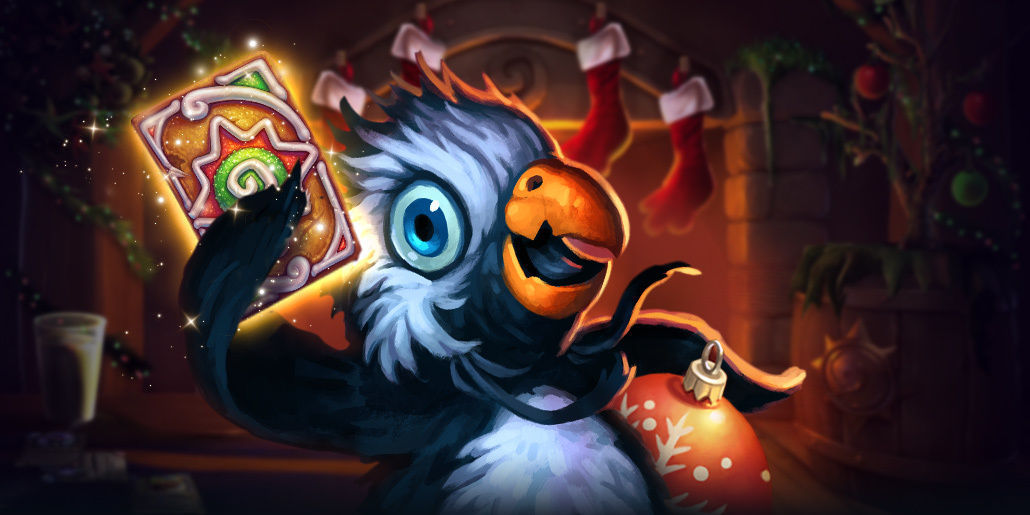 Hearthstone gives start to its Winter Festival until the 31st of December
Source: english
December 19, 2018