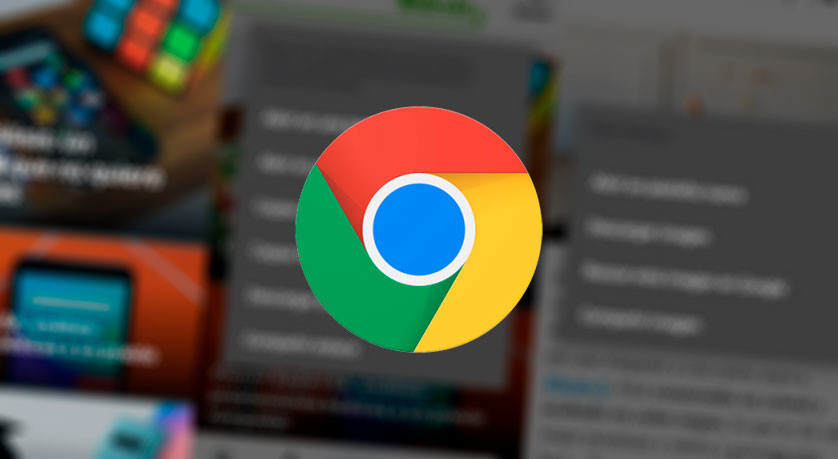 dark mode starts to get fashion in the operating systems, or that it is inferred that both Google and Apple prepare paths variants in the settings both Android as of iOS. But this dark mode was already present in some apps, and continues to reach other. Chrome is one of them, part of the suite of apps own the responsible for the system that now has a dark mode in the tests.
This dark mode of Chrome is, however, a small drawback. To be able to activate you will need to have a mobile with Android Foot, the version 9.0 or higher of the operating system. Otherwise, you'll have to wait to that the dark mode continue through the ecosystem android. But let's see how to install it now and how to activate it. With a few little tricks, things of the betas.
How to enable dark mode in Google Chrome for Android
in order To enable this dark mode of Google Chrome, we will need to meet the great requirement of having Android Foot on our mobile phone. In addition to that, there will be some things that we will need to do previously, since for the be a test that is being performed in Chrome beta, we will have to download the app corresponding of Google Play. But let's go step by step:
Open the settings of the phone.
We System > device Information.
Down to the build Number and press seven times on the same. As well we will activate the mode developer.
Return a menu backwards.
Access to developer Options.
We night Mode and look at Always on.
We ensure that it will work by going to Settings > Display > Advanced > Theme of the device > Dark.
Download Chrome Beta from Google Play.
once we are using it, we will have the dark mode in the floating menu of the navigation window such as long clicks on the links or on the images.
As we can see, the dark mode of Google Chrome are still a bit "in diapers" and it is a dark mode imperfect, at least from the point of view of energy saving because it shows us menus with funds gray instead of black backgrounds. Be that as it may, Chrome Beta since we will be alerting that the dark mode is already in evidence. We'll see how long it takes to get to the rest of the browser, including the settings and various menus of the same. Because in each web send in your style sheet.
Google Chrome beta
we Also recommend
Chrome 64 for Android: now clean up the URLS when you share
The display of the mobile has been devouring chassis and sensors, but it has not been easy
Chrome Beta 65: we tested the new design and the ad blocker
–
The news How to enable dark mode in Google Chrome for Android was originally published in Xataka Android by Samuel Fernandez .

Xataka Android
How to enable dark mode in Google Chrome on Android
Source: english
February 12, 2019