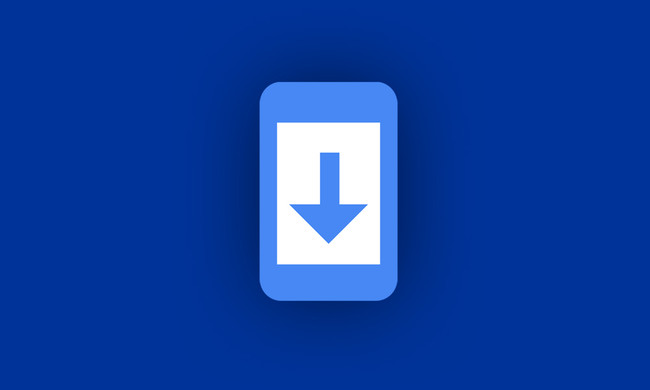 The Nexus and Pixel of Google are the first devices to update officially to each new version for Android, at least during their first two years of life, or three years after the Pixel 2. When Google announces the launch of the new version to the a few minutes is already circulating the update for their devices.
Google updates in a staggered manner on their devices. First spear the OTA for 1% of the devices to verify that all was well, and if in a few days there is detected no failure, the update begins to arrive in a maximum period of two weeks to the rest of its terminals.
But before the launch of the OTA for their Nexus and Pixel, Google published hours or days before the file OTA through their page to developers so that the most impatient can manually update their devices without having to wait for them to arrive automatically.
Update a Nexus, or Pixel manually is very simple, so you only need to connect your device by cable to your computer and make use of the tools for developers that allow you to send files OTA to your device to update it. If you want to know how it's done continue reading.
Steps
Download the tool ABS on your PC
Have installed drivers Google
Have enabled USB Debugging.
File OTA
From the official website of the developers of Google will find each month the file OTA to update our Nexus device or Pixel to the latest version. Files OTA for download are in the link below:
The latest version is always the last file of the list for each device. In the name of the file puts the date of the update. For example: 8.1.0 (OPM1.171019.011, Dec 2017) is the update released in December of 2017. As this is an upgrade, we can only install a higher version than the one we have, but, it will abort the installation.
next Steps
Download the file OTA of corresponding to our device and store it without unzipping it inside the same folder of the ADB.
we Connect the device to your computer and in a command window, execute: adb reboot recovery. When it appears in the device the Android logo with red exclamation press at the same time Volume up + Power.
Using the volume keys select apply update from adb and enter with the Power key.
Write from the command window of our computer, the instruction adb sideload archivo.zip. For example: adb sideload bullhead-ota-opr6.170623.013-87f85e44.zip
When you finish to install the update so we have to restart the selected device Reboot the system now. This process will leave the device updated in line with our data and applications.
In Xataka Android | Android 8.1 Oreo: here are all the new features
–
The news How to install an OTA manually on a Nexus or Pixel was originally published in Xataka Android by Cosmos .

Xataka Android
How to install an OTA manually on a Nexus or Pixel
Source: english
December 5, 2017