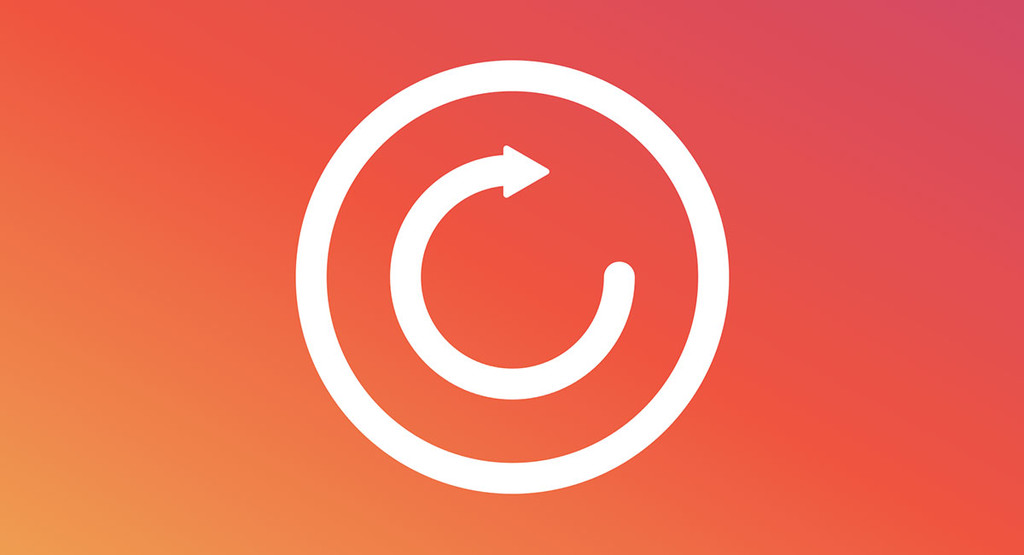 There are those who prefer to have all applications updated automatically as soon as possible and there are those who prefer to choose with caution what you upgrade and when. For these last it is especially important to avoid Google Play update apps for your account.
In this article we will tell you how to disable the automatic update of applications is both in Google Play as in Galaxy Store, the shop of applications preinstalled on the mobile Samsung.
Google Play
Both in Google Play as in Galaxy Store we will see how you can turn off the automatic update for a specific application as well as for all. In the case of a concrete implementation, you first need to go to its tab in Google Play (usually by looking your name).
Because in your tab, tap on the menu button (the three circles in vertical) and uncheck the box Update automatically. Since that time, Google Play will ignore new versions of this app when looking for updates
If what you want is no application is update automatically, there's a quicker way of doing this is by repeating the above process on all apps. In its place, open the Settings menu of Google Play, tap on Update applications automatically and choose do Not update applications automatically.
this is Done, the Google Play will not update most of your apps. Yes will show if there are updates available, and always you'll be able to you to update specific applications -or all – manually, by entering in Google Play and clicking the button to Update.
In Galaxy Store
Although Google Play is pre-installed on the vast majority of Android mobile, mobile Samsung include their own store, which also updates applications on their own. If you want to ensure that an application does not update and you have a mobile Samsung, you need to disable it there also.
The process is practically traced to the Google Play, so to avoid that a specific application is upgraded, the first thing you need is to open your tab in Galaxy Store. After that, tap on the menu button and uncheck automatic Update.
If you want Galaxy Store does not update any application on your own, it is also carried out in a manner virtually identical to that in Google Play. You must first go to Settings then tap on automatically Update applications. Finally, choose Never.
it is Already. the Galaxy Store will not update any of your apps without your consent and, if you followed the previous section, nor the Google store. If you had installed another store on the mobile -which is unlikely – you'll have to look if you have some similar options and also turn off the automatic update.
we Also recommend
Epic Games will launch their own shop of Android games in 2019
The Xiaomi Mi A2 Lite is already beginning to be updated to Android 9.0 Foot
These are all the deaths that would have suffered without technology
–
The news How to prevent an app to be automatically updated was originally published in Xataka Android by Ivan Ramirez .

Xataka Android
How to prevent an app to automatically update
Source: english
April 19, 2019