20MINUTES
can Be done through an app available in Google Play and Apple Store.
His name is Primo, and allows you to send messages and make calls.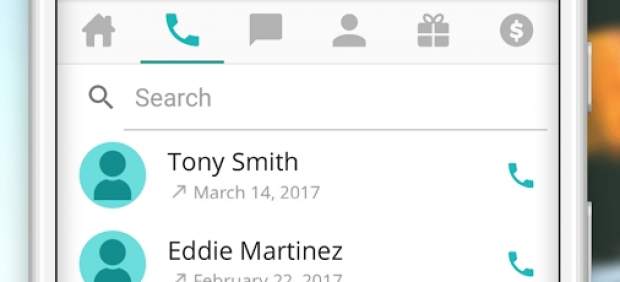 Like many other options, write a message on Whatsapp and sent without using your phone number it is possible to, but not through the official app, but through a similar. His name is Primo and is available for both the Android as for iPhone.
This free app allows you to use the instant-messaging anonymously, both in messages and in phone calls, according to reports from Andro4All. This way you can circumvent the fact that someone has blocked in Whatsapp explain.
the first sum already thousands of downloads in the official stores Google Play and Apple Store, and its score exceeds the four star, it is inferred that the users who have used it see it as an application secure and useful.
The free version is limited in features and time of use. There is a payment that includes all of the options and is of unlimited use.
How to send a 'whatsapp' with your mobile, but without using your phone number
Source: english
November 4, 2017