EFE
The plan to launch Huawei Videos "will have to Spain and Italy as the two starting points in Europe in the period of test."
will Not have advertising space in any of its versions.
will Be launched in the first quarter of 2018.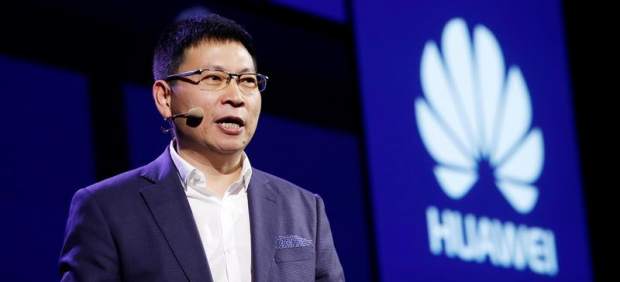 The company Huawei launch its own platform of audiovisual content, "with a format similar to Netflix" in the first quarter of 2018, announced in a press conference the vice-president of Technology Planning the Information of the entity, Javier Esplugas.
The release plan of this space, called the Huawei Videos, "have to Spain and Italy as the two starting points in Europe in the period of the test," explained Esplugas at the conference Huawei Eco-Connect Europe to 2017 that are being developed in Berlin.
Later, the company will expand progressively the coverage to the rest of the market, and in the same way that in China, where the system is already operating, will be compatible with the Huawei devices and Honor, whose users will be able to access this "alternative to the existing supply in the market" via a free version and another payment.
This project will not have advertising spaces in any of its versions, seeks to "strengthen the brand, differentiate yourself from the competition and give value to the terminals," said the expert.
in Addition to its presence in smartphones, "will be compatible with other devices with other types of screens", although the purpose "it is not to conquer the living room of the house, unless it is through the connection with the phone," admitted Esplugas.
In terms of the variety of series and movies that will, according to studies by the company, "one of the most common complaints of the users of platforms like Netflix is the lack of update to the catalog," said this expert, so that "the frequency of renewal of the content Huawei Videos will be key in this project."
In this regard, the institution will count with movies and series for national and international, but, especially with "custom content and of local character", so it is closing agreements to issue spaces produced, for example, by the corporation audiovisual Spanish Atresmedia or the international company Under The Milky Way, among others.
The users of this platform, the price of which has not yet been determined although "it will be similar to those that are already present in the market", also have the possibility to download content for viewing without the need to be connected to the internet network.
Huawei will launch a platform type videos Netflix in 2018
Source: english
October 27, 2017