The team has released this title focused on toys facing each other with a strong bet multiplayer.
Hypercharge: Unboxed celebrates its launch on Nintendo Switch, which occurred on Friday, January 31, with a trailer that you can see below:
HYPERCHARGE: Unboxed is an independent game that is being developed by the team of Digital Cybercherries. Your proposal is a game of action in first person that takes us to the world of toys and moves precisely, in this scale, within locations like the room of a kid.
As a small soldier of toy made out of plastic, our mission is to destroy enemies, to manage the defenses and to rise with the victory in the last instance.
The game offers multiplayer split-screen on the Nintendo Switch for up to four players, although this slope shall be limited to the use of the console connected to the tv. The PC players will also have multiplayer option to the game screen.
The online multiplayer, for its part, allows up to eight players (in team games, style 4 against 4) and also features a co-op for two simultaneous users.
Plan updates scheduled
According to the plans of the company, in February will be incorporated:
Tutorial
2 new game modes
New characters
Improvements from feedback initial
march news featured will be:
A demo
Improvements in the balance
voice Chat
April is planned arriving:
Improvements in the single player mode
A new map
A new game mode
may new will be:
A new game mode
A new map
New enemies
New weapons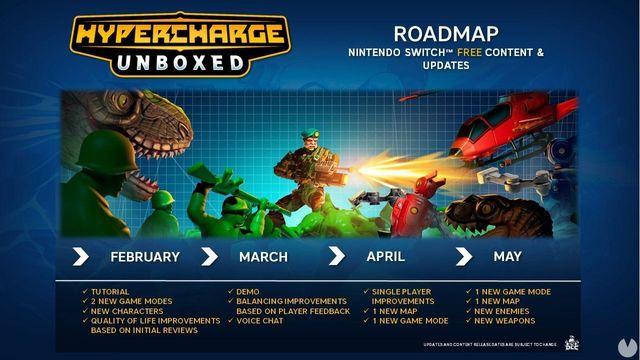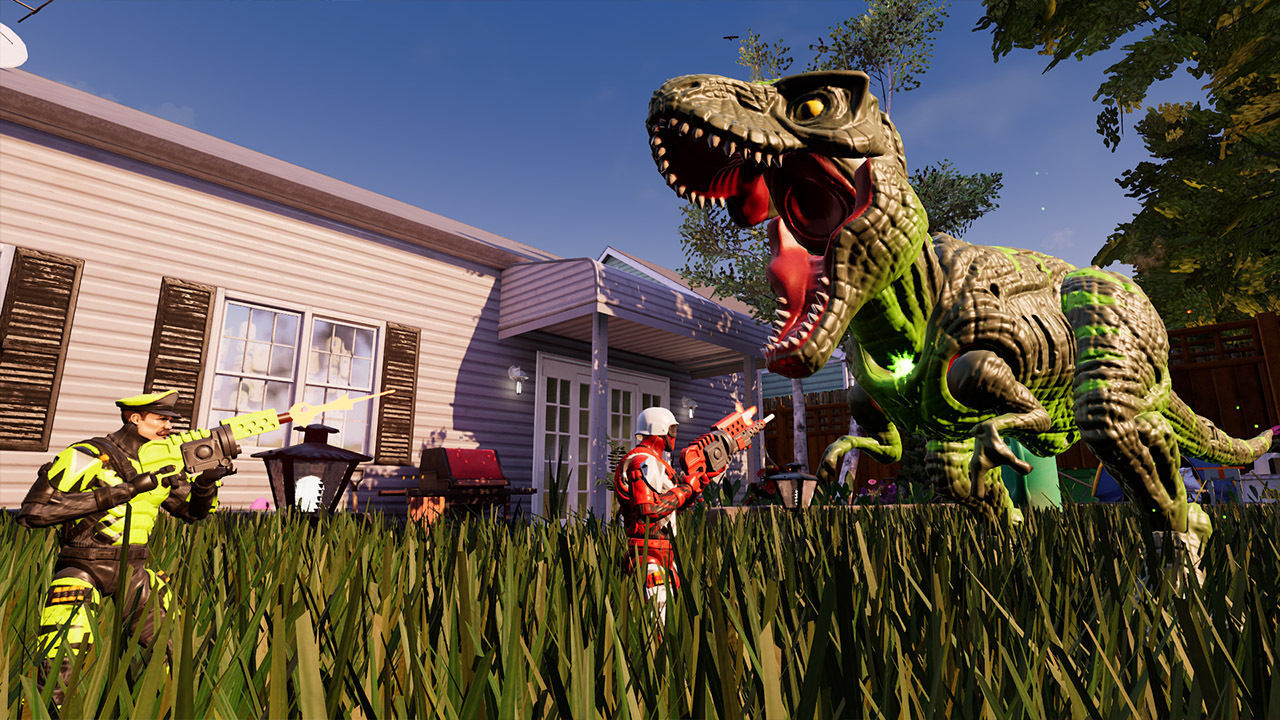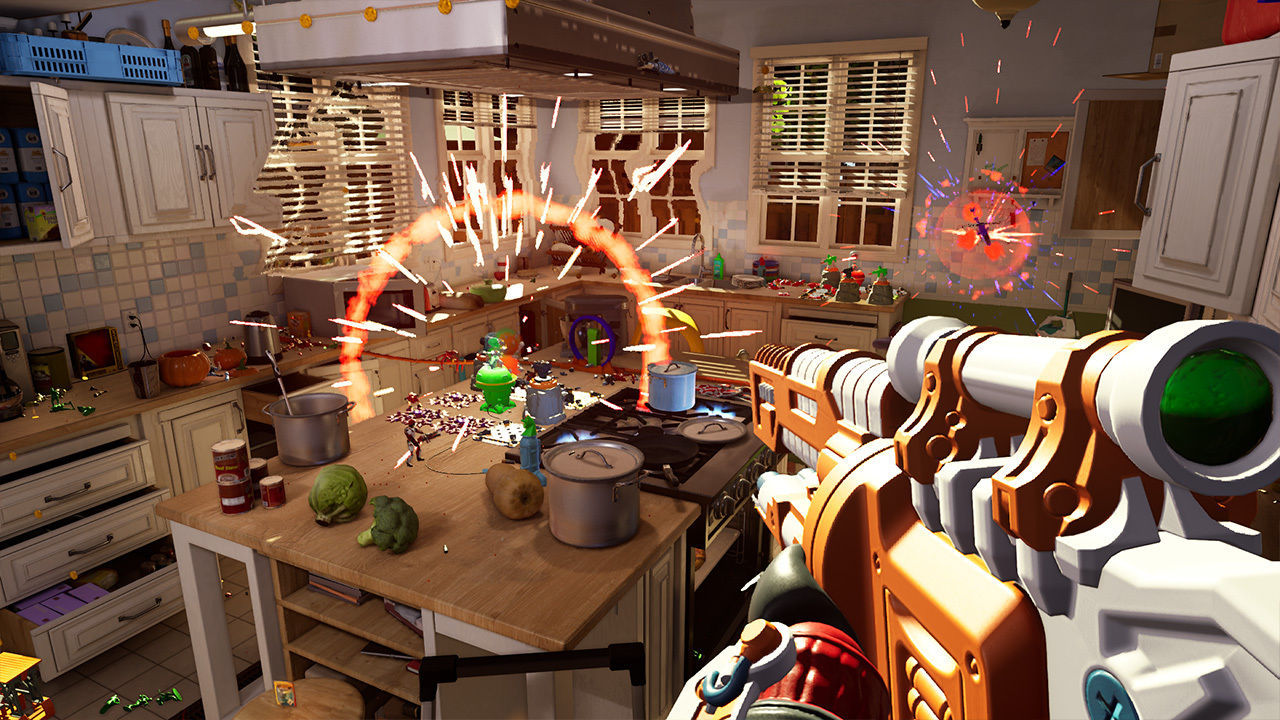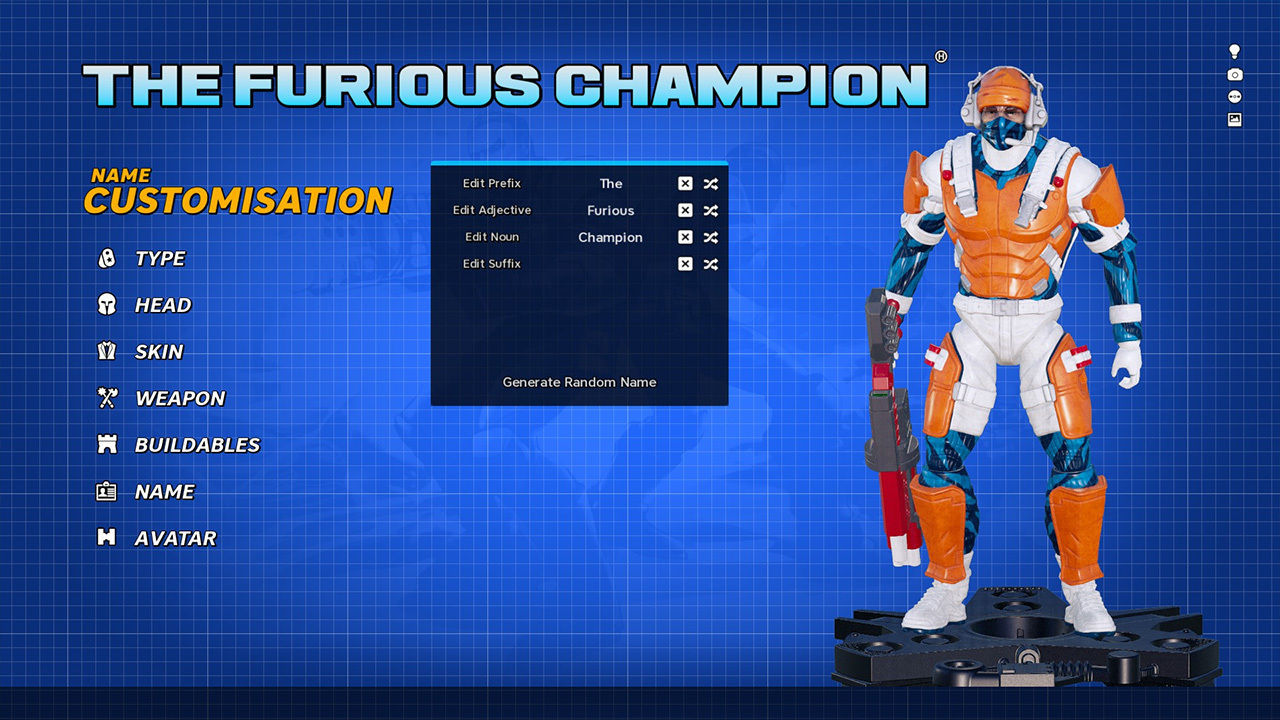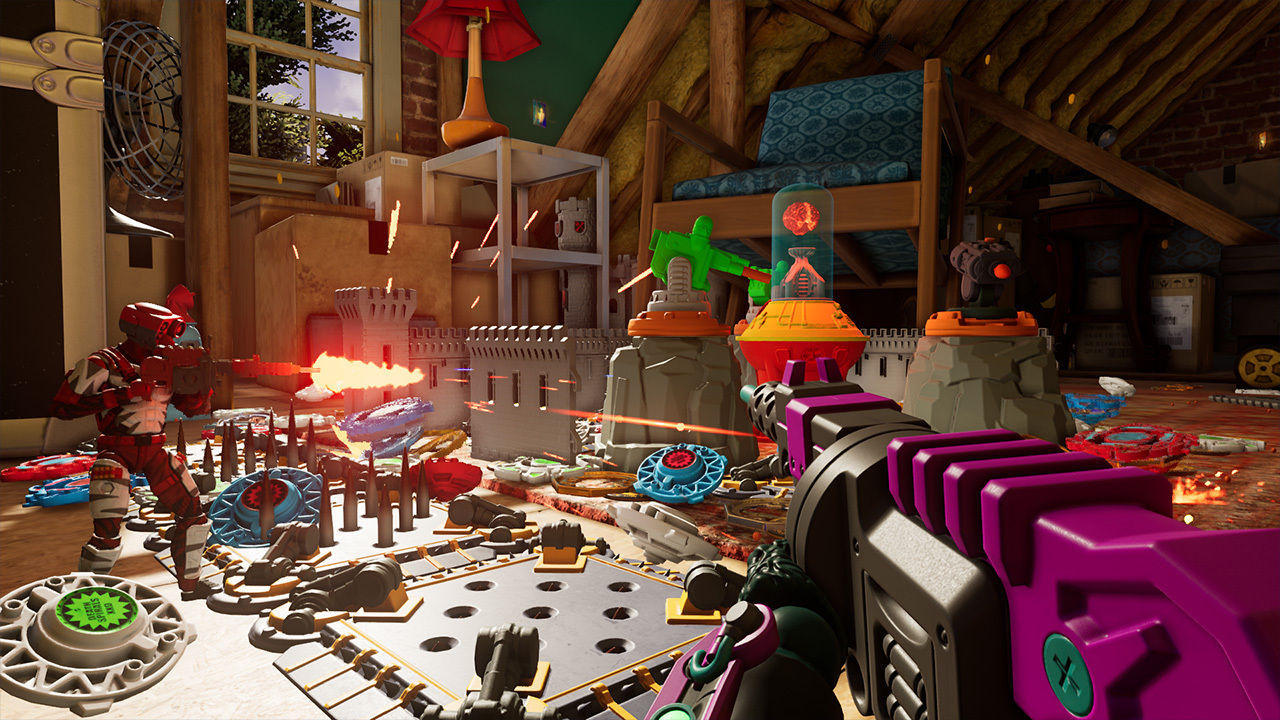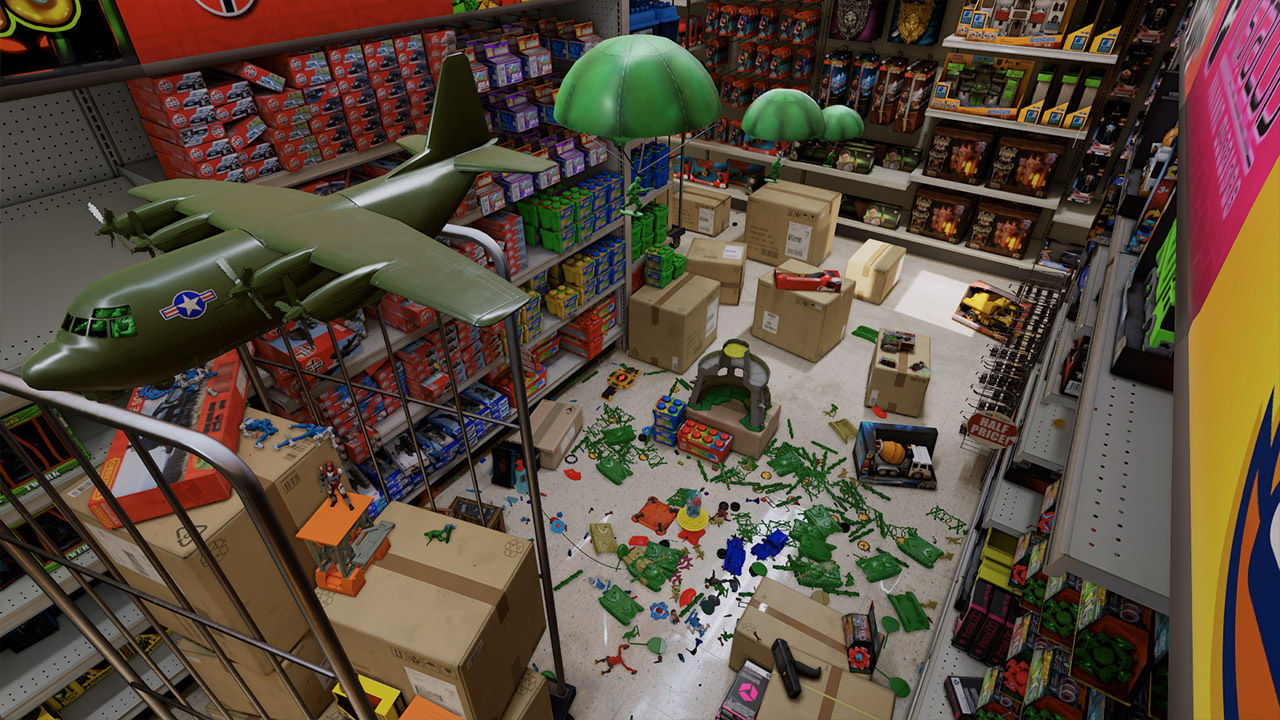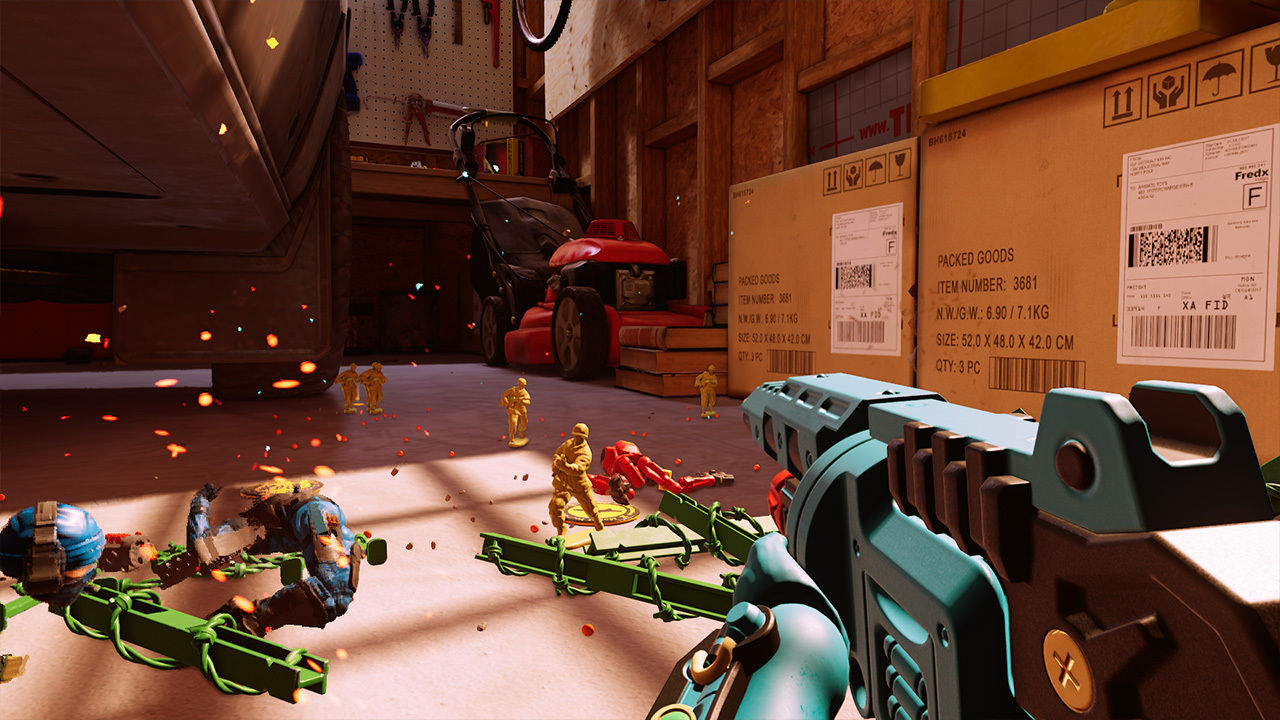 HYPERCHARGE: Unboxed is already in Nintendo Switch and unveils launch trailer
Source: english
February 2, 2020