Expand this topic:
X Best Services for Students
pixabay.com The student often has to write reports on laboratory work, write essays, and explanatory notes. In this ...
The goal is to have much more essence of Doom and think that they are getting.
Hugo Martin, creative director Doom Eternal, is confident that the experience multiplayer title is only as good as the single player mode, that was the fundamental basis of the Doom 2016.
Video: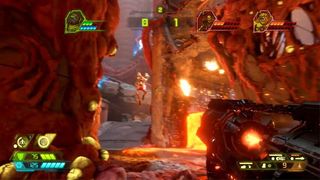 Martin explains that "with Doom 2016 we learned that id Software's we need to lead trends and not to follow others in terms of game design. With the single-player campaign, I think that we lead, but with the multiplayer follow others. by Both fans and critics realized this. The multiplayer is a good way, funny, but not original".
The goal is that it will change with the new title. "On this occasion, we want the multiplayer to feel part of the Doom. We have taken the DNA of the 'dance of Doom', that is to say, a Slayer against many demons, and have become a social experience and competitive", explains Martin.
Video: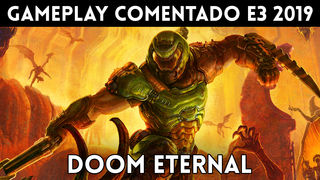 "having a Slayer on the field of battle with players controlling demons, the feeling was very good. we Prefer to give players an experience that's incredibly polished and attractive, very well cohesive, that's just too big with million of ways, that is something that we did in the previous game."
"I Think it's going to be as satisfying as playing in the single player campaign. we play all the time at the internal level and it is really fantastic", concludes Martin.
And that is, as reveals the executive producer, Marty Stratton, the data on the delivery of the 2016 show that the players still enjoying the experience for a player but that aspect of the multiplayer has not been so attractive. Expect that to change with this new game.
id Software wants the multiplayer of Doom Eternal is fantastic for the players
Source: english
July 13, 2019