It is the first game in the series for mobile.
voting that Nintendo is doing it so that the fans can decide the characters that will join the battle at Fire Emblem Heroes, the first game in the series for mobile, has already reached the half of its term.
voting
therefore, the company has wanted to seize the opportunity to show us a table with which they are being the heroes most voted. As we can see in them, the male characters more required are Ike Path of Radiance, Roy The Binding Blade and Hector The Blazing Blade.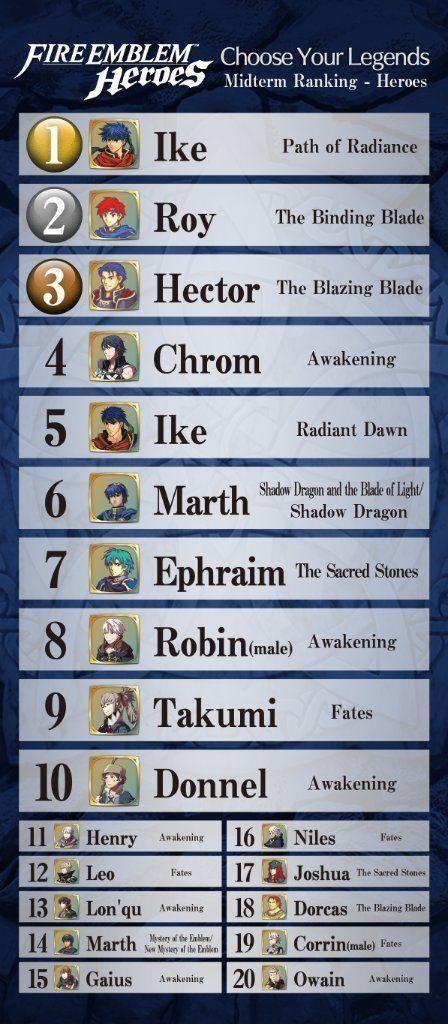 on the other hand, in the female part we have to Lyn The Blazing Blade to top the list of heroines with the highest votes by the fans, followed by Lucina and Tharja respectively, both from Awakening.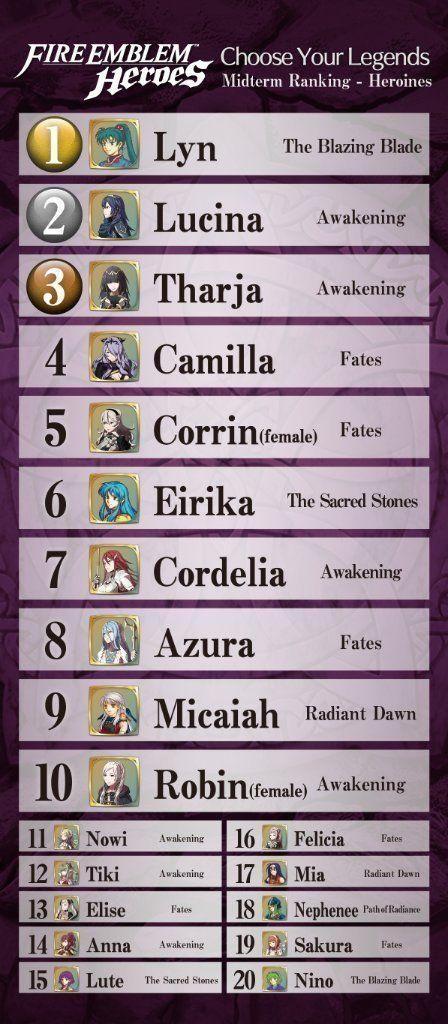 Fire Emblem Heroes will launch the February 2 both in iOS and Android. It will be a free-to-play role-playing and turn-based strategy in which we can control many of the heroes and heroines that have appeared in different installments of this veteran and iconic saga.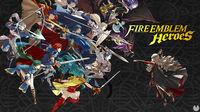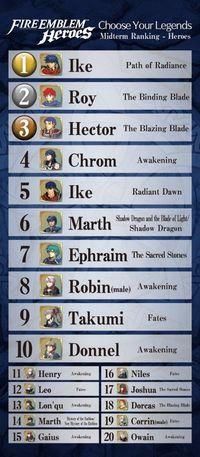 Ike and Lyn are still the characters most voted for it to appear in Fire Emblem Heroes
Source: english
January 26, 2017