The artist Daniel L., who had already designed scenarios of the game, created this city of the Blizzard game with updated graphics.
Makes few months we show you the work of Daniel L. to recreate scenarios of World of Warcraft in Unreal Engine 4. This same artist has shared a new video dedicated to the city of Stormwind, also with the technology of Epic Games.
The cryptocurrency market has exploded in po...

When crypto was new in the market places, it...

Since crypto has arisen on the world map, ev...
Daniel L. has shown a video in which review, on an expedited basis, the creation of the scenario.
World of Warcraft is back in full today with the release of World of Warcraft: Classic, a return to the original version at its launch, attracted more than a million viewers Twitch.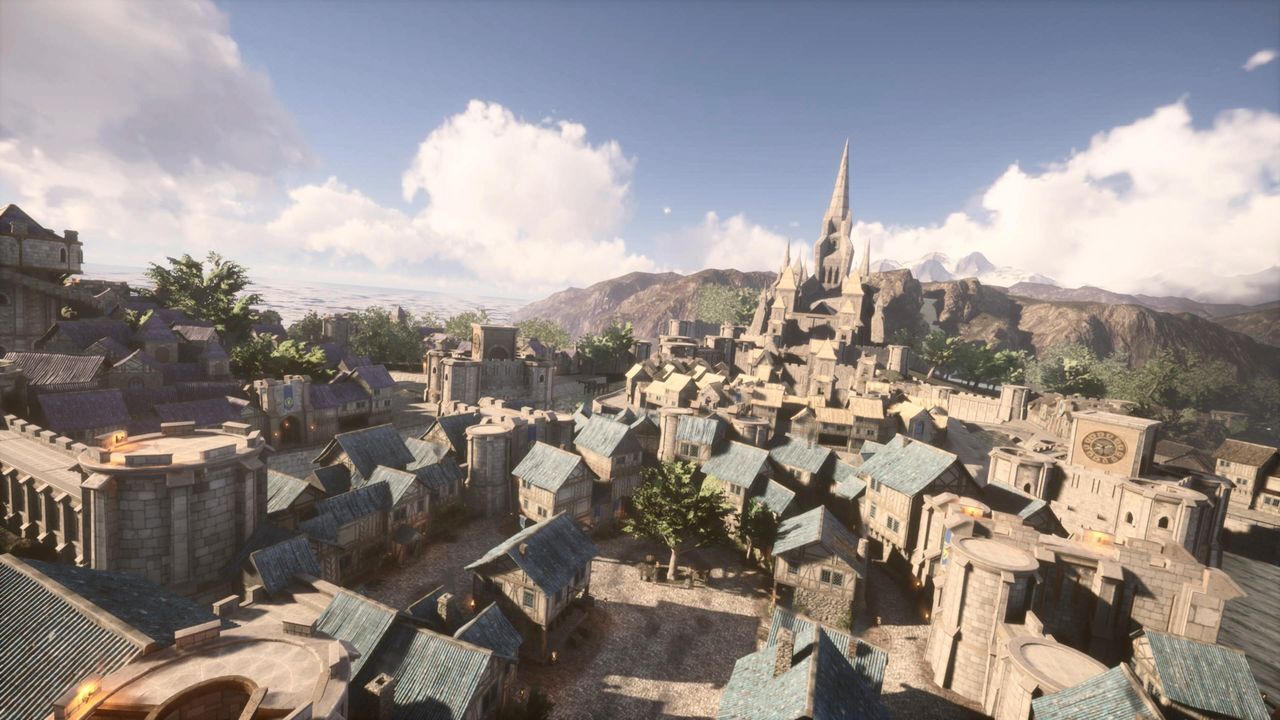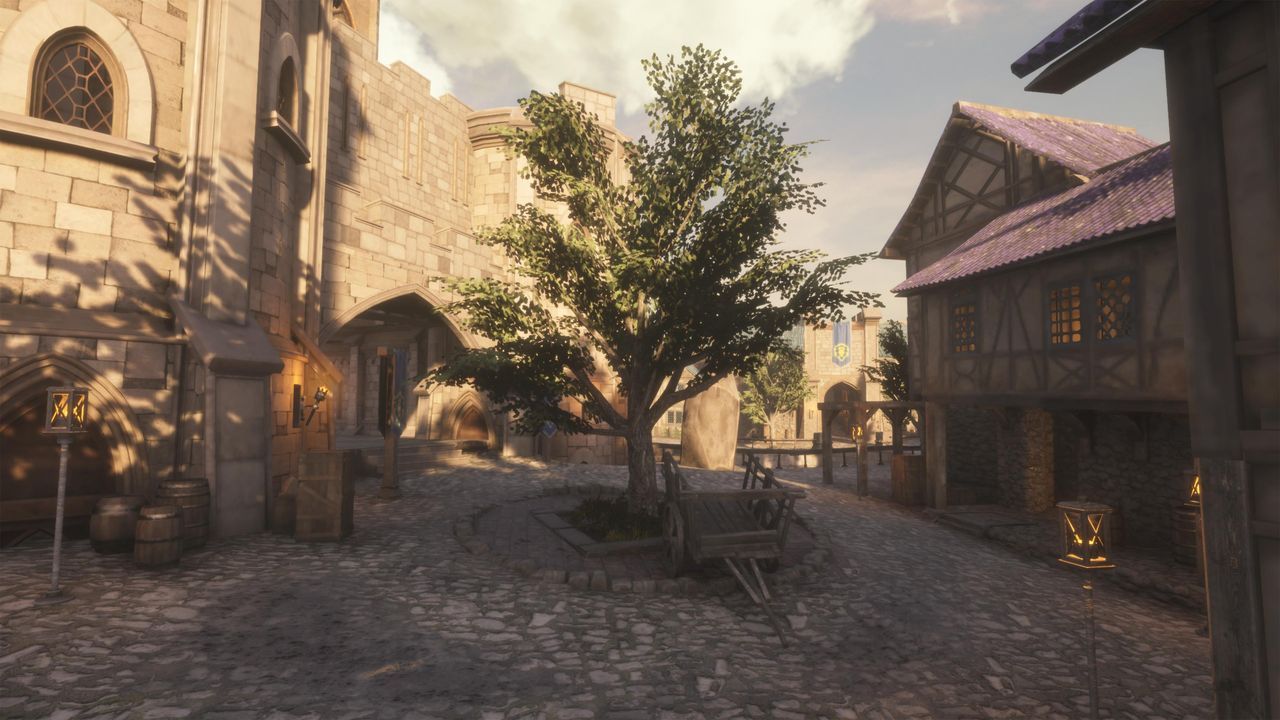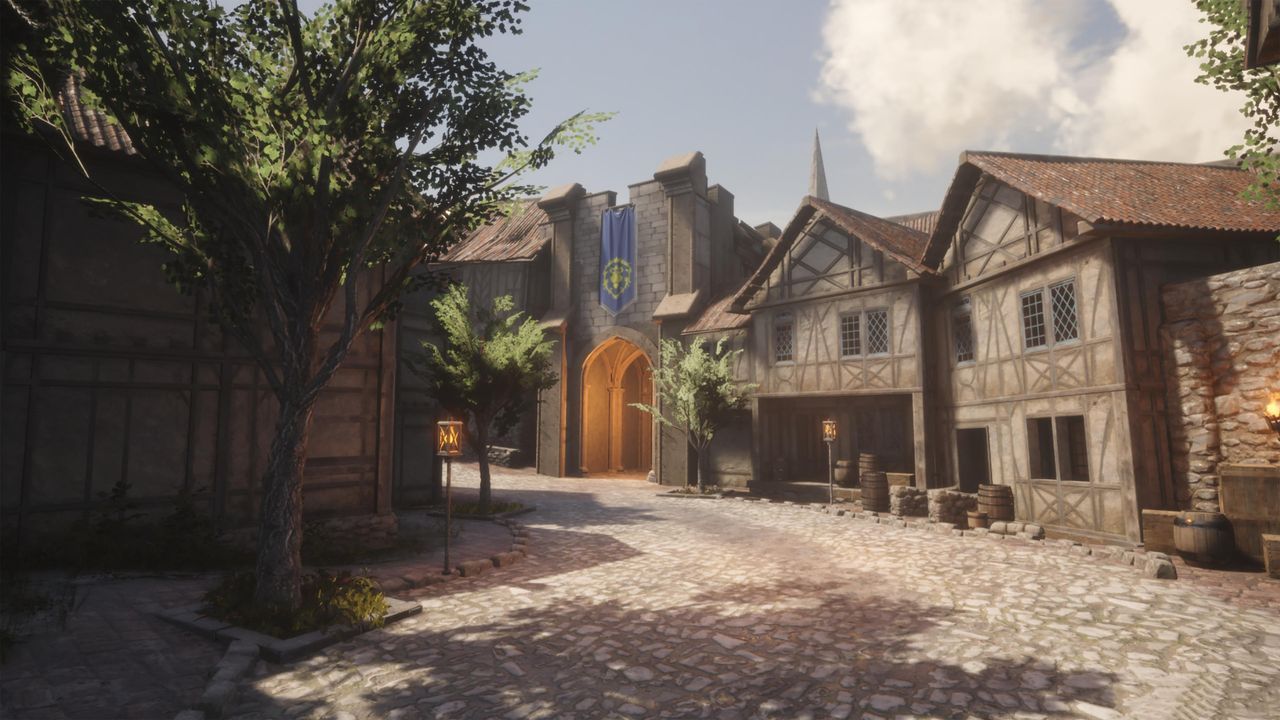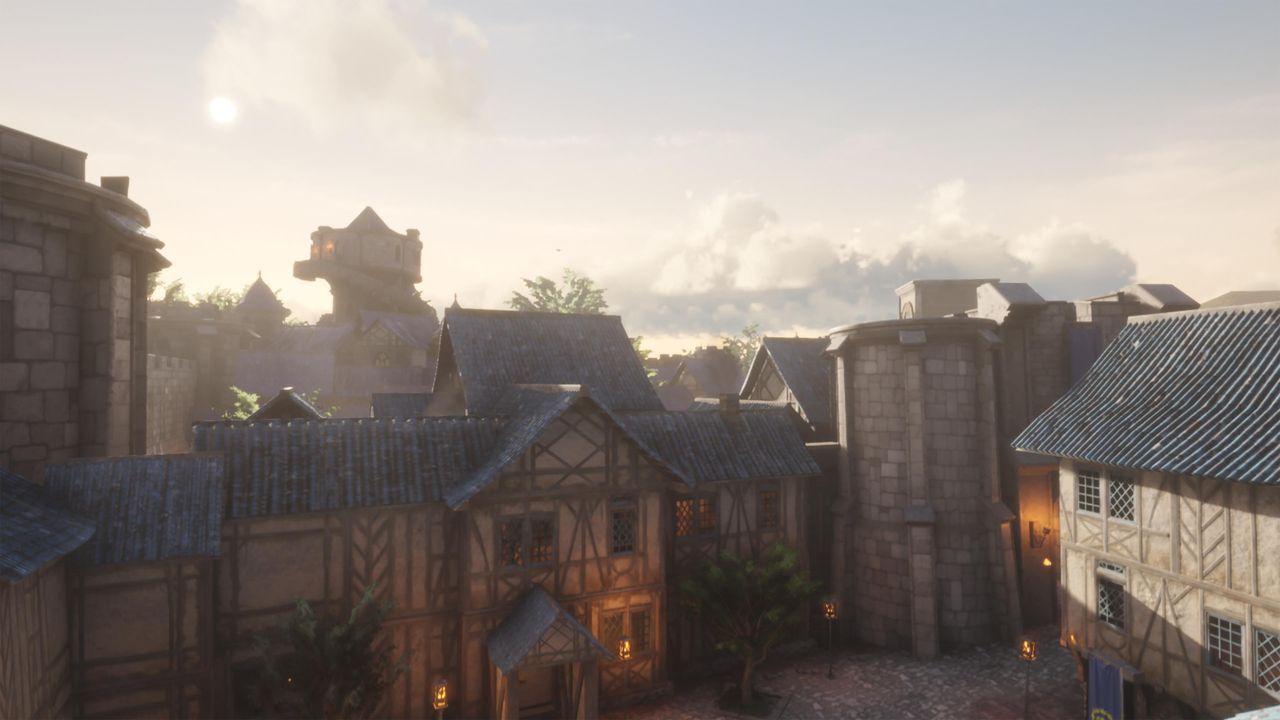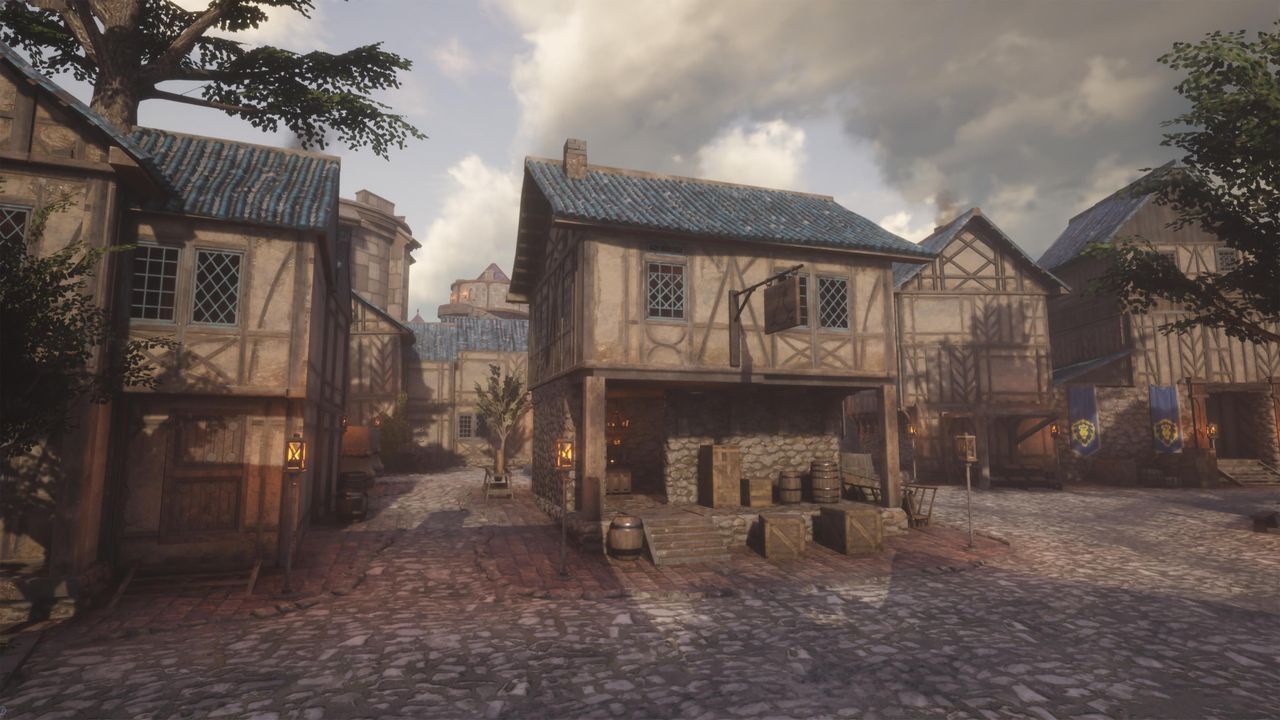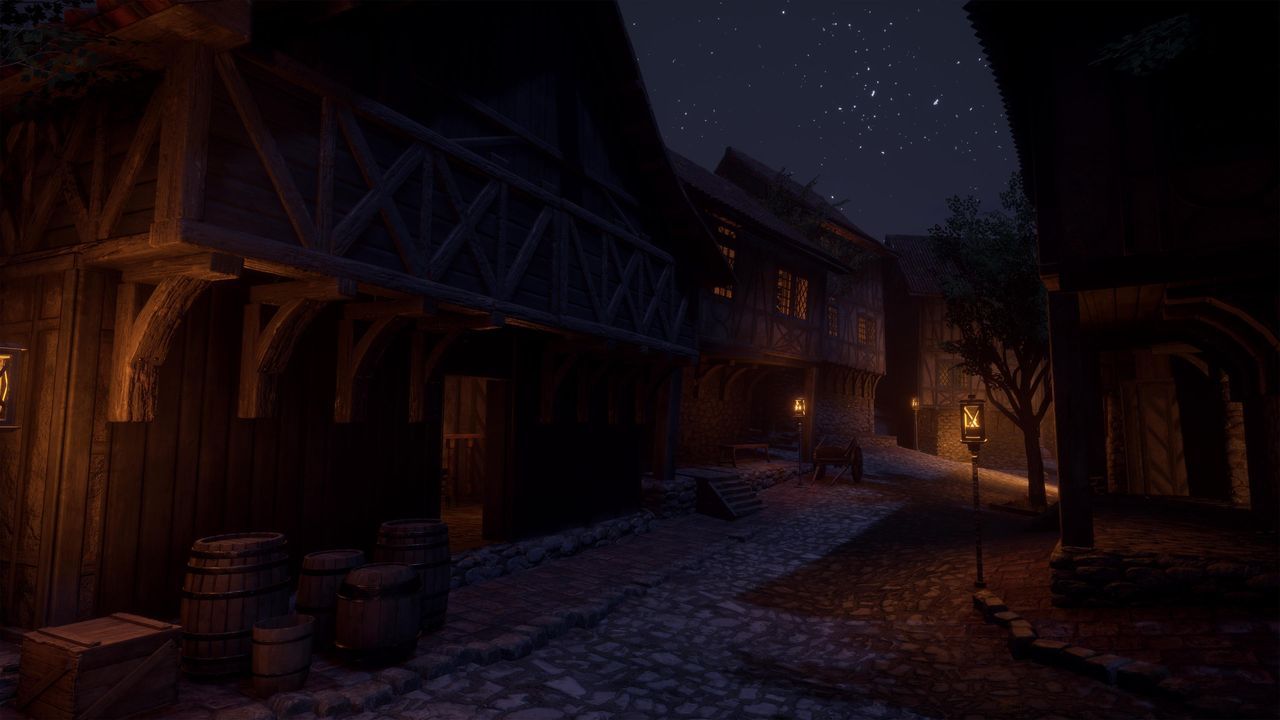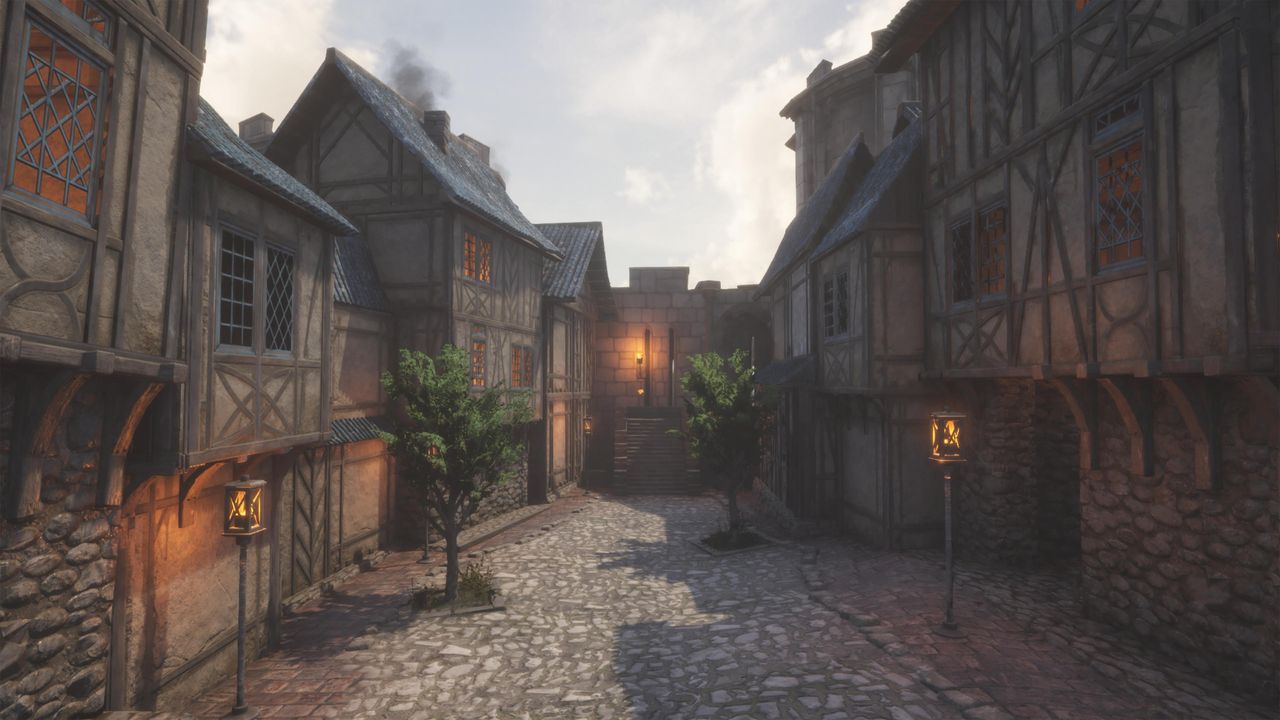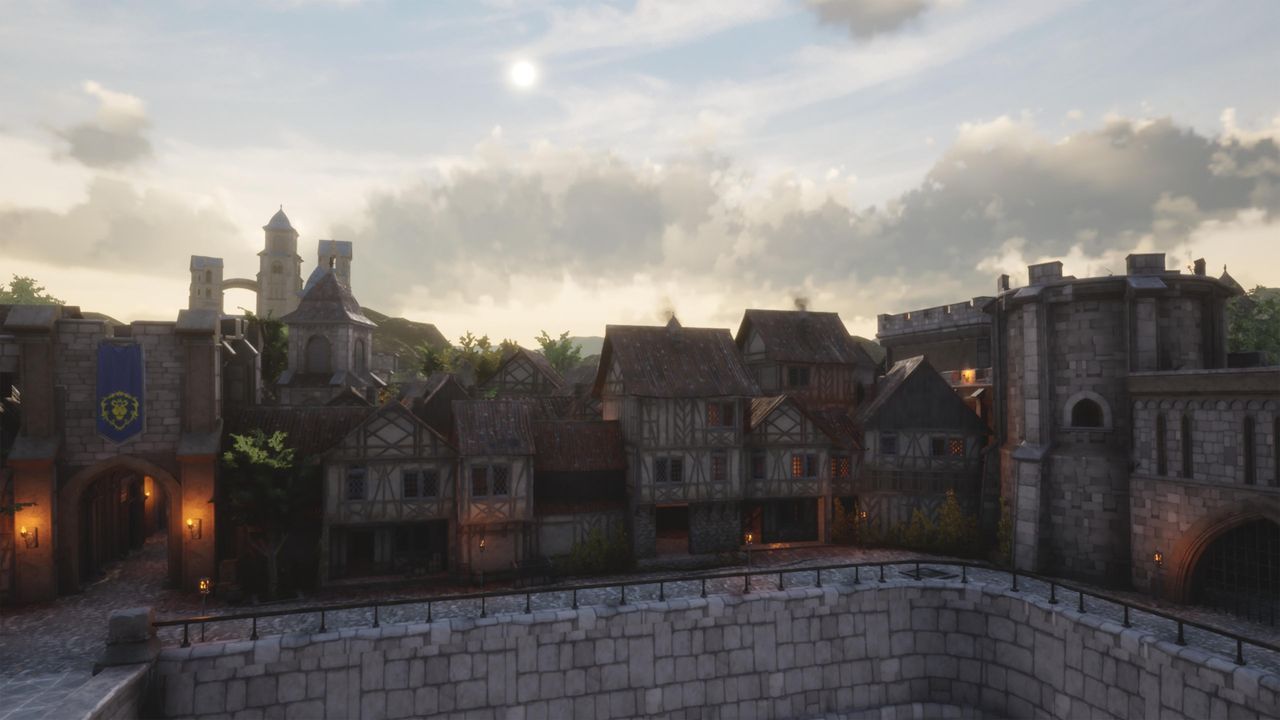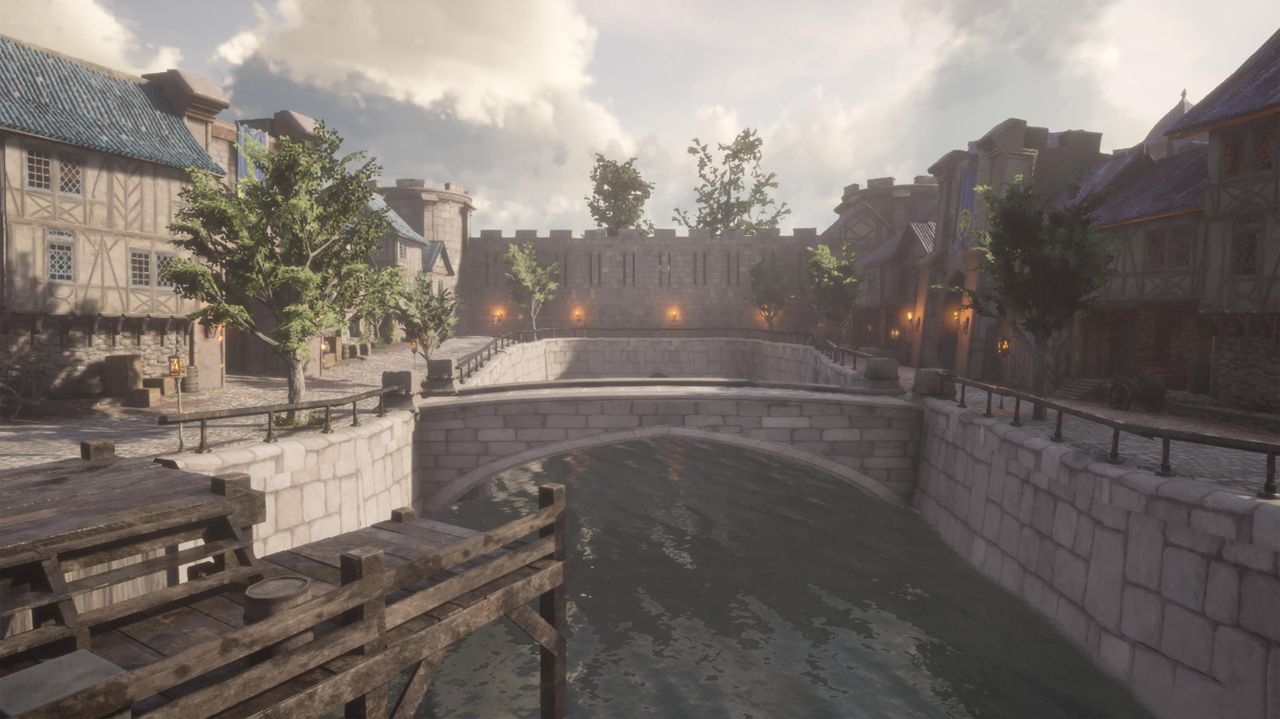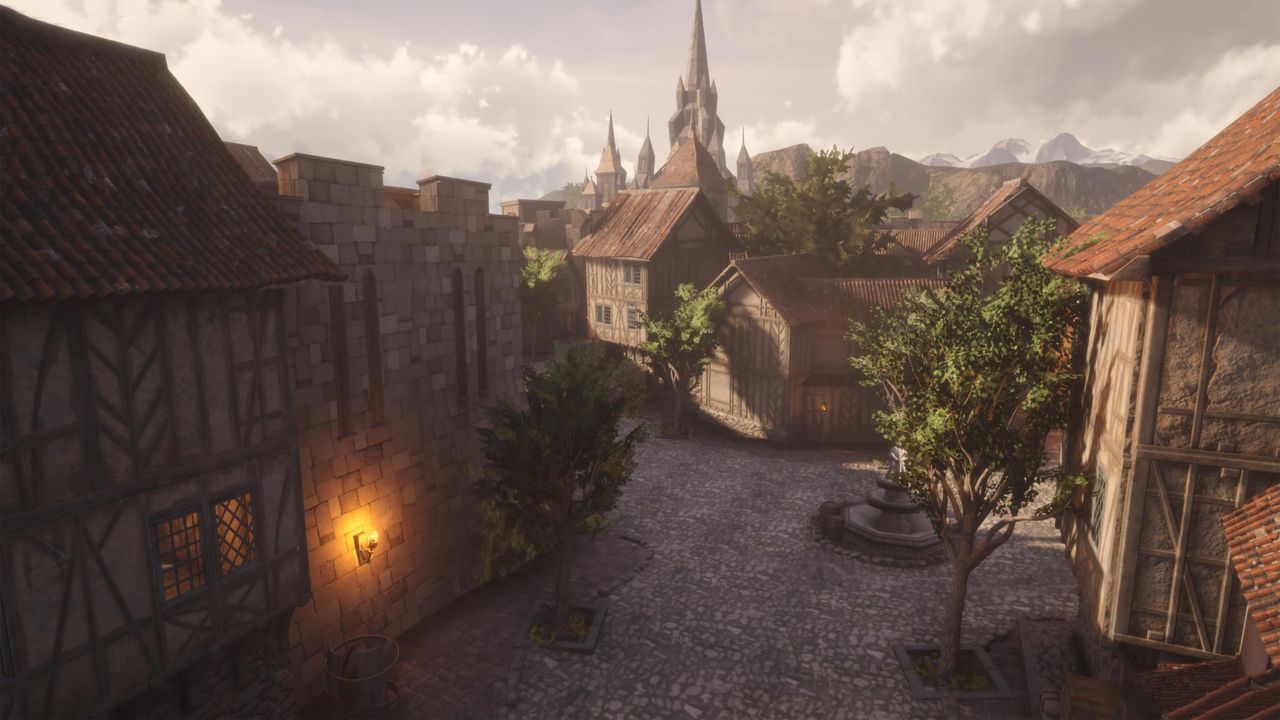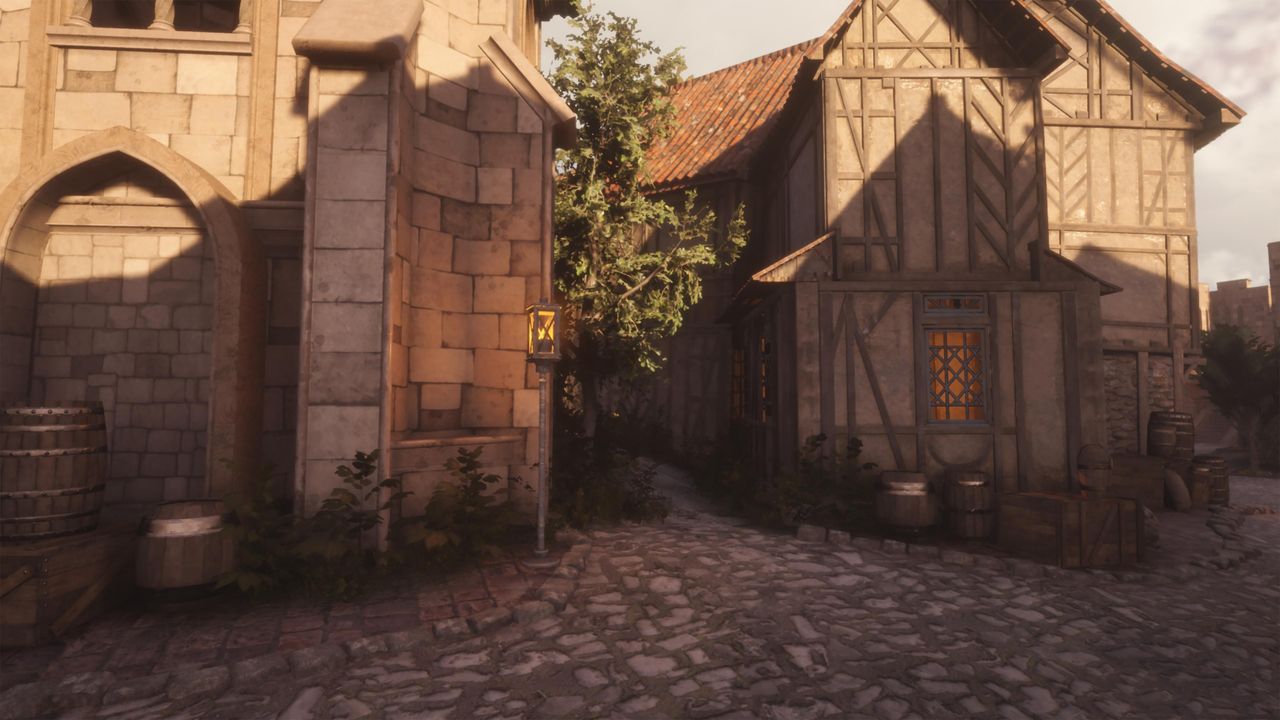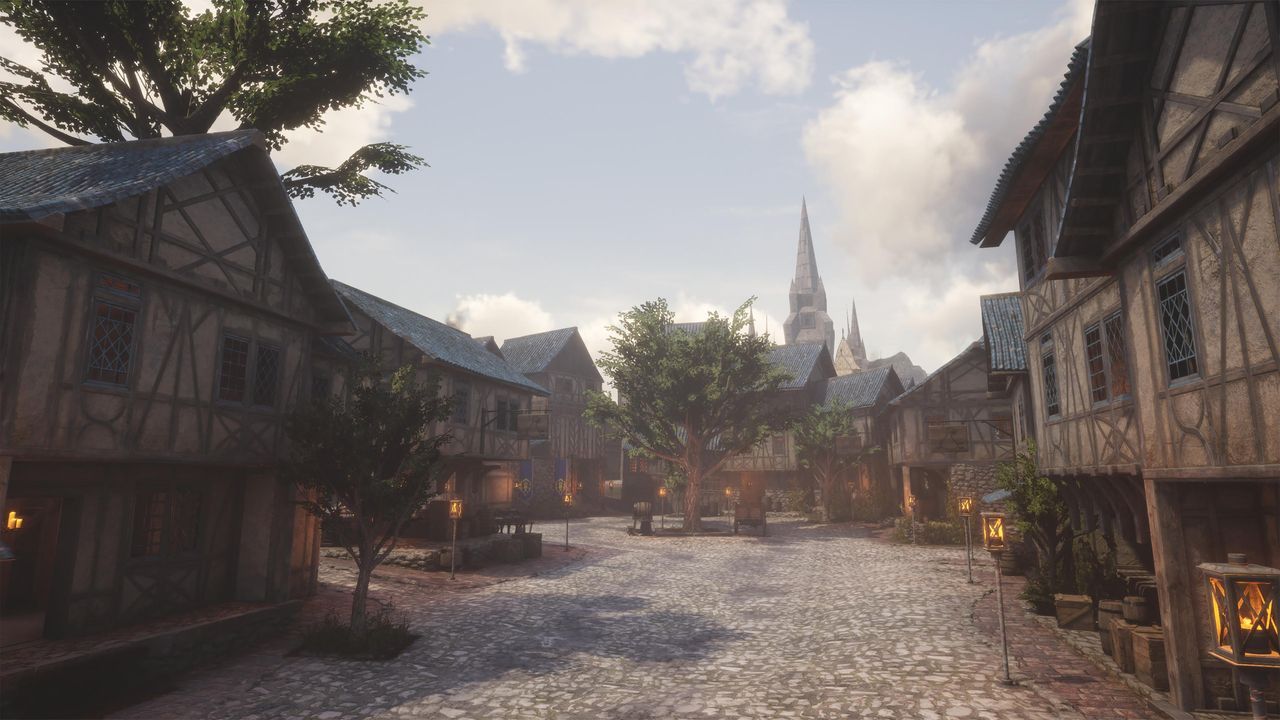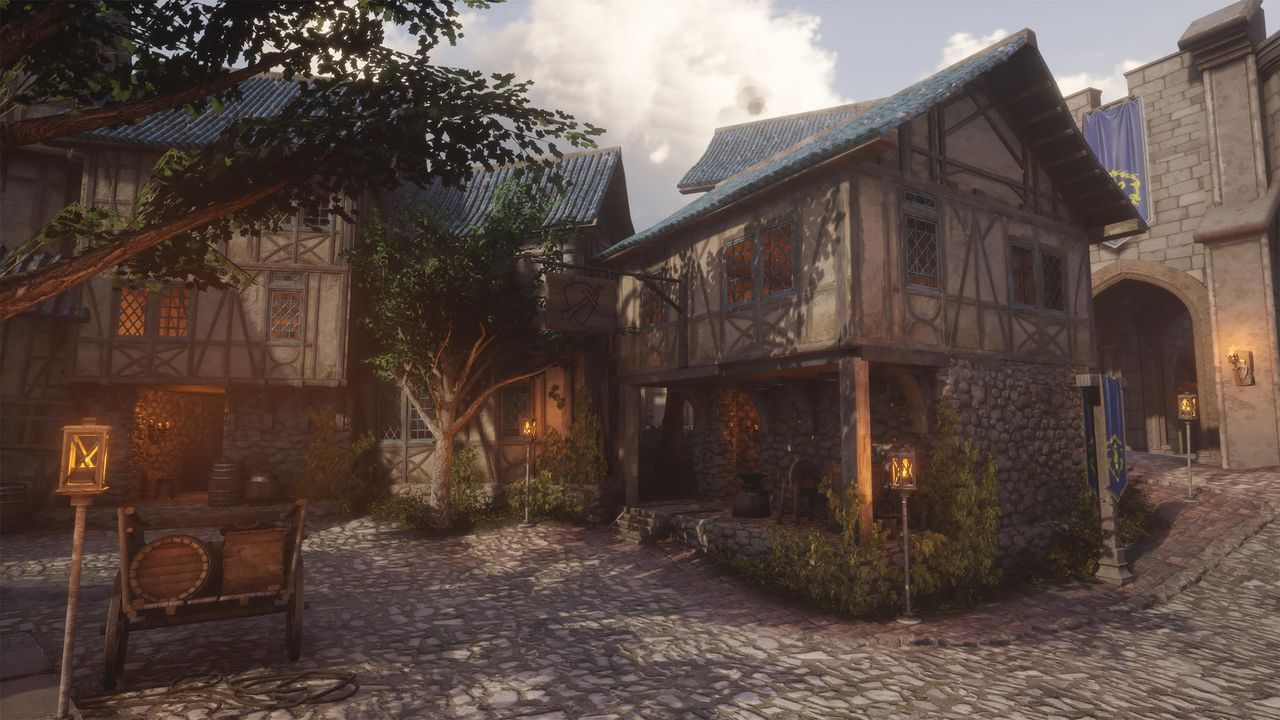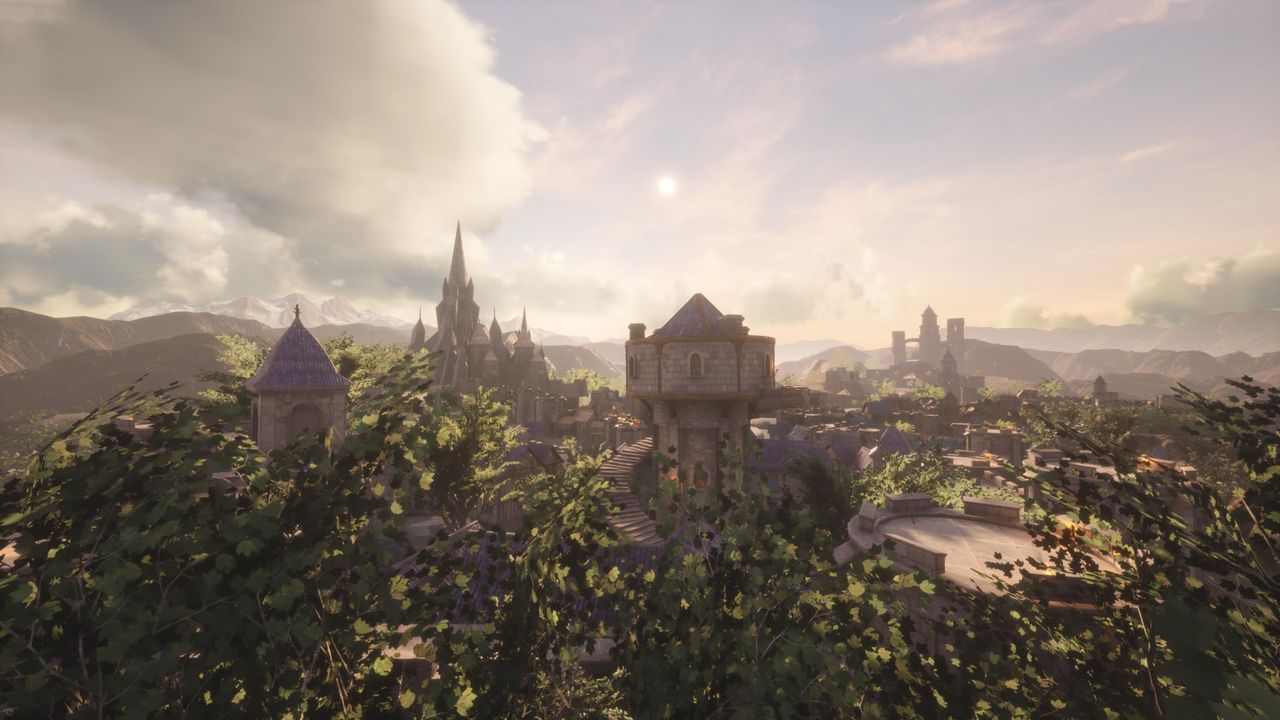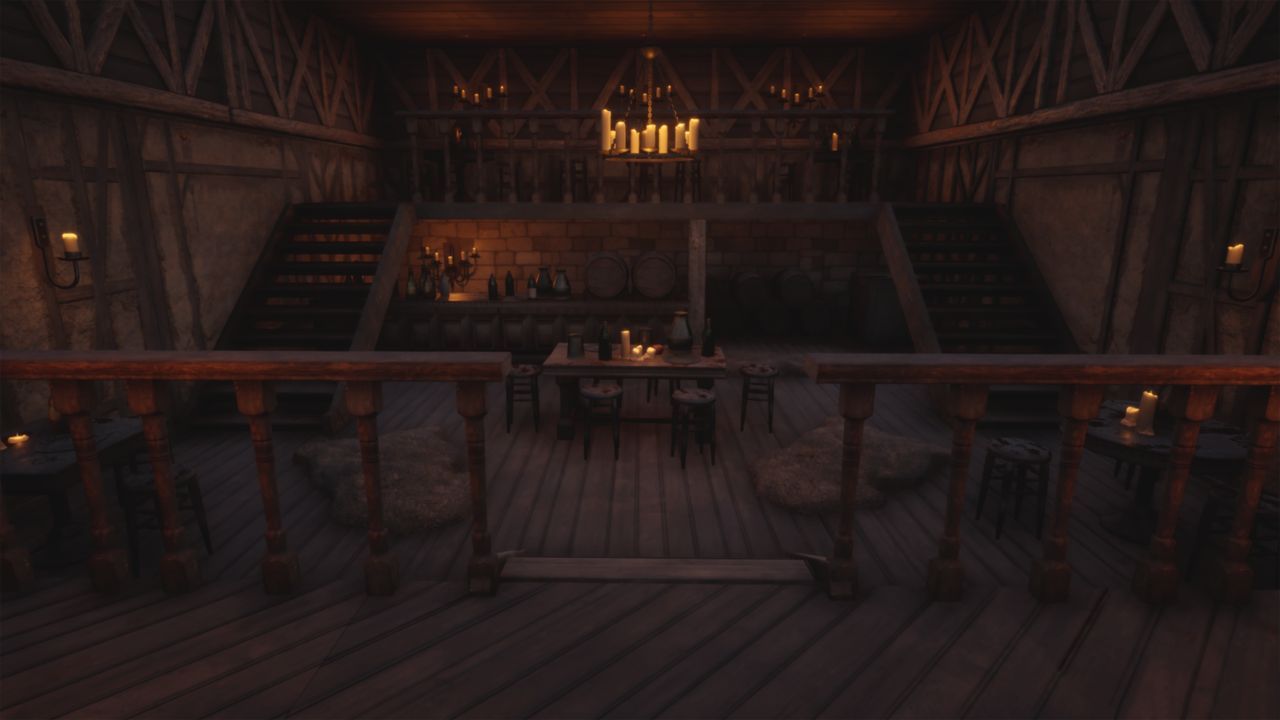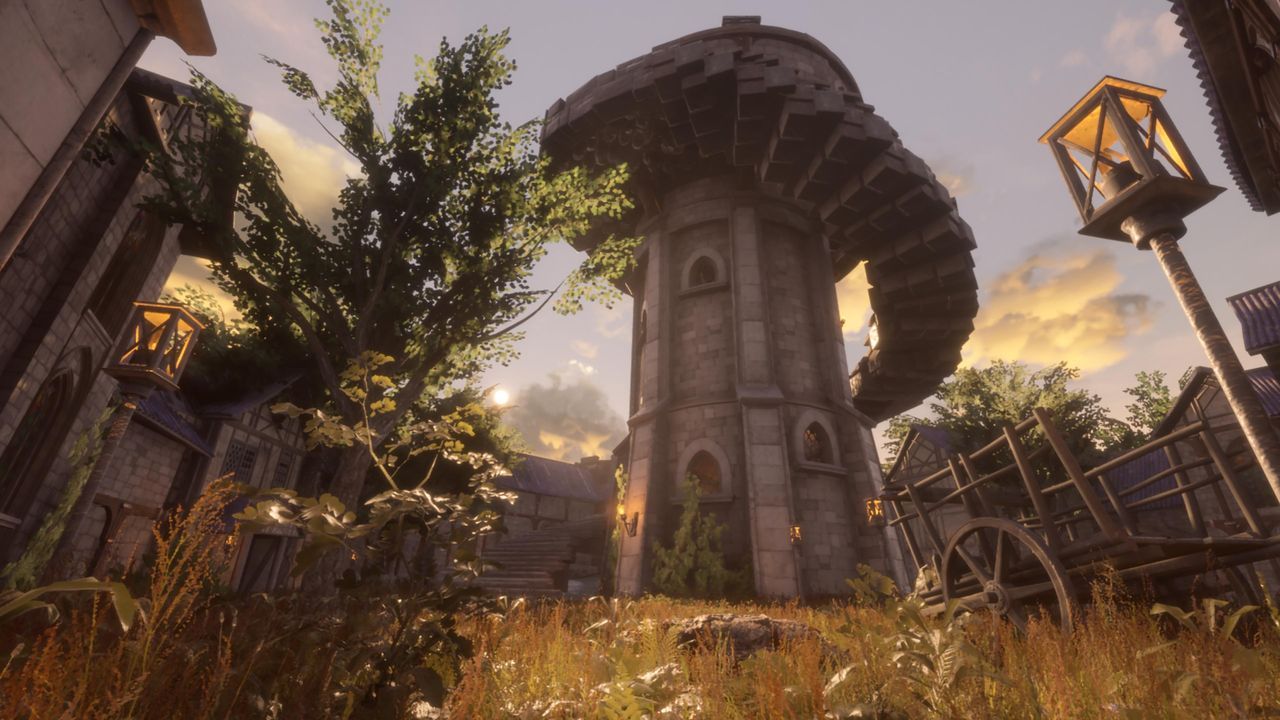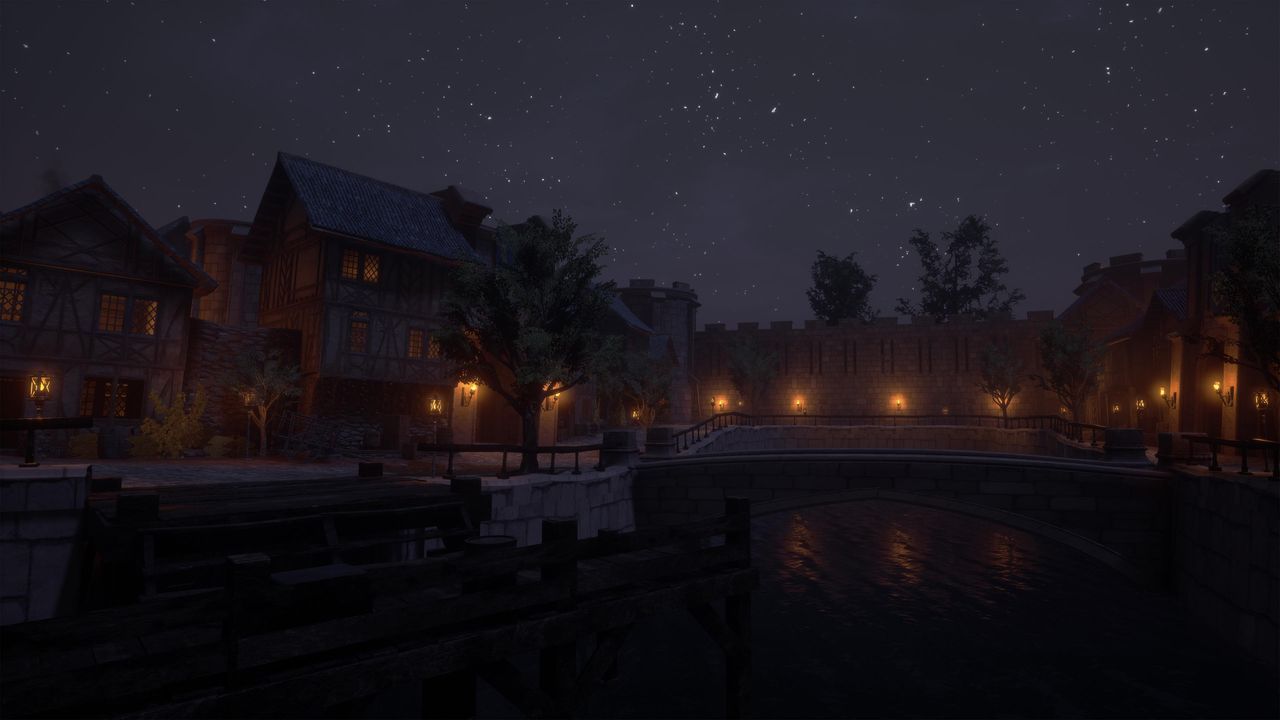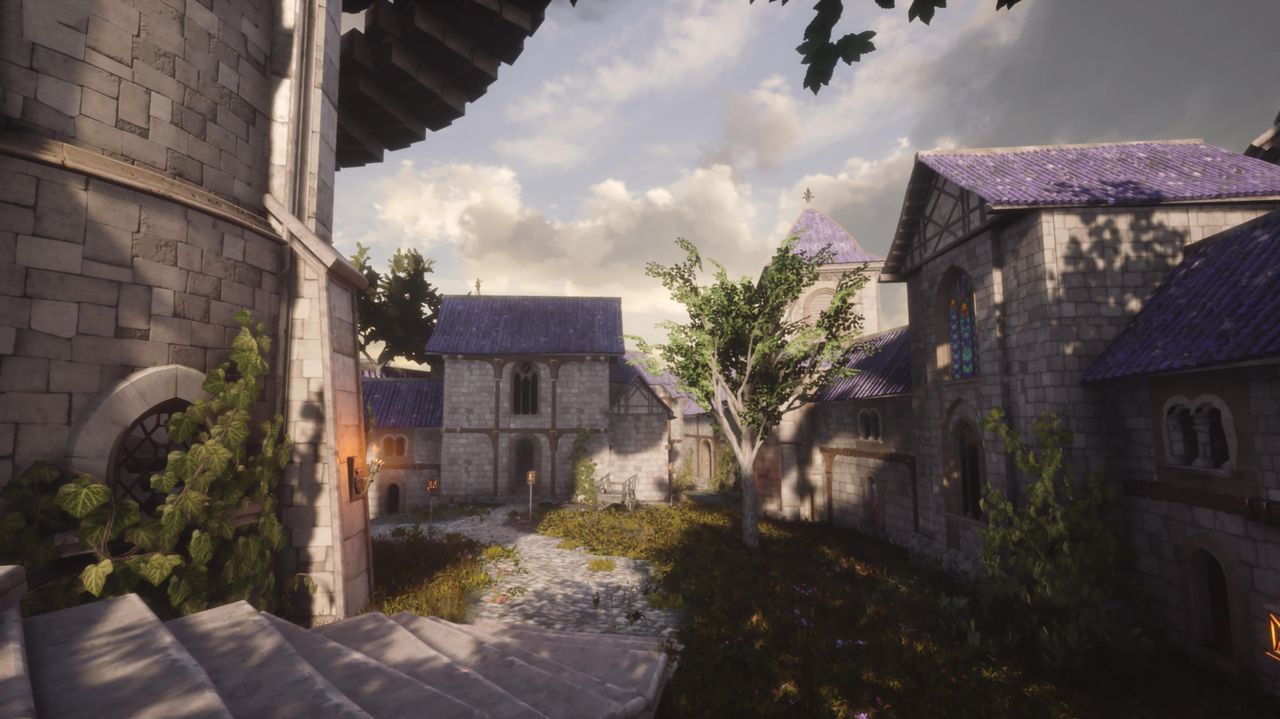 Imagine Stormwind World of Warcraft in Unreal Engine 4