Expand this topic:
X Best Services for Students
pixabay.com The student often has to write reports on laboratory work, write essays, and explanatory notes. In this ...
It is the work of an amateur.
Corpit, a fan of Pokémon, and Hearthstone: Heroes of Warcraft, he has imagined how would be the 151 Pokémon original editions in Red and Blue if they were cards of the popular free game from Blizzard.
Pokémon and Hearthstone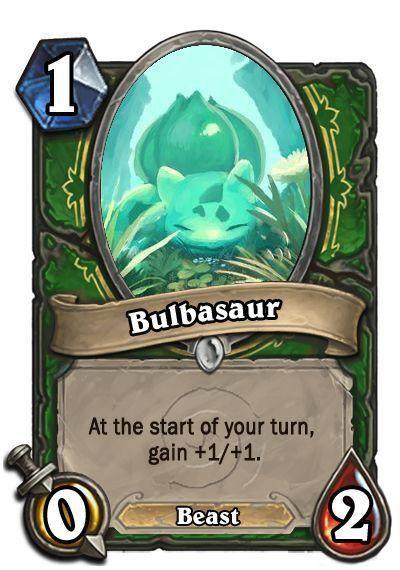 This user of Reddit has not only been limited to designing the letters and the illustrations, but it has also elaborated the attributes, costs and abilities that would have every one of the creatures to make them as faithful as possible without breaking the rules of Hearthstone.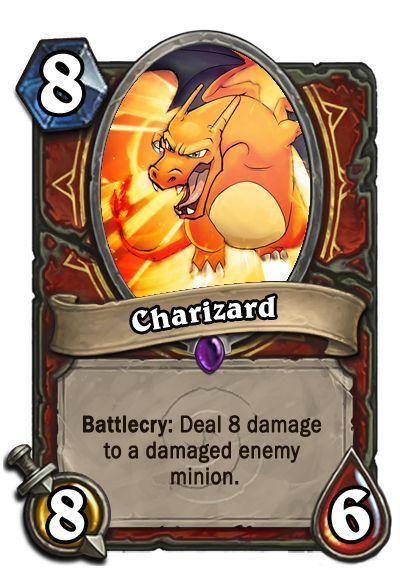 yes, don't seem to be very balanced as to be able to play games more or less competitive with them, but as this is a creation fan never will get to implement in the game. If you want to take a look at the 151 cards to curiosearlos you can find them by clicking on the following link.
The free-to-play Blizzard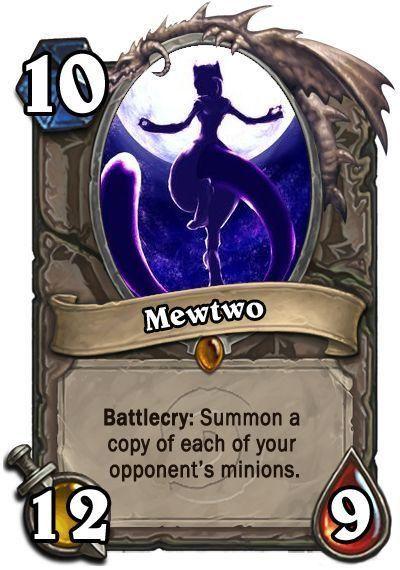 Hearthstone: Heroes of Warcraft is a fantasy online card game free in the that challenge us to face other players in duels very fast and agile. Is already available on PC, Android and iOS.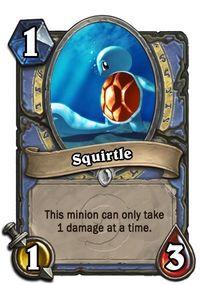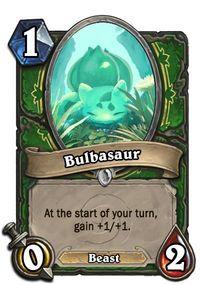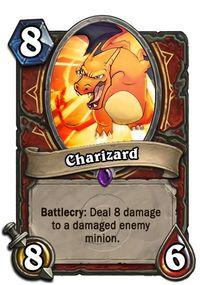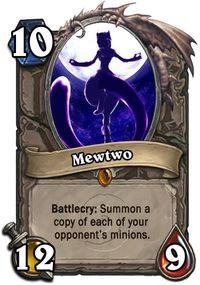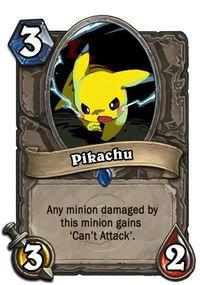 Imagine the 151 Pokémon original as cards in Hearthstone
Source: english
January 11, 2017