Available now in stores, it costs 329,99 euro and includes the headset, PlayStation Camera, and games like Astro Bot, Resident Evil 7, Everybody's Golf VR, Skyrim and PlayStation VR Worlds.
Sony Interactive Entertainmnet has announced the launch of the new Mega Pack PlayStation VR, a bundle that was confirmed last summer and that seeks to invite the users of PlayStation 4 to make the leap to the proposal for a virtual reality company. Including the headset, the official chamber, and five of the most important games of the accessory, is already available at the usual outlets for a price of 329,99 euro.
What does this Mega Pack
glasses PlayStation VR
PlayStation Camera

The Elder Scrolls V:

Skyrim VR

Resident Evil 7 Biohazard

Everybody's Golf VR
we Talk about a pack that includes such titles as ASTRO BOT Rescue Mission, Resident Evil 7 Biohazard, Everybody's Golf VR, The Elder Scrolls V: Skyrim and PlayStation VR Worlds, considered to be referents of the technology of virtual reality of Sony and some of the versions most successful of their classic versions. In the case of ASTRO BOT, developed exclusively for the PlayStation VR it is one of the platform games most celebrated of recent years, with 20 unique levels full of personality. Skyrim VR, for its part, is the adaptation of the role-playing video game first-person to virtual reality, retaining all the features of the original game so immersive.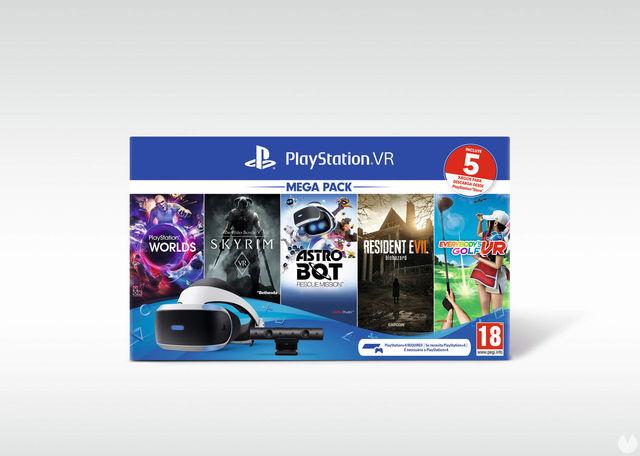 The pack includes several of the most innovative games of the PlayStation VR
Resident Evil 7 Biohazard is another of the best video games of virtual reality for PlayStation 4, with a translation perfect and very terrifying survival horror Capcom, that was committed by the first person as an element playable and narrative. In addition, the pack includes Everybody's Golf VR, one of the game of golf more fun and different, that next PlayStation VR Worlds, a collection of unique experiences in virtual reality, complete a offer to consider.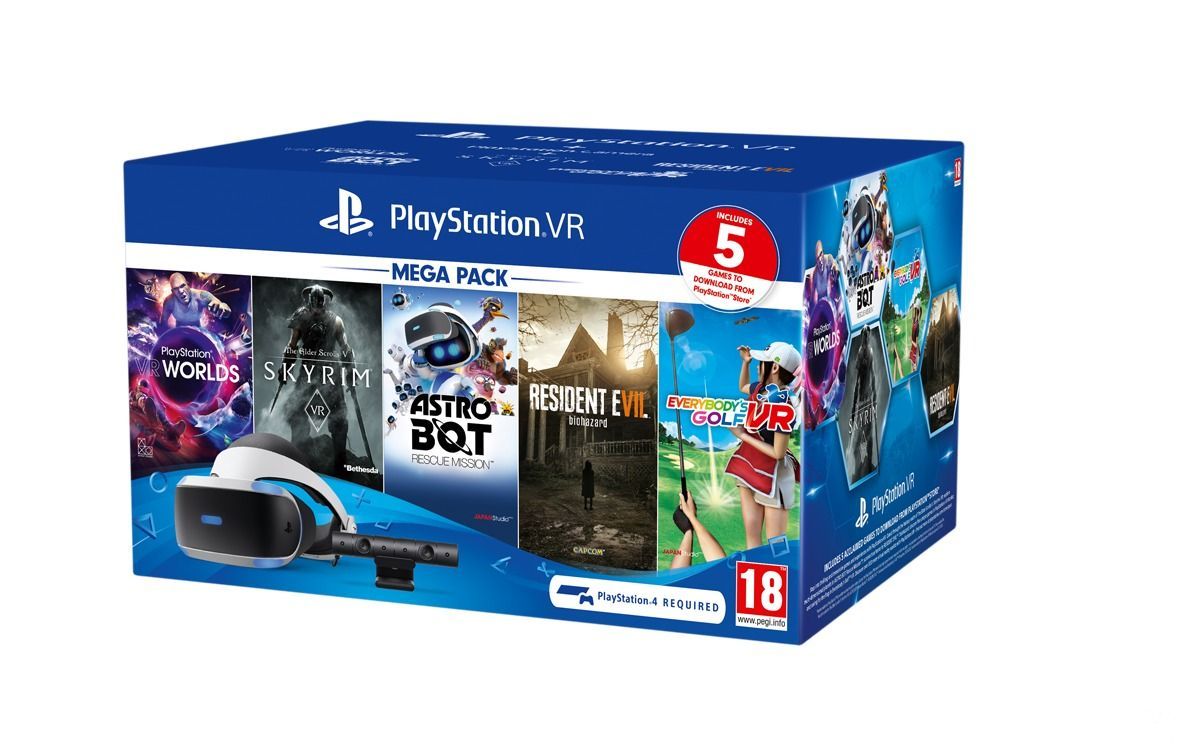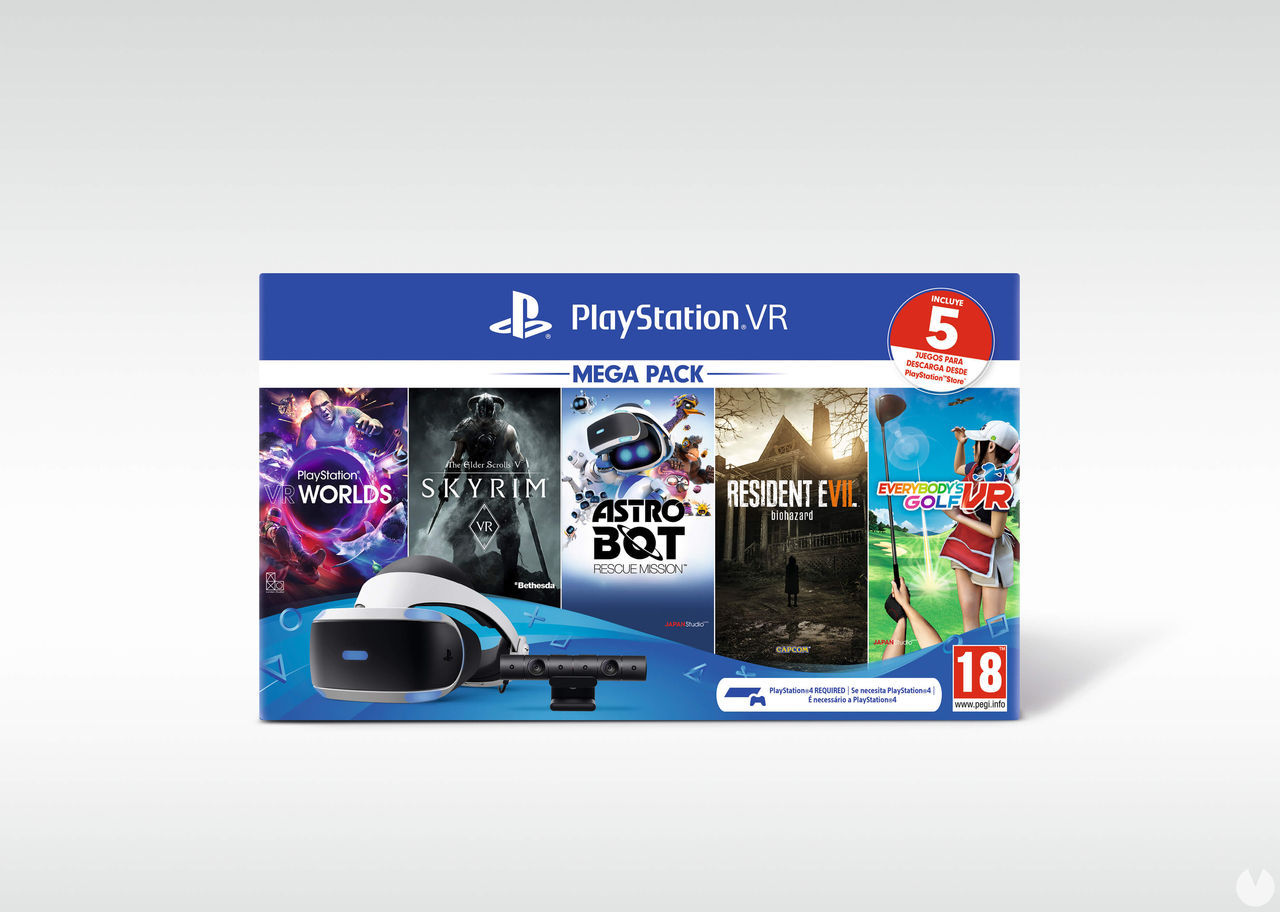 Immerse yourself in the virtual reality of Sony with the new Mega Pack of PlayStation VR
Source: english
October 29, 2019