DICE criticized the next Call of Duty Infinity Ward
Infinity Ward, developers Call of Duty: Warfare Infinite , they have published his reaction to the new 1 DICE.
was a certain curiosity about the reaction of Infinity Ward after DICE criticized trailer for the next Call of Duty. However, Infinity Ward has praised the presentation Battlefield 1 .
"This is a great trailer for . Congratulations to the team at DICE" , they have commented through the social network Facebook following a message posted by a user.
also Twitter, communications director of the study, Eric Monacelli, congratulated DICE. " Congratulations team I DICE for your ad . Great musical choice, looked great and interesting mecáncias forward"
Battlefield 1 will launch on October 21. Call of Duty: Warfare Infinite will be published on November 4. Both titles will come to PC, PlayStation 4 and Xbox One
Video.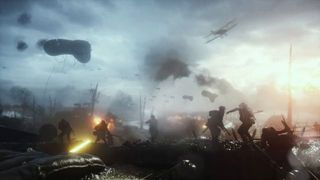 Video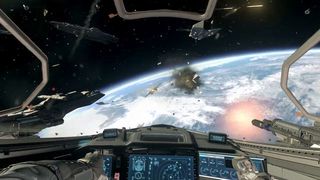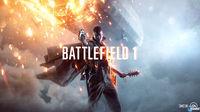 Vandal
Infinity Ward praises the trailer for Battlefield 1
Source: english
May 8, 2016