Characters are famous dealers of north america.
through A series of television, movies and even video games we have known the existence of the so-called men globe-shaped tube that are used in the north american market as a claim promotional car dealers. These creatures are subjected to the force of the wind to generate a movement that is as particular as famous to those who know it.
Video: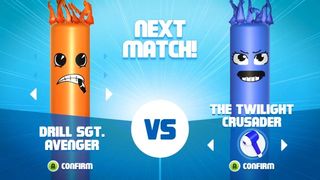 Now the digital entertainment is preparing to receive through Steam Greenlight a game based on these characters. It is Inflatality, title of fighting one against one for the PC that pits a pair of these men's tube face-to-face in which the loser is the one who has just deshinchándose by the blows of your opponent.
As you can see in the trailer and images, Inflatality is a game that makes use of the physical for its gameplay. Players must select a character from among the available and use their hands and various accessories to attack the opponent including customization options, multiple levels and extras.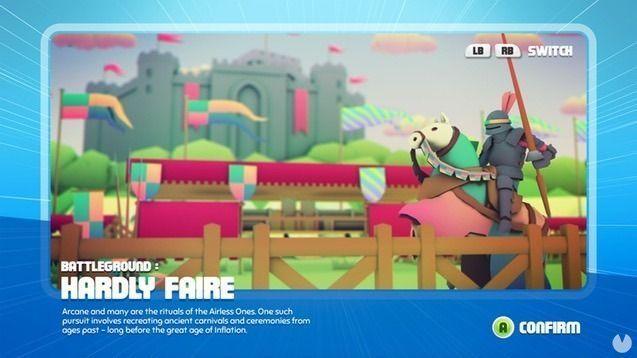 Inflatality is scheduled to launch on PC for October.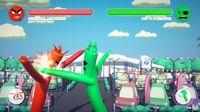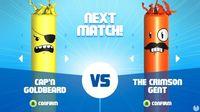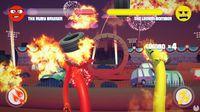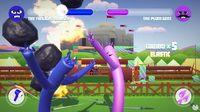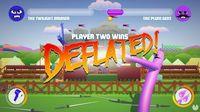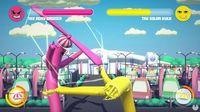 Inflatality, a fighting game starring men balloon
Source: english
June 6, 2017