Still debating the option.
IO Interactive has revealed that considered making a remastering Hitman: Blood Money , one of the . most beloved video games of the saga of Agent 47 in the end, dismissed the idea as long as focus on the current title of Hitman , an episodic game .
@ MVAZQU22 Yes, We Have Considered it. Blood Money is a much-loved game & amp; we'd want to do it justice. Focus is now on the current game though & mdash; HITMAN (@Hitman) May 20, 2016
Responding to a fan on Twitter, the company has ensured that thought make this adaptation of the game released in 2006 . ". Yes, we had considered Blood Money is one of the most beloved games and wanted to do justice to the end decided to focus on the current game." Comment from the Hitman official account
Hitman: Blood Money is one of the most beloved titles in the series, and launched on Xbox 360, PC, PS2 and Xbox in May 2006 , counting post with an adaptation in high definition also for PlayStation 3 . Today we knew that the new Hitman Scurry receive a new objective and announce its next chapter soon
Video.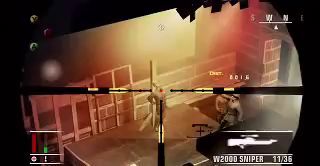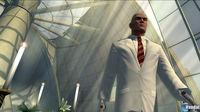 Vandal
IO Interactive considered remaster Hitman: Blood Money
Source: english
May 21, 2016