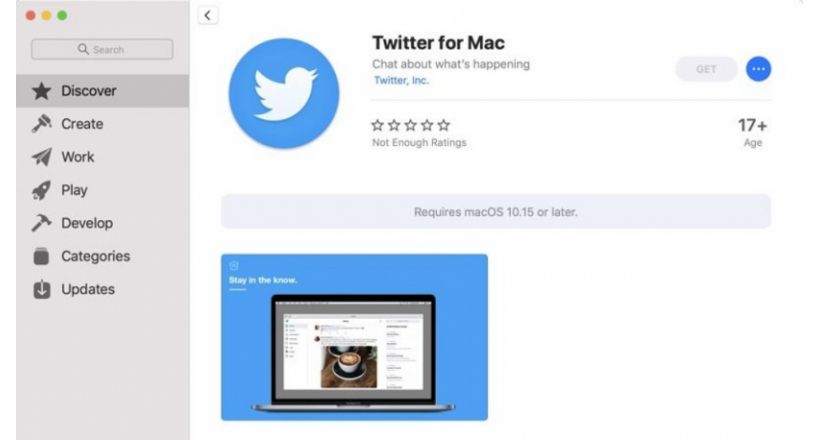 During the announcement of macOS Catherine in the WWDC 2019, was presented a new function Catalyst, that allowed to iPad apps that work easily on a Mac. Twitter was one of the applications that more were expected.
The launch of macOS Catherine was the last Monday, and is now available to the Twitter app for Mac, which works with the new technologies of the latest version of the operating system for the Mac.
Twitter had discontinued their Mac client already more than a year ago, and this had not been a decision that the Twitter users took it very well. Since the initiative Catalyst facilitates the transfer to Mac applications designed for iOS, Twitter re-launched its app for Mac, and has a function and design similar to the iPad app.
Twitter for Mac can be downloaded from the Mac App Store free of charge.
Is already available Twitter for Mac