Will finally arrive in the summer.
The editor japanese 5pb has announced the delay of the release of her adaptation of the video game world of Is It Wrong to Try to Pick Up Girls in a Dungeon?, which will launch the 29th of march to be placed on the PlayStation 4 and PS Vita at a date set in summer in Japan. It has confirmed its editor and developer in the latest issue of Weekly Famitsu.
Video: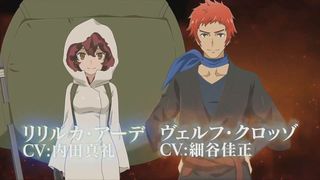 A role-playing adventure and exploration to PS4 and Vita
Dungeon ni Deai o Motomeru no wa Machigatteiru Daro ka: Infinite Combat, announced a few months, it will be a game of action and adventure that will be based on the manga and the anime of this particular universe that originated as a short novel. Takes us to the country of fictional Orario, where there is a dungeon which is inhabited by all kinds of monsters and dragons. Adventurers who dare to explore it do so in order to get crystals that are used for magic or to sell them.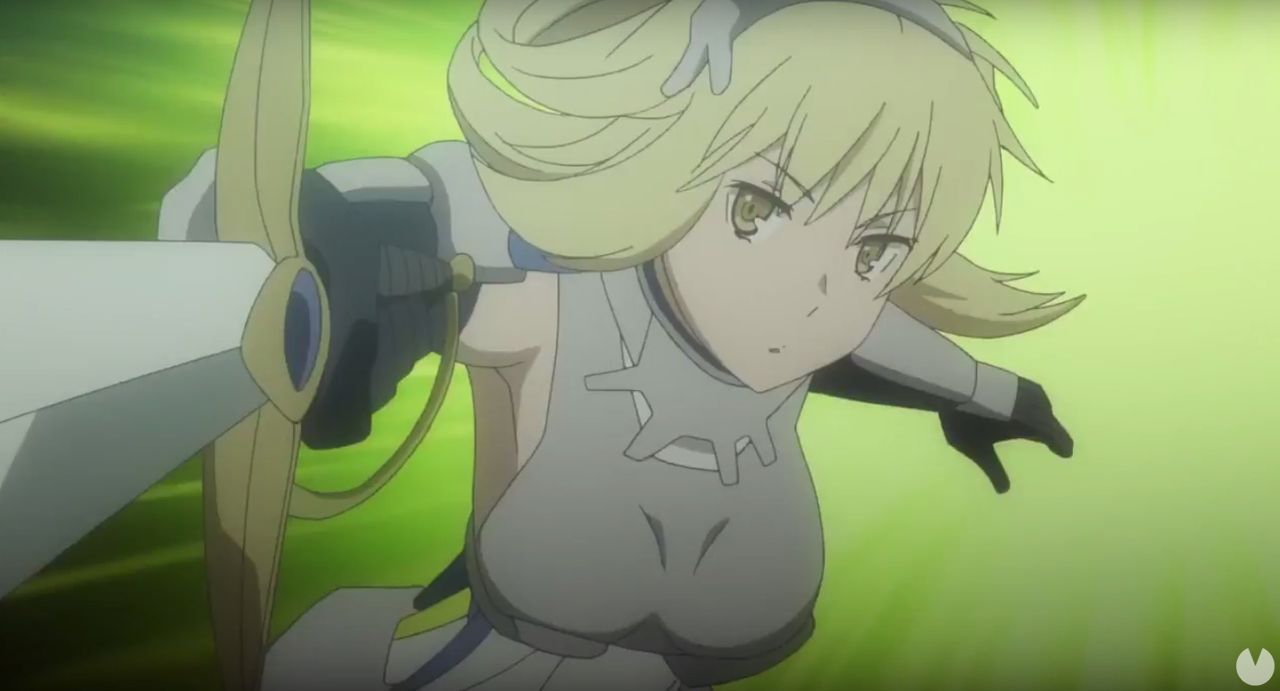 The story focuses on Bell Cranel, a young man of 14 years who serves the goddess Hestia and the only member of your guild. He admires the espadachina Aiz Wallenstein, who saved his life in the past, and of which he was captivated. At the same time, different girls are attracted by Bell, without having to give account of the situation… among them the very goddess Hestia.
Was announced for the PlayStation 4 and PS Vita, and for the moment, has no date of marketing in the West.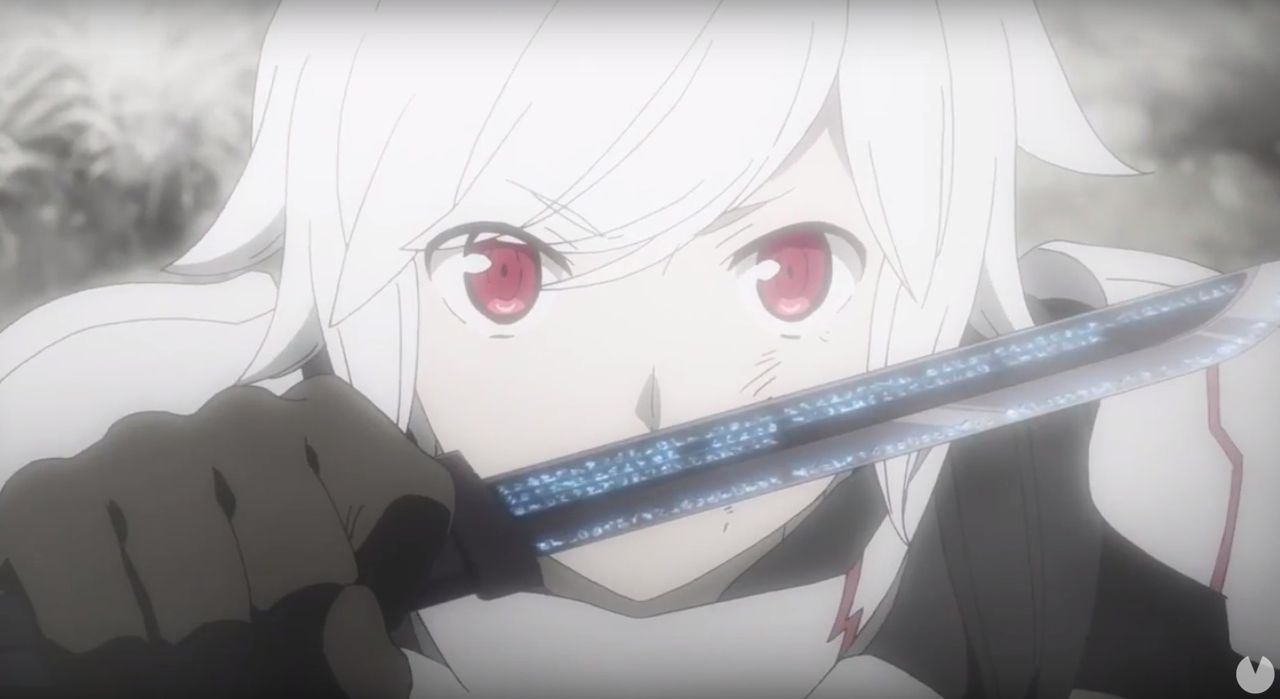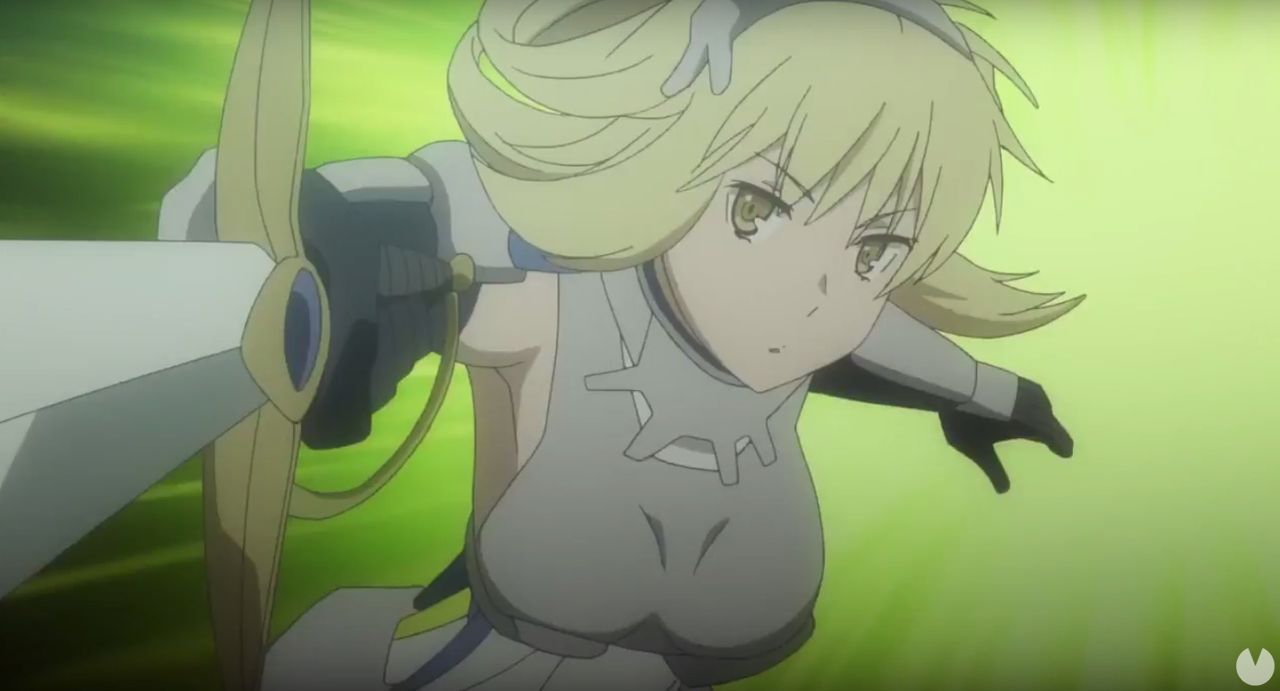 'Is It Wrong to Try to Pick Up Girls in a Dungeon?' is delayed in Japan
Source: english
December 25, 2017