Will be officially presented on the 13th of April on the occasion of Star Wars Celebration in Chicago.
Star Wars Jedi: Fallen Order, the new video game based in the Star Wars universe, submit the next Saturday 13 April at 20:30 hours (hours peninsular Spanish) on the occasion of the Star Wars Celebration in Chicago. However, has already been leaked promotional image of this title developed by Respawn Entertainment.
The poster, published in Reddit, shows a Jedi accompanied by a small robot. The background is a Destroyer of empire that has fallen on this planet, and in the sky a few ships TIE Fighters.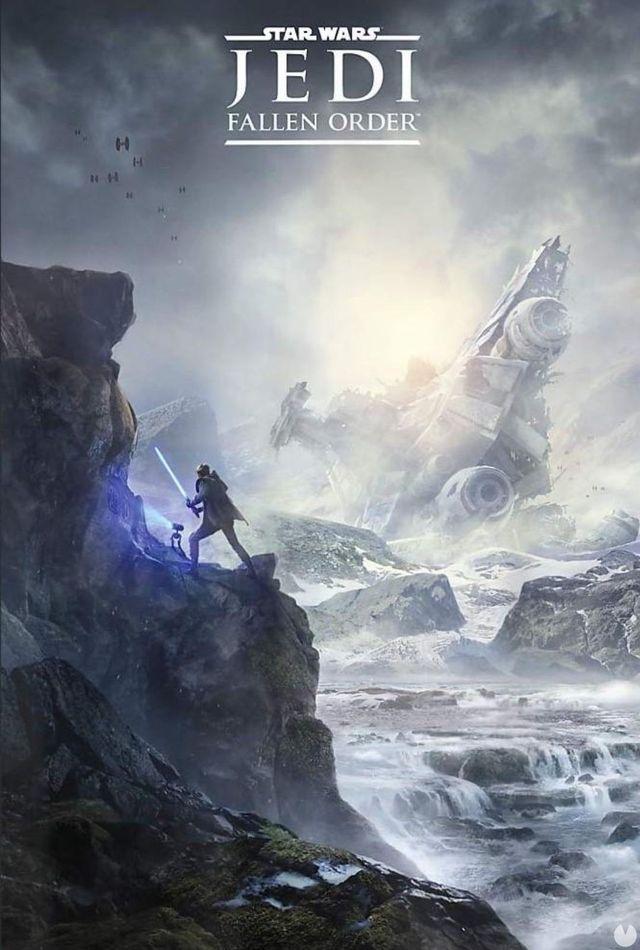 Star Wars Jedi: Fallen Order is the new game of Respawn Entertainment, creators of Titanfall. It is described as a title of action and adventure will put us in the shoes of a Padawan survivor of Order 66 in the period between the Episode III: revenge of The Sith and Episode IV: A new hope of the film saga. In this way, the players will be placed in the "darkest moments" of the series, when the Jedi were hunted down by the Galactic Empire. The past month of December has revealed many details of the game in a filtration.
did you Visit the classical planets of Star Wars?
Today we have collected many of the rumors of Star Wars Jedi: Fallen Order, among which we quote I will be played by actor Cameron Monaghan, Jerome, in Gotham.
According to sources, will be a game that can be framed within the canon of the saga galactic under the mandate of Lucasfilm and Disney, will have a story worked and will offer the possibility of cameos and encounters with heroes and villains from the period of the Galactic Civil War, in which the Galactic Empire was fighting to destroy the remnants of the Jedi Order and destroy the dissidents of the new order.
Aesthetically, and environmental level, the game will pick up elements of Rogue One: A history of Star Wars (2016, Gareth Edwards) and Alone: A history of Star Wars (2018, Ron Howard), offering realistic environments, dirty, and in war, in the line of the original trilogy and the period of upheaval that was in the galaxy at that time.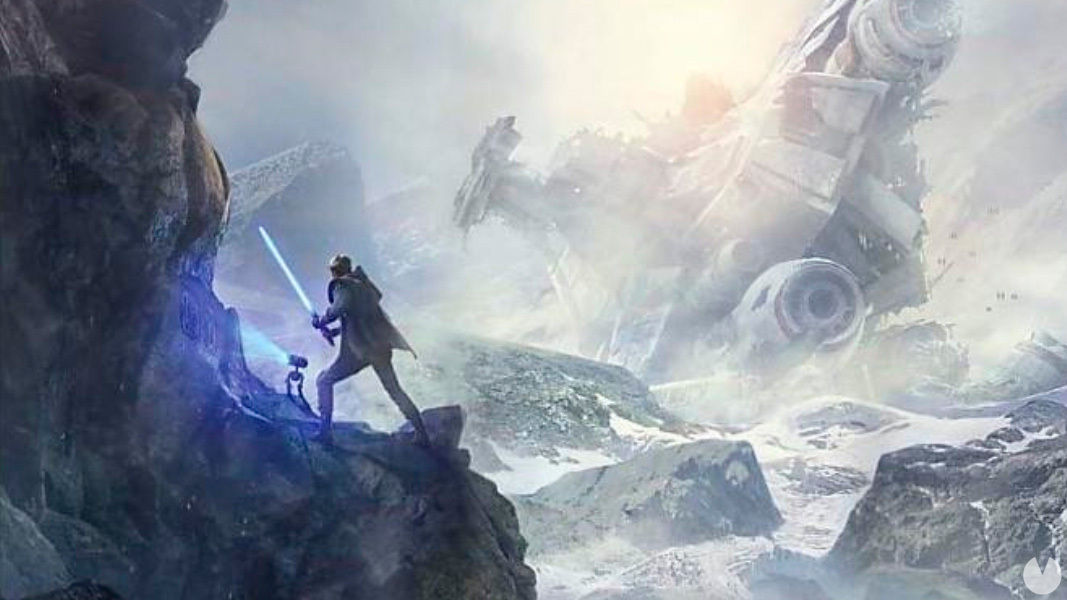 It filters out the poster from Star Wars to Jedi: the Fallen Order
Source: english
April 11, 2019