Xbox Store listing for the EA game on console.
The Sims 4 is available on PC from 2014, but will soon come to consoles, at least Xbox One. Xbox Store list the game Electronic Arts at the Microsoft console, but has not yet been officially announced.
As indicated, its release date would be the 17th of November. There is an edition called the Deluxe Party, which offers early access on November 14. At this time the price is not indicated.
The fourth part of this popular installment of the series of social simulation, Maxis proposes control these beings are virtual and do evolve in their lives. Includes more freedom than ever to build the home of our Sims, with more design options, and an election system that will make decisions that take our loved virtual to affect your life.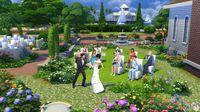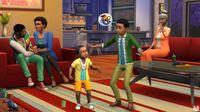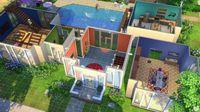 It filters out The Sims 4 for Xbox One
Source: english
July 24, 2017