It would be an adaptation of the game to One, PS4.
According to several chains of stores in italy, and in a filtration that echoes Kokatu, Assassin's Creed Rogue, the video game Assassin's Creed released for Xbox 360 and PS3 in 2014 at the dawn of the present generation, it could reach land in a adaptation HD next year in the face of its marketing on Xbox One and PlayStation 4.
Video:
Photo by Sergey Zolkin from UnsplashWell, Xf...

What is Inat Tv Pro?Inat Tv Pro APK for Andr...

The cryptocurrency market has exploded in po...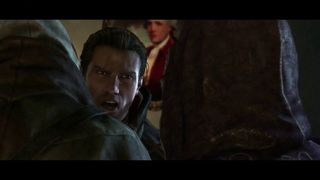 assassin to templar
Assassin's Creed Rogue served as a kind of game bridge among the stories of Assassin's Creed IV and Assassin's Creed III, as I we mentioned in our analysis. The title, which was not too risky in playable, invited us to embody the Shay Patrick Cormac, a former assassin now turned into templar, with which we had to hunt down our former classmates, touring by boat the North Atlantic.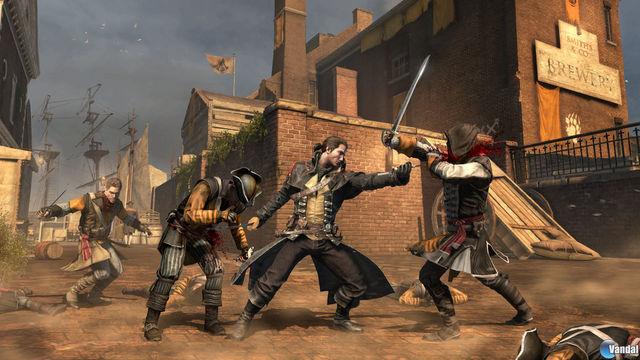 This adaptation to Xbox One and PS4, it would be the second version in high-definition on such machines after the launch of Assassin's Creed The Ezio Collection, a collection of video games starring Ezio, one of the characters most beloved of the series from Ubisoft. Assassin's Creed Rogue, released on PS3 and Xbox 360, yes, it had a adaptation to PC.
It filters the existence of a possible Assassin's Creed Rogue HD